Health Awareness Club Hosts Breakfast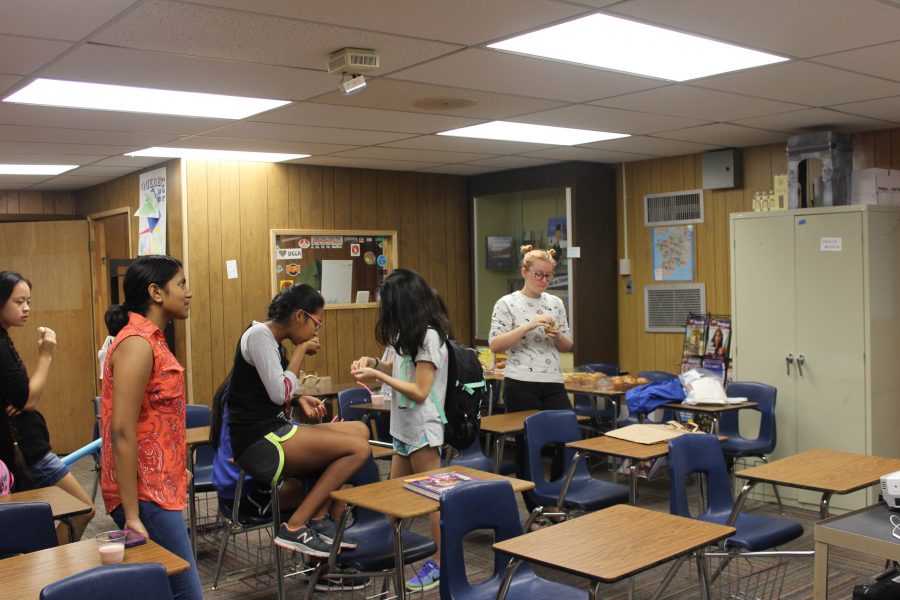 Health Awareness club hosted a Healthy Breakfast Tuesday, Oct. 18 in portable 908 to recruit more members for the club.
Healthy foods such as a variety of fruits and smoothies were served while the nurse gave tips to stay healthy both mentally and physically.
"We're going to spend a specific time period where we're going to focus completely on mental health. Otherwise, I think it's gonna be mostly physical," Club President Riya Kumar '19 said, "for example,promoting vaccines, eating right, and exercise are important."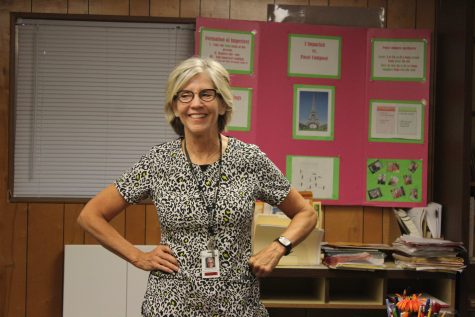 Although only a few non-members went to the breakfast, Kumar and Pilar Padilla '20 believe they made an impact on those who went to the event.
"It helped us create more attention for our club and spread awareness throughout the school," Padilla said.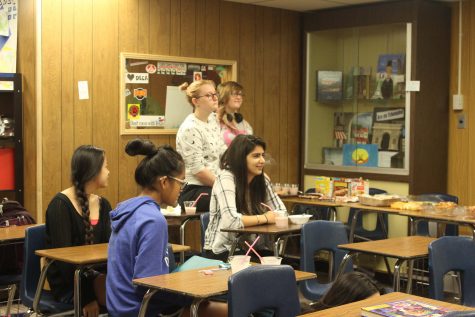 Kumar hopes to influence the Westwood student body to make healthy choices in the future by hosting a stretch day and having events during lunch.
"We were hoping to, by bringing in healthy food and bringing in the nurse, help people realize that you need to have this nutrition," Kumar said, "We didn't have that big of a turnout but I still think that our members learned something about [being healthy]."