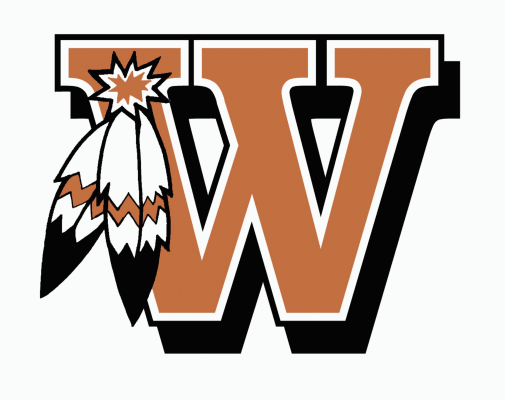 Over the weekend of Nov. 9, posts were discovered on social media which indicated that a student planned to bring a gun to school on the following Monday. The posts spread quickly and prompted an investigation that ended with the student in question being placed into custody.
"The whole issue was resolved by 3:00 p.m. on Sunday," Principal Mario Acosta said. "I've said in all of my communications that law enforcement officers handled this within hours. It was fast. I feel like they did a fantastic job of identifying the situation, getting it under control, and dealing with the individual pretty quickly."
Shortly after this was announced, rumors surfaced that there was a potential second threat. These rumors were later dismissed by Dr. Acosta in one of three letters he sent out to parents and students over the weekend.
"The students of Westwood High School were never in any danger because when the threat was credible, it was from Saturday night to midnight to Sunday around maybe 11:00 or 12:00," Dr. Acosta said. "So that little window was when the threat was credible. After that point, there was no credible threat to students, staff, or the building. I've been trying to put that out; I did multiple phone calls, I went on the announcements. There was no threat while we were in school. While people were here in the building, there was no, and continues to be no threat on our campus."
Despite the reassurance that the student body wasn't in any danger and an increase of SROs on campus, a large number of students chose not to come to school on Monday. Posts began circulating on social media accusing the administration of not telling the full story, and Dr. Acosta responded that he attempts to be as transparent as possible when it comes to these types of situations.
"I care so much about the community," Dr. Acosta said. "I'm not trying to hide anything. When I know something, I share it. If I haven't shared it, it's because I've been told by the police that I can't share it because they're in the middle of working on it to keep us all safe. But the moment it's clear, I'm sharing all of it all over. I vow to be transparent and to continue to keep us safe, and I would ask that people maybe put a little faith and trust in what I'm putting out, and maybe don't believe all the stuff on the internet."
Dr. Acosta also clarified some of the details of the investigation into the alleged second threat, stating that everybody involved in these claims was visited by the police on Sunday night.
"When somebody tells us that there's a potential threat, the police are showing up to someone's house," Dr. Acosta said. "By the time I come out and say that we're clear, I mean, we're clear, not clear like 'It feels like a joke'. The police are showing up to places. It's why I can't publish a story or let it get out until the police have done their work. Every time there's one of these threats, somebody's house is getting visited. The police are knocking on a door. I think what's important for people to know is when we say we investigated, it is a thorough investigation that the police are running. Maybe that helps students feel better, and maybe they don't get that we're very blessed because our law enforcement takes these situations very seriously.  They're going to go and really make sure that all of us are safe."