Fall Out Begins From European Terror Attacks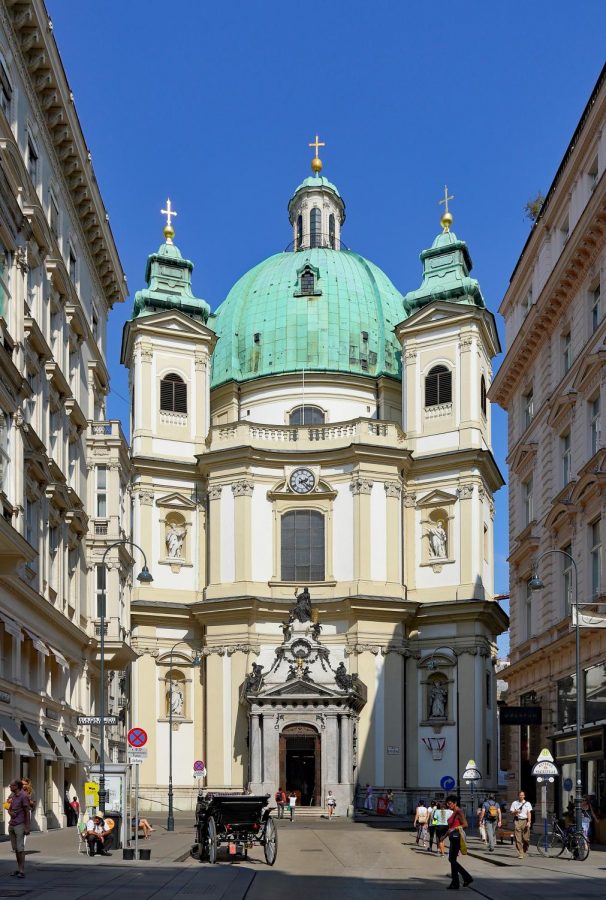 Over 15 people were injured and at least two were killed after multiple gunmen opened fire outside St. Rupert's Church in Vienna, Austria on Monday, Nov. 2. The attackers have not been identified but one of them is suspected to be dead. The Vienna police said that the attack, which started at 8 p.m., involved several gunmen shooting in six locations before centering in on the church.
"We are currently going through difficult times in our republic," Austrian chancellor Sebastian Kurz tweeted. "I would like to thank all the emergency services who risk their lives, especially today for our safety. Our police will take decisive action against the perpetrators of this hideous terrorist attack."
This isn't the first time Austria has seen terrorist attacks. In fact, Vienna in particular has become a target over the years for planned attacks, usually due to religious and political tensions. In 1975, a meeting for the Organization of Petroleum Exporting Countries consisting of Iran, Iraq, Kuwait, Saudi Arabia and Venezuela went under attack by six men with submachine guns. Three people were killed and over 60 hostages were taken. In 1981, Heinz Nittel, a leader of the Australian Socialist Party and head of the Austria-Israel Friendship Society was assassinated outside of his home by a militant Palestinian group.
"My grandparents are staying inside their homes," Natasha Lucero said. "The street is crowded with police officers and cars. A lot of people are trying to leave and it makes the streets overcrowded. My grandparent's neighborhood is very dark. No one is leaving or entering because everyone is scared."
Since the attack, many world leaders, including United Kingdom Prime Minister Borris Johnson, European Commission President Ursula von der Leyen, President of France Emmanuel Macron, and Italian Prime Minister Giuseppe Conte have expressed their solidarity. Czech Republic police have stated in a press release that they had started "carrying out random checks of vehicles and passengers on border crossings with Austria as a preventive measure in relation to the terror attack in Vienna."
"We, the French, share the shock and sadness of the Austrians after an attack in Vienna," French President Emmanuel Macron said in a tweet. "It is a friendly country that is under attack. This is our Europe. Our enemies need to know who they are dealing with. We won't give in to anything."
The police since then have maintained a heavy presence of over 250 officers in the areas of the attack. Emergency vehicles have blocked off main roads and streetcar lines, trains, and subways have been temporarily shut down. Australians living in nearby cities have been advised to stay at home and schools will not operate on Tuesday.