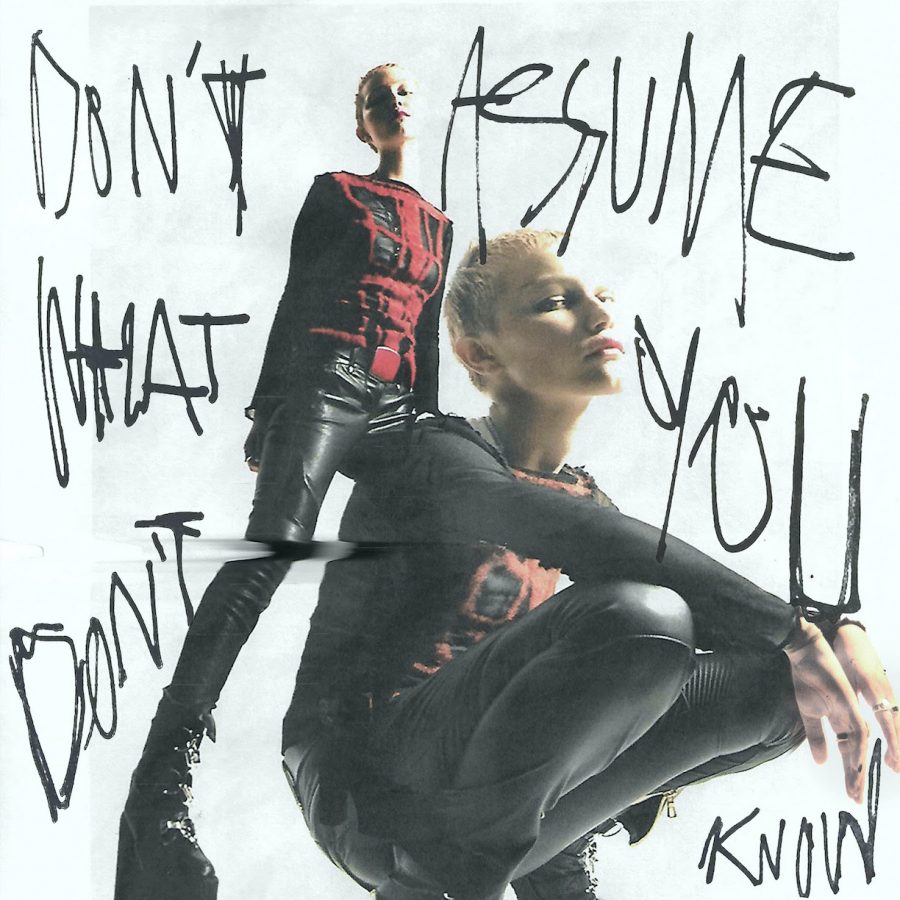 Photo By @gracevanderwaal
Grace VanderWaal Drops Edgy Tune Setting Her Future Ablaze
March 15, 2021
Grace VanderWaal released an edgy and alternative pop song on Friday, March 5, titled Don't Assume What You Don't Know. This was VanderWaal's first new release since her acting debut in the Disney+ film Stargirl in March 2020. The 17-year-old singer-songwriter rose to stardom in 2016 by winning America's Got Talent. From there, she released two EPs: Perfectly Imperfect and LETTERS: VOL. 1. In addition, she released an album titled Just The Beginning and a song alongside her Disney+ movie called Today and Tomorrow. Don't Assume What You Don't Know marks VanderWaal's first release since departing from Simon Cowell's SYCO label. 
"It's about someone facing the truth about Hollywood, going through that process, and realizing that they're in too deep," VanderWaal said in a statement. "It feels really good to express yourself so freely. It's empowering and very healing."
The song is unlike anything VanderWaal has previously unveiled. Instead of the classic and whimsical ukulele sound usually associated with VanderWaal's name, she trades it in for an electric bass, sparking a galvanizing path into a new era of music. In addition, the accompanying music video shows off VanderWaal's ambience with a fresh buzz cut and grunge aesthetic.
"I am very smart, and I usually know what things are going to make people talk or grasp attention, but that I didn't expect in the slightest," she said in an interview with Nylon. "I realized the world is so much more sexist than I thought. People jump to mad conclusions for a woman having short hair, like '[she's having a] mental breakdown or on drugs.' What does that say about us?"
Don't Assume What You Don't Know starts with a repetitive bassline and a smooth mellow-toned voice. The powerful chorus changes the pace of the song and it seems as if VanderWaal has finally broken through and found her range. The pattern between the stripped-back verses to the full-blown punk rock choruses solidifies the song and brings forth a more personal touch to the piece, something that her previous albums had lacked.
This song is set to be the lead single on WanderWaal's follow-up album, Letters: Vol. 2. Seeing that VanderWaal has been in the industry for well over five years now, it's gratifying knowing that she finally has gotten the opportunity to show the world a side to her that she was once too scared to show. Her story is inspiring and I can't wait to see what the future holds for her.