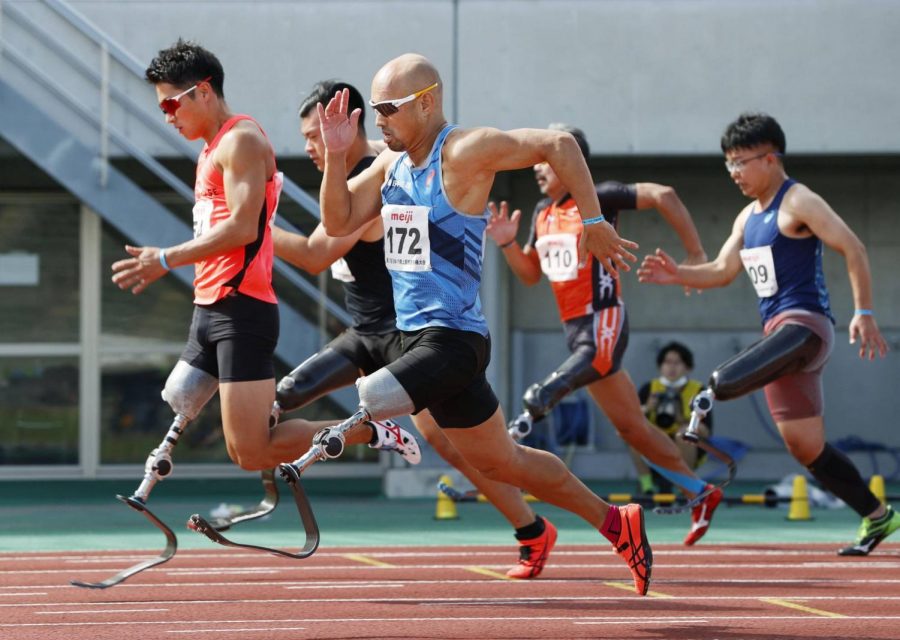 The Japan Times
Every two years, either the Summer or Winter Olympics are held in one of the many cities of the world. But many don't know that nearly a month after those games wrap up, another set of Olympic games are held: the Paralympic Games. Although the 2020 Paralympics ended recently on Sunday, Sept. 5, it is a tradition that has been around for more than 50 years.
The Paralympics are centered around athletes with disabilities spanning from physical impairments such as muscular dystrophy to intellectual impairments like autism. It consists of familiar events such as swimming, tennis and ice hockey, as well as adapted versions of common sports such as sitting volleyball or wheelchair basketball. There is even a sport created specifically for those with visual impairments called goalball. 
However, these games weren't always inclusive to people with different kinds of disabilities. The first games were called the International Wheelchair Games and coincided with the 1948 Olympics.The creators intended this as they desired to create an elite competition for those with certain physical disabilities such as blindness that would mimic the Olympics. 
It wasn't until 1960 that the official name of the Paralympics came into play, and even then, the 1976 games were the first to have those with other physical disabilities competing. Later on in 1996, those with intellectual disabilities were also eligible to participate in the games. 
From Aug. 24th to Sept. 5, athletes from 160 different countries competed in the 2020 Summer Paralympics in Tokyo, Japan. The number of lives empowered by these games has grown from 400 in 1960 to 4,537 in 2021, but the Paralympics still often go unnoticed in the public eye. It's important to acknowledge and support those who've been cast aside for so many years. It's because of those who pushed the limits that many can finally find a place they belong in, pursuing dreams that were thought to be impossible.