Choir Hosts Pre-Area Audition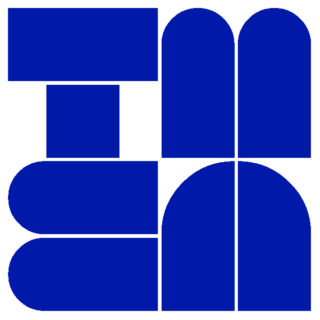 Hang on for a minute...we're trying to find some more stories you might like.
Choir students from all over the Austin area traveled to Westwood on Tuesday, Nov. 13, in order to compete in the Pre-Area TMEA Choir auditions that would determine their next placement for the Area auditions.
"Yesterday was a positive experience, and for me, it was a time where I could grow and show off that growth," Neal Gandhi '20 said. "I feel good about what I produced, and I'm happy for everyone that advanced to the next round."
Students not auditioning for the event aided in assisting with room set-up, student auditions, and overall flow of the entire night. Student helpers worked from 4:30 p.m. until almost 11 p.m. in order to ensure that everything went well for audition. This unique opportunity provided students with a chance to volunteer and encourage their peers who were auditioning.
"I chose to help because I really wanted to give back to one of my favorite programs at this school, and it really felt good to hype the singers up before they went into the audition," Elsa Hughes '20 said. "It feels good to be able to show what we work so hard on since basically sixth grade with practicing sight reading and working with choral music."
While some volunteered, other choir students were busy preparing for their own auditions. The Pre-Area audition included a performance section, where the students sang songs they had been preparing for weeks for judges, and a sight reading section, where students had to sing a piece of music they had never performed before. Eight Westwood students advanced to the Area round, where if they advance again, will get an opportunity to participate in the State auditions.
"I'm very proud of everyone, and I think there is always strength in numbers," Violet Burns '21 said. "We had a lot of people from our program move on and make high chairs, and it was very fun that we got to host the event for everybody."
About the Writer
Mae Bruce, A&E Editor
 I enjoy listening to music, singing, and writing. I have two cats and a tortoise that I love the most. I strongly believe in ghosts and spend most of my free time watching true crime documentaries. I can't wait to pursue a career in journalism.