Rachel Rusch '20
Hang on for a minute...we're trying to find some more stories you might like.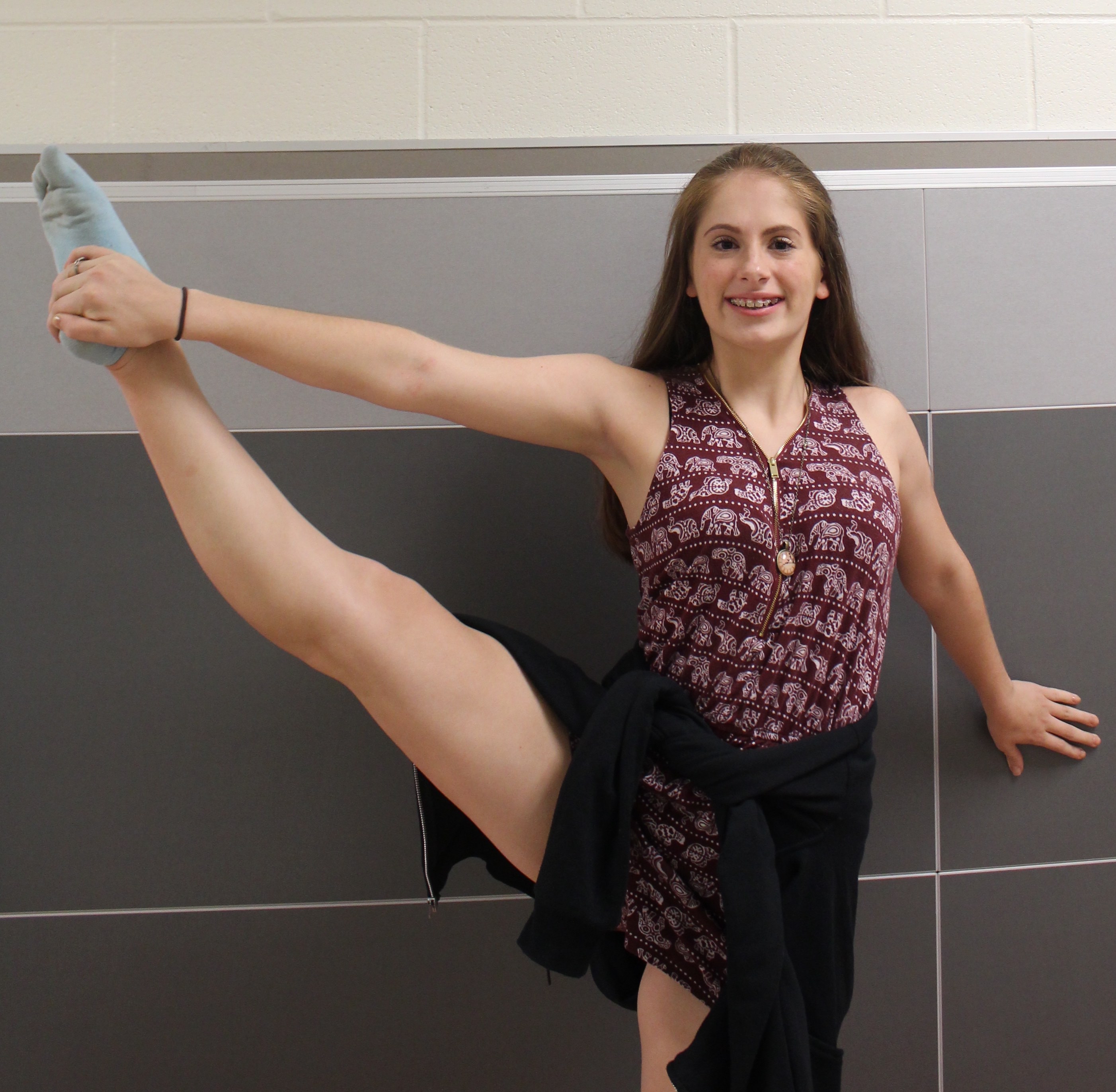 "I'm in choir at school and at my church. I also dance with a studio and act with a production. It does complicate things a little bit, like I can't do outside of school practices and that. But I do get a lot of friends from it. I can't hang out with them on certain days which is a bummer but I still get to do what I love so it's fine. I have a place that is like my other home that I'm comfortable being yourself in."
About the Writer
Anna Chuo, Morale Officer
Besides sleeping and doing homework -- which I do a lot of -- I enjoy eating out with my friends and going bowling. When I'm out with my friends, I enjoy embarrassing them with my amazing Mazda minivan and superior dance moves. I've been known to have funny t-shirts and smashing the patriarchy.