Blogs
The blogs linked on this page are the personal work of students. The opinions expressed in them are solely those of the authors.

myreadanddream.blogspot.com
KATE LEE '19: The rolling record of my attempt to read a book from every country in the world, along with classics and lots of the Beat Generation!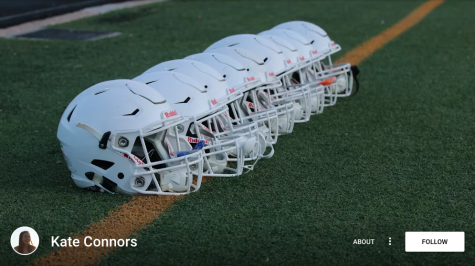 KATE CONNORS '18

LINDSEY THOMAS '18
MAE BRUCE '19