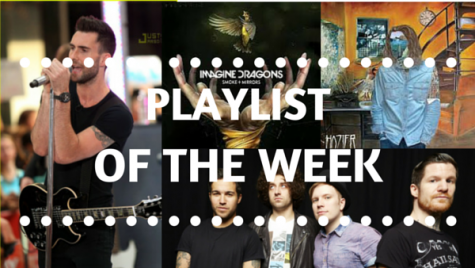 By Shreya Dasari, Editor in Chief

March 6, 2015

Filed under Playlists
The Horizon staff is proud to present the newest addition to our site, the Playlist of the Week. Read More &raquo...
By Shreya Dasari, Editor in Chief

October 31, 2013

Filed under Lists
Almost everyone celebrates Halloween in one fashion or another but few people know its significance. Most of our traditions today come from past practices. The Gaelic and Welsh believed that this time or year marked the end of the harvest season and the beginning of the winter. It was thought that in t...