How Texan Are You?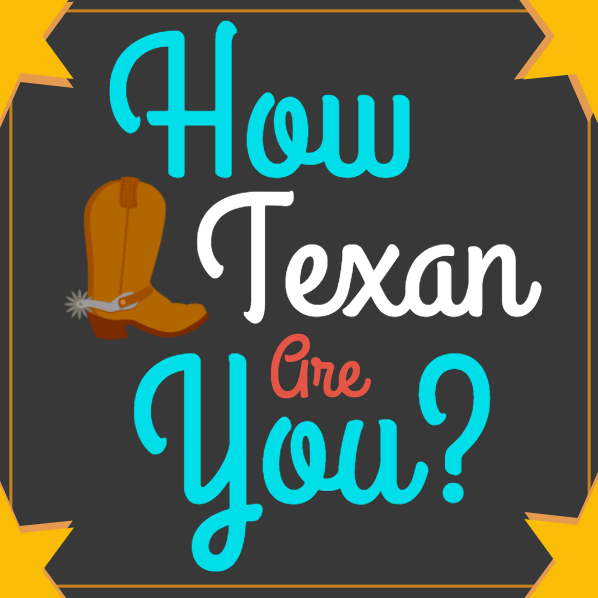 Hang on for a minute...we're trying to find some more stories you might like.
About the Writer
Sara Momin, Assistant News Editor
When I'm not writing, I listen to music a lot, like a lot, and I also love to dance. I can draw (barely) and I usually do it to relax during my free time. Tiara is my spirit animal (spirit princess?) and I love The Princess and The Frog with my entire being.  I love collecting rubber ducks and I have a small collection hoarded away in the back of my closet. If you need me, I'll probably be dying due to IB homework in the lunchroom or in the journalism room.