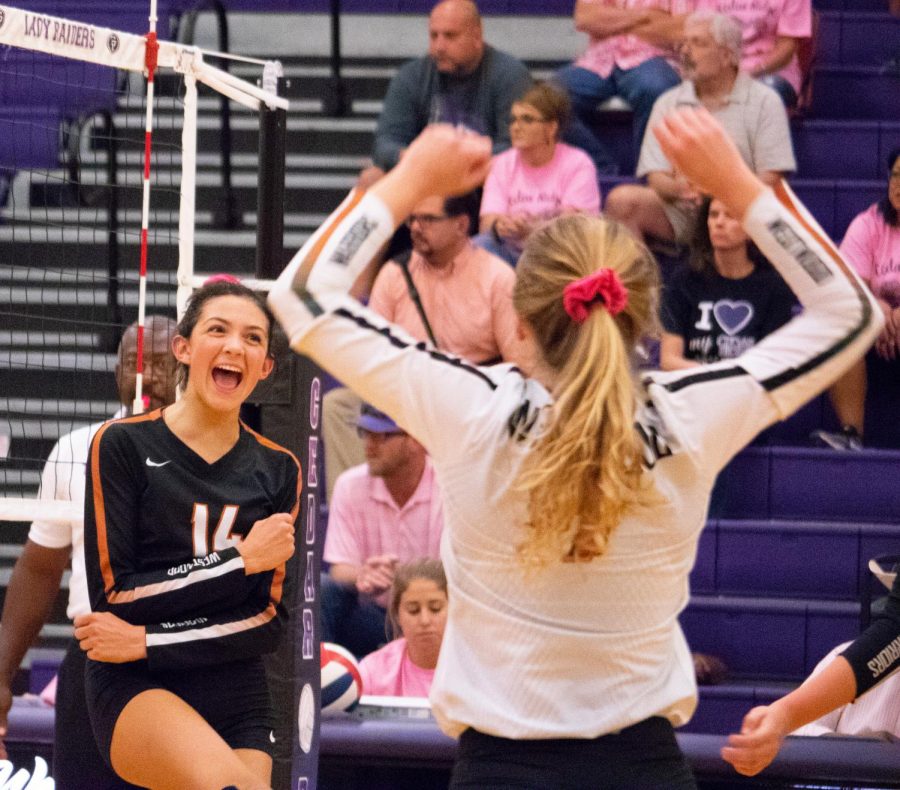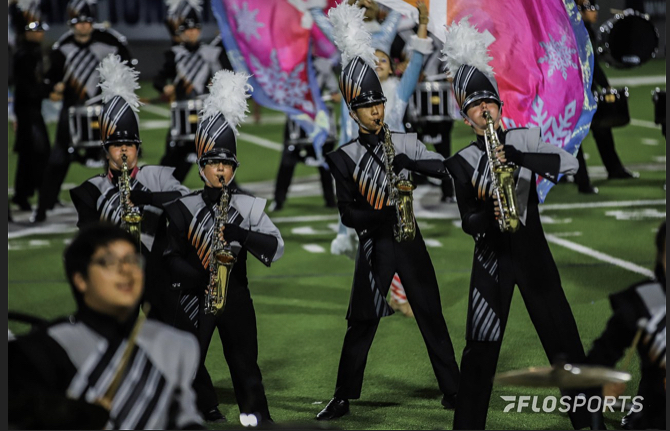 By Jared Hyman, Photographer/Videographer
October 8, 2019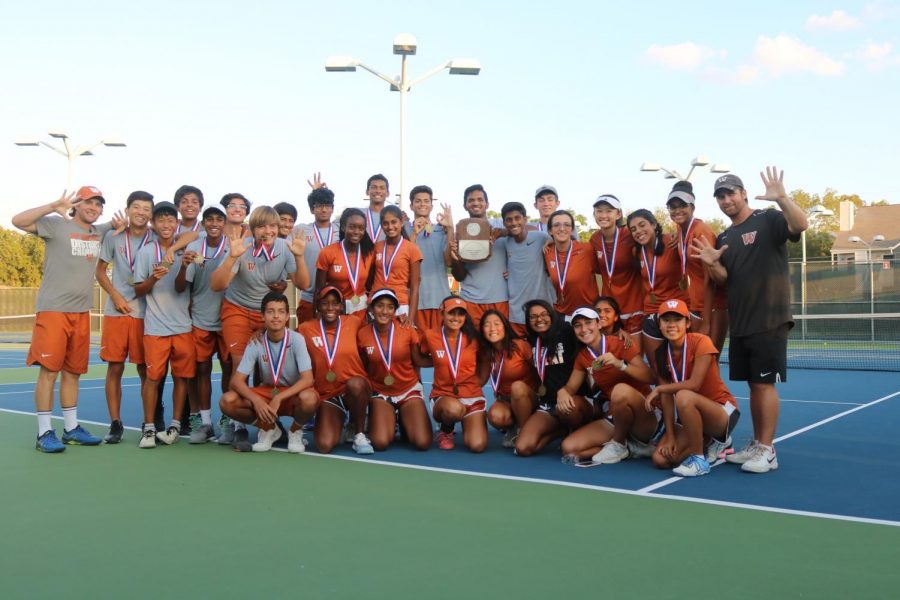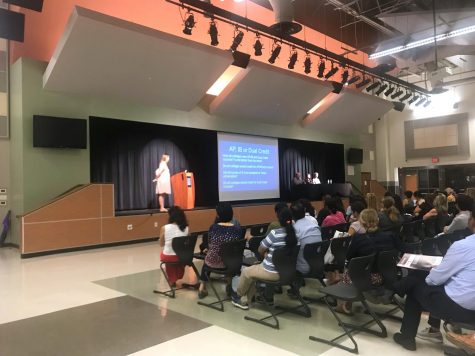 By Savannah Estabrook, Yearbooker
October 11, 2019
Parents and students attended the annual college admissions night held in the cafeteria on Thursday, Oct. 10. Guest speakers from Texas A&M, Rhodes College, and Trinity...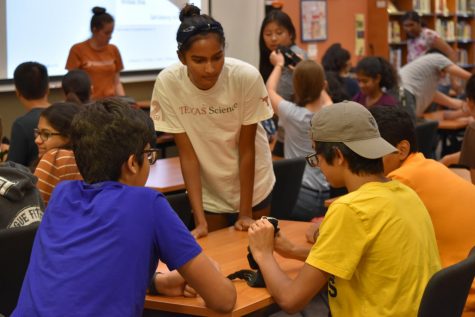 October 8, 2019
Students gathered in the Great Room for the 'Stop the Bleed' event after school on Friday, Oct. 4, where they were trained by the University of...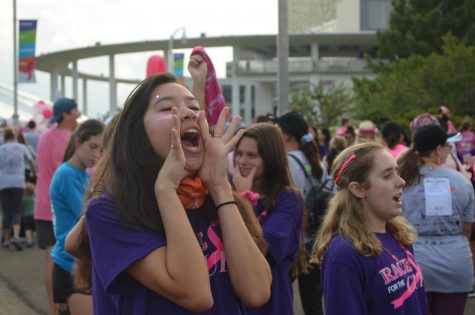 October 4, 2019
A medley of pink, heartfelt smiles, and encouraging cheers radiated from the Susan G. Komen Race for the Cure 5K marathon at the Palmer Event Center...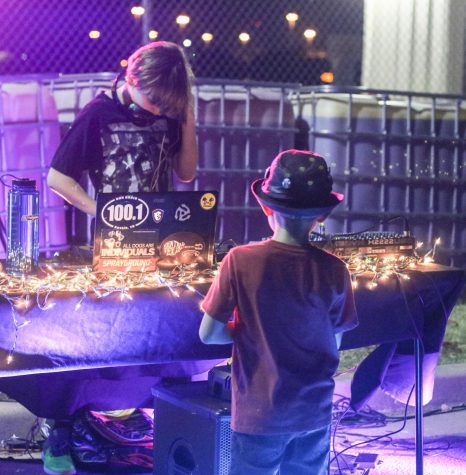 October 2, 2019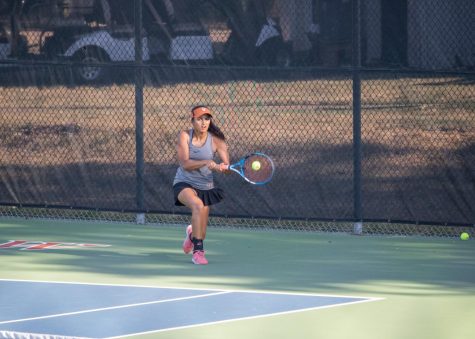 October 9, 2019
The JV Orange tennis team faced off against Georgetown High School on Monday, Sept. 30 on home turf.  Only three matches were completed before the game was rained out....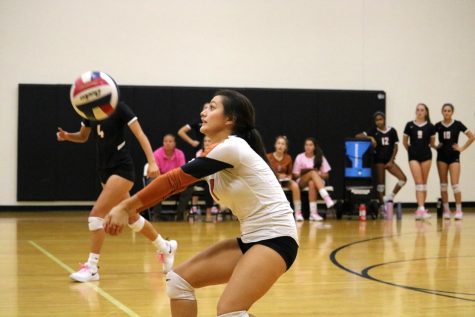 October 5, 2019
The JV white volleyball team beat the McNeil Mavericks, winning in both sets. The Lady Warriors started the game with a five point lead of 8-3 in...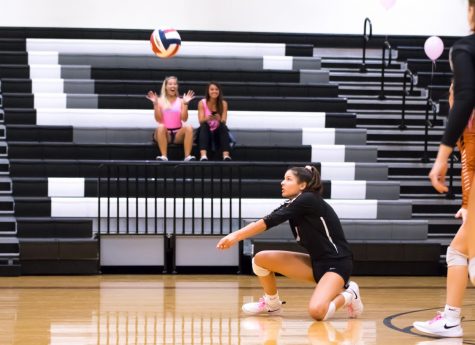 October 5, 2019
The JV Orange volleyball team defeated the McNeil Mavericks 2-0 on Friday, Oct. 4 at home, where the players and coaches could be seen wearing pink...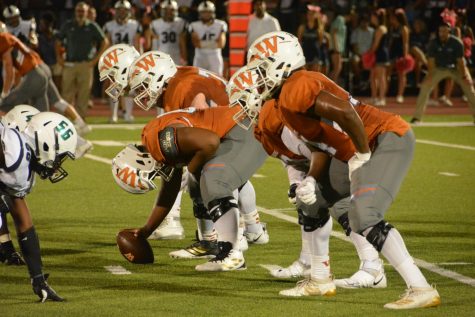 October 5, 2019
Under the lights at Dragon Stadium for the third week in a row, the varsity football team looked to snap a two-game losing streak with a showdown against...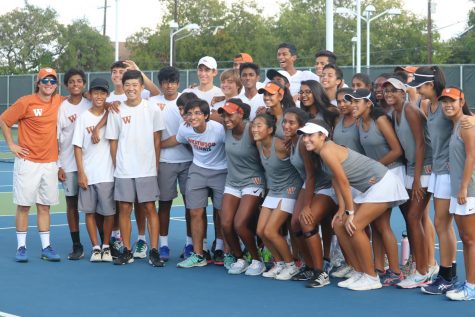 October 5, 2019
The varsity tennis team took on the Vista Ridge Rangers in the district semi-final on Thursday, Oct. 3, securing an impressive overall victory by a...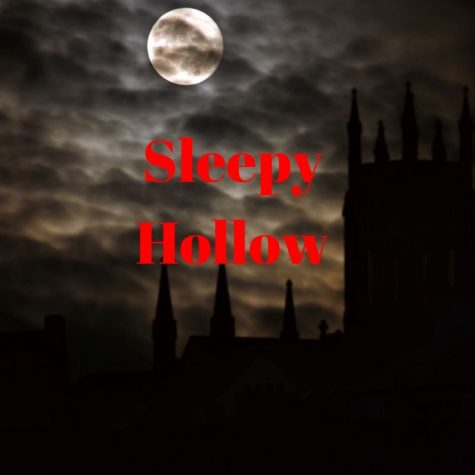 By Emily Malone, Photographer
October 11, 2019
A more horrific twist on a story we were all told as children Tim Burton's adaptation of Sleepy Hollow deals with murder, a deal with the devil, and revenge on a town. Hitting...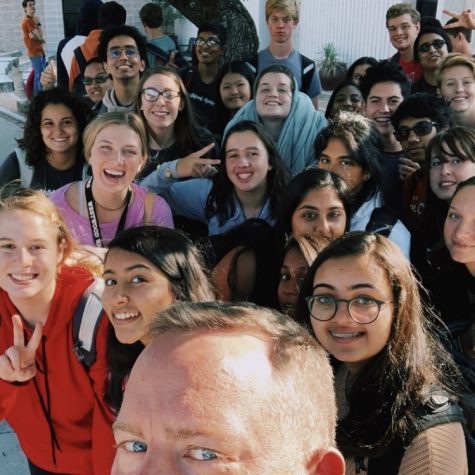 October 8, 2019
Right after school ended on Oct. 8, choir students headed to Stony Point High School to participate in Texas Music Educators Association (TMEA) region...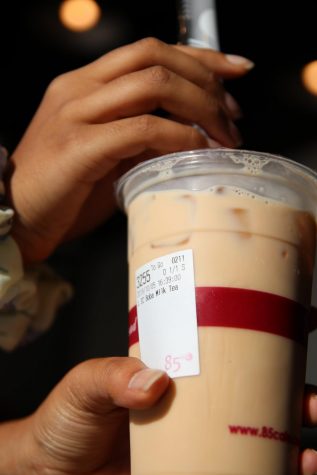 October 7, 2019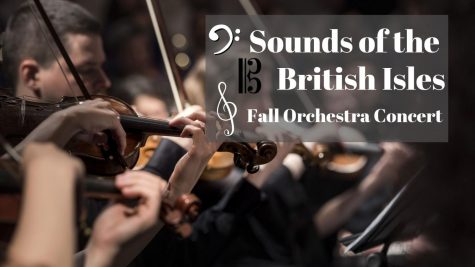 October 6, 2019
Orchestra held their first concert of the year, Sounds from the British Isles, on Tuesday, Oct. 1 at the Round Rock ISD Performing Arts Center (PAC). ...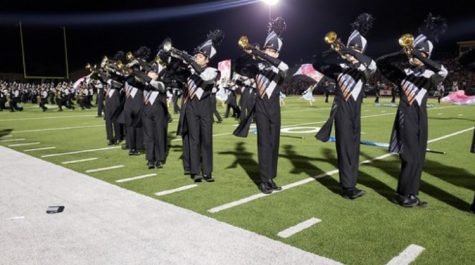 October 5, 2019
The Westwood Warrior Marching Band performed at the annual RRISD Festival of Bands on Monday, Sept. 30. Almost 5,000 people came together to support...