By Jake Schlanger, Reporter
September 15, 2019
A somber crowd of parents, staff, and students attended the Junior Officer Reserve Training Corps (JROTC) memorial service on Sept. 11, marking the the 18 year anniversary...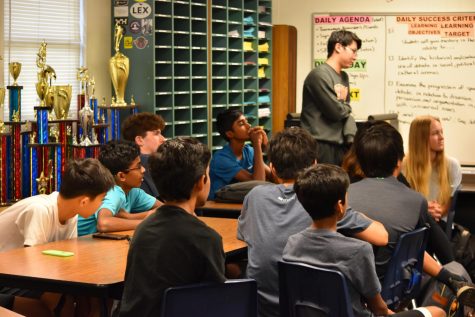 September 13, 2019
To inform incoming freshmen about the different debate events, the Speech and Debate team held a novice crash course on Tuesday, Sept. 10. Debaters...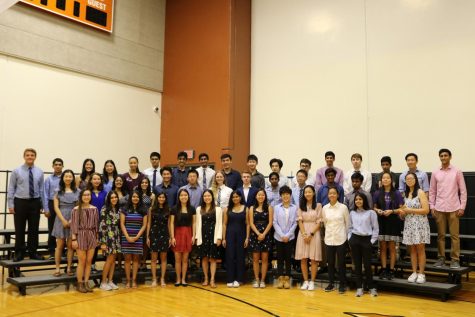 September 13, 2019
This year's National Merit Semifinalists gathered together in the small gym on Thursday, Sept. 12 to receive recognition for their accomplishment. Each...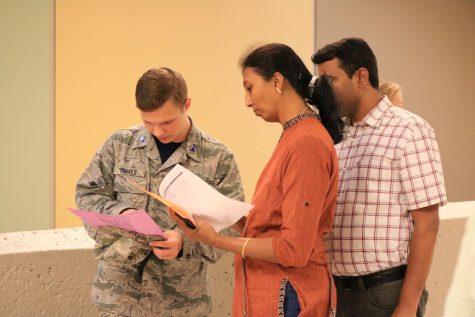 September 13, 2019
Open House marked the beginning of the 2019-2020 school year. On Sept. 11, parents of students attended to learn more about the classes their children...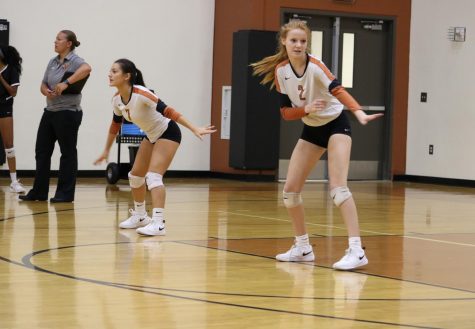 By Joanne Liu, Yearbooker
September 18, 2019
The JV White Warriors competed against the Vandegrift Vipers in a home game and lost 2-0 on Thursday, Sep. 17. "We played good, but we could have played a lot better,"...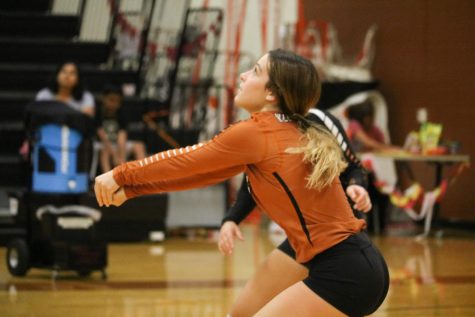 September 18, 2019
On Tuesday, Sept. 17, the JV Orange volleyball team faced the Vandergrift Vipers, but lost 2-0. In the first set, the Lady Warriors started strong...
September 16, 2019
The cross country team braved the hilly terrain of Lago Vista on Friday, Sept. 13 in a meet attended by 34 schools from the central Texas area. The...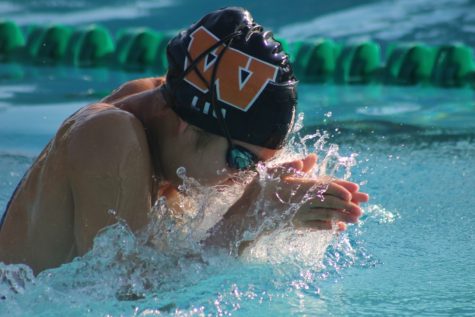 September 16, 2019
September 14, 2019
With the bands blaring and the crowd roaring, the varsity football team set up for their third game of the season on Friday, Sept. 13. The Warriors...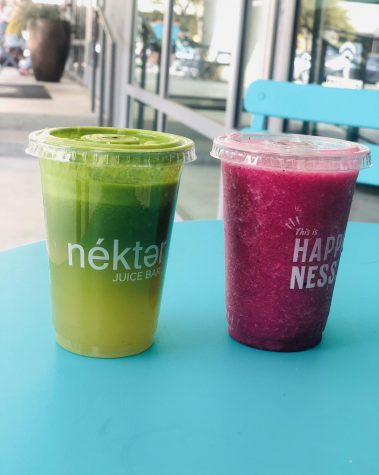 September 14, 2019
Composing songs and recording them right from her house, 19 year old singer and songwriter MXMTOON also known as Maia has been entrancing listeners with...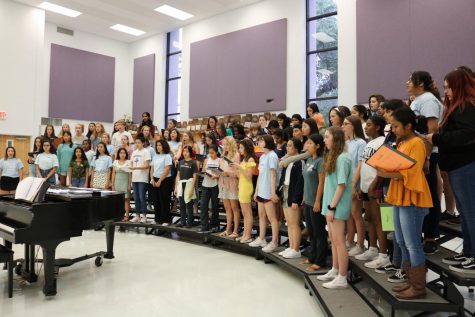 September 13, 2019
Choir members from all grade levels came together after school on September 11 to participate in Choir Camp. This event gave a chance for members to...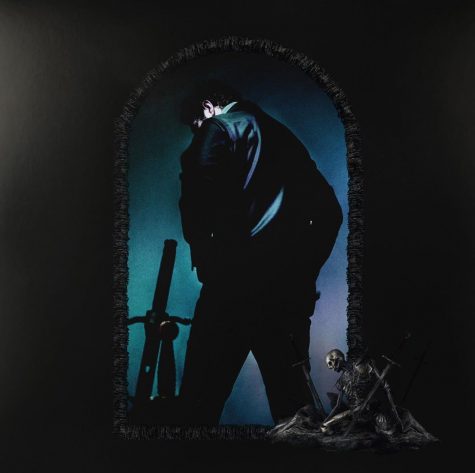 September 12, 2019
Well-known rapper and singer Post Malone released his third studio album, Hollywood's Bleeding, on Friday, Sept. 6, immediately drawing praise from both...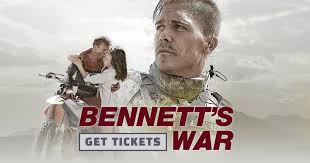 September 10, 2019
Marshall Bennett is a U.S. army sergeant in an Afghanistan war where he and his partner Riley suffered major injuries due to an explosion made by their...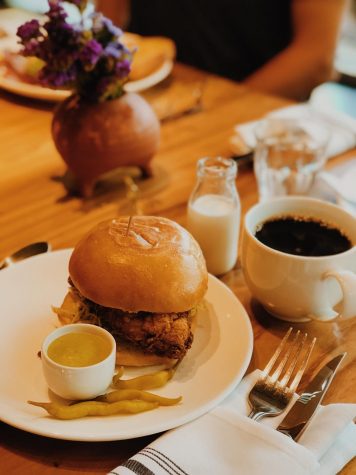 September 10, 2019
Located in the upcoming newly revamped East Austin area, Launderette, a chic and modern restaurant is altering the local food scene with New American...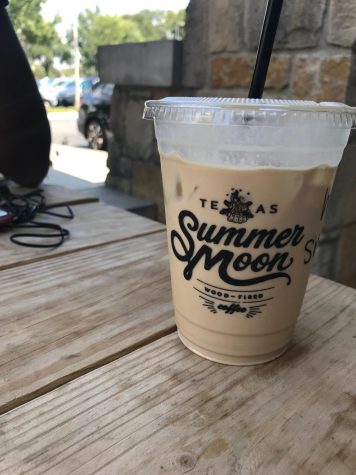 September 9, 2019
Soothing dimmed lights shined through the hardwood ceiling creating a relaxed ambience that settled around me as I entered Summer Moon Coffee. Founded...