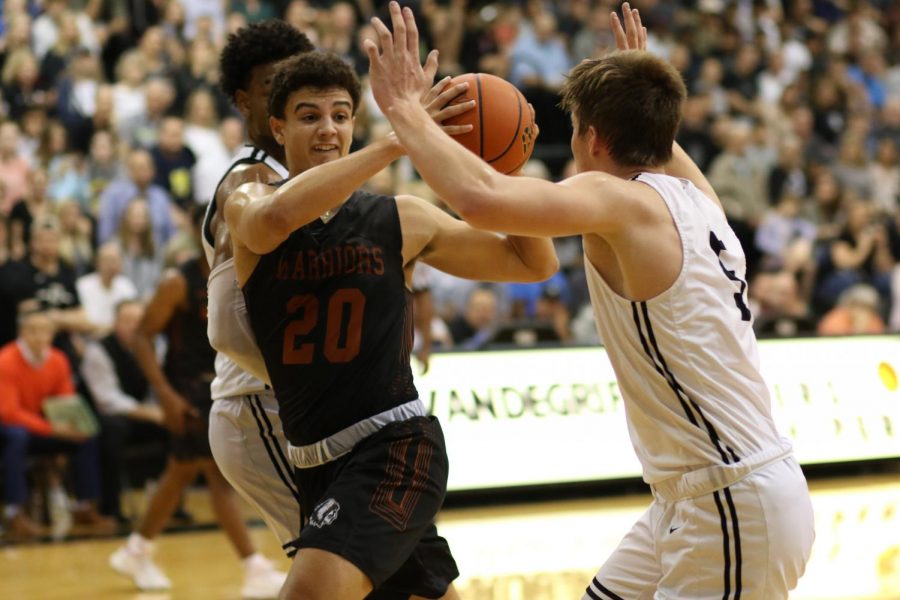 By Sourav Dhar, Sports Editor
March 11, 2020
Traveling up to Dallas, the varsity boys' basketball squad took on the Wylie Pirates in the Ellis Davis Fieldhouse on Friday, March 6. Following a momentous win over district foe Vandegrift and hoping to ride the positive momentum they gained in the previous round, the Warriors were looking to advance to the round of eight in their first regional tournament in 22 years, but their opponents had different...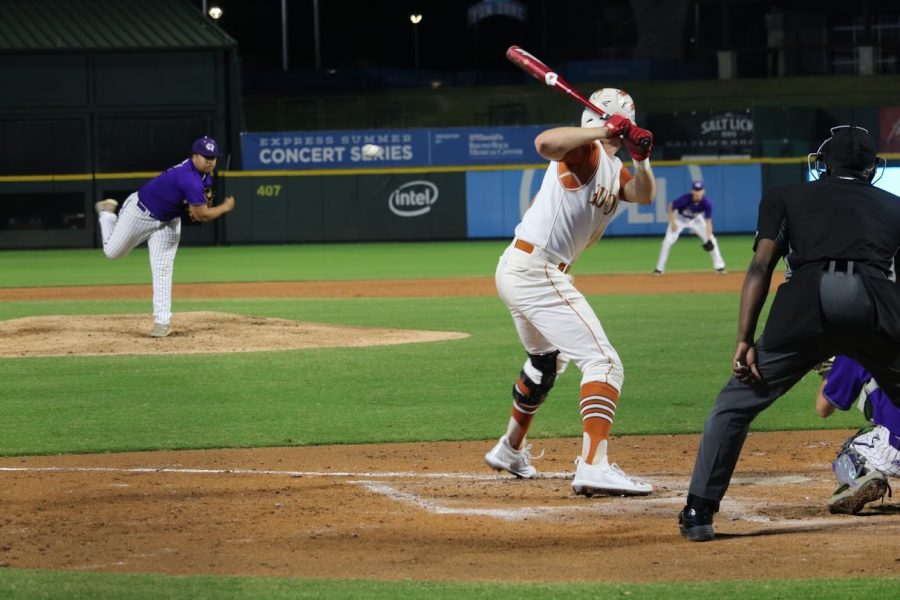 By Jared Hyman, Photographer/Videographer
March 10, 2020
On Tuesday, March 3, the varsity baseball team squared off against the Elgin Wildcats in a special non-district game at the Dell Diamond, home of the Round Rock Express, the Triple-A (AAA) affiliate of the Houston Astros. After giving up nine runs in the top of the fourth, the Warriors fought their way back and outscored Elgin 15-5 in the final three innings, beating them 18-16 in a game that came...