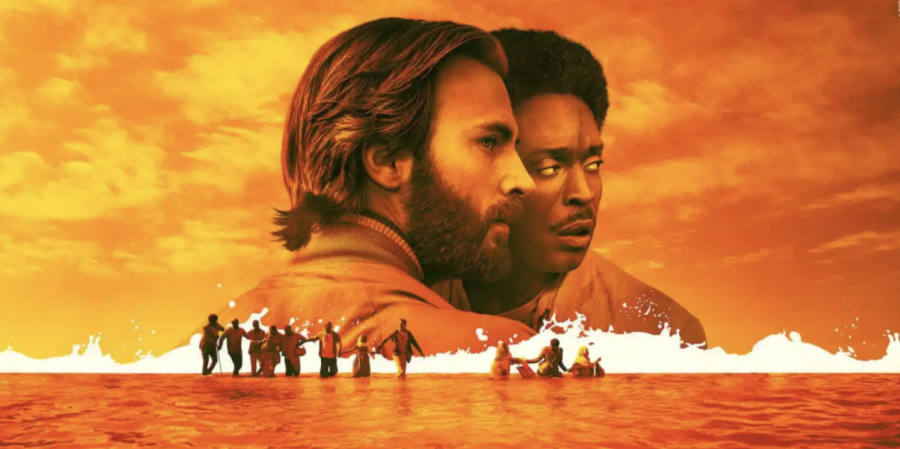 Hollywood has a long-standing tradition of adapting truly heroic stories into suspenseful dramas. They transport us there in time and space and always make us question what we would do in that scenario, whether we would step up to the challenge and become the ultimate warriors, or cower in fear, letting our ignorance consume us by avoiding the problem. Well-constructed films do what a nonfiction book...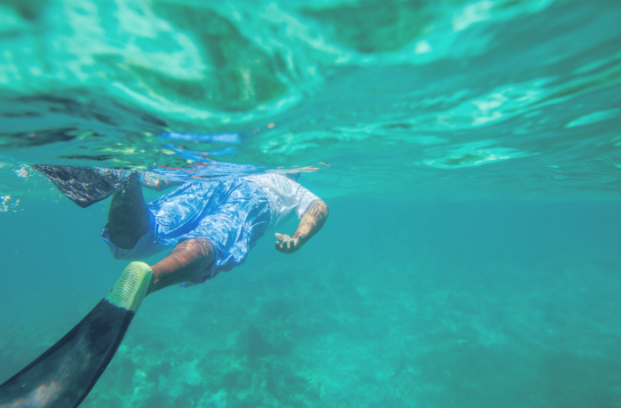 On Wednesday, March 5, a snorkeler diving off the coast of the Florida Keys discovered a bit more than just coral when they came across 25 bricks of cocaine inside a floating bale off the Florida Keys. According to the Monroe County Sheriff's office, the drugs were valued at over $1.5 million.  "The individual noticed a large black bundle wrapped in tape and contacted local authorities,"...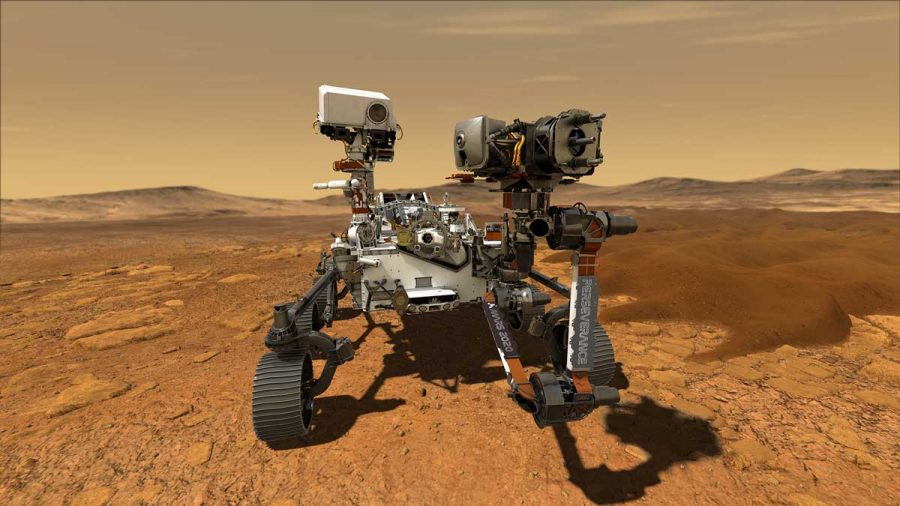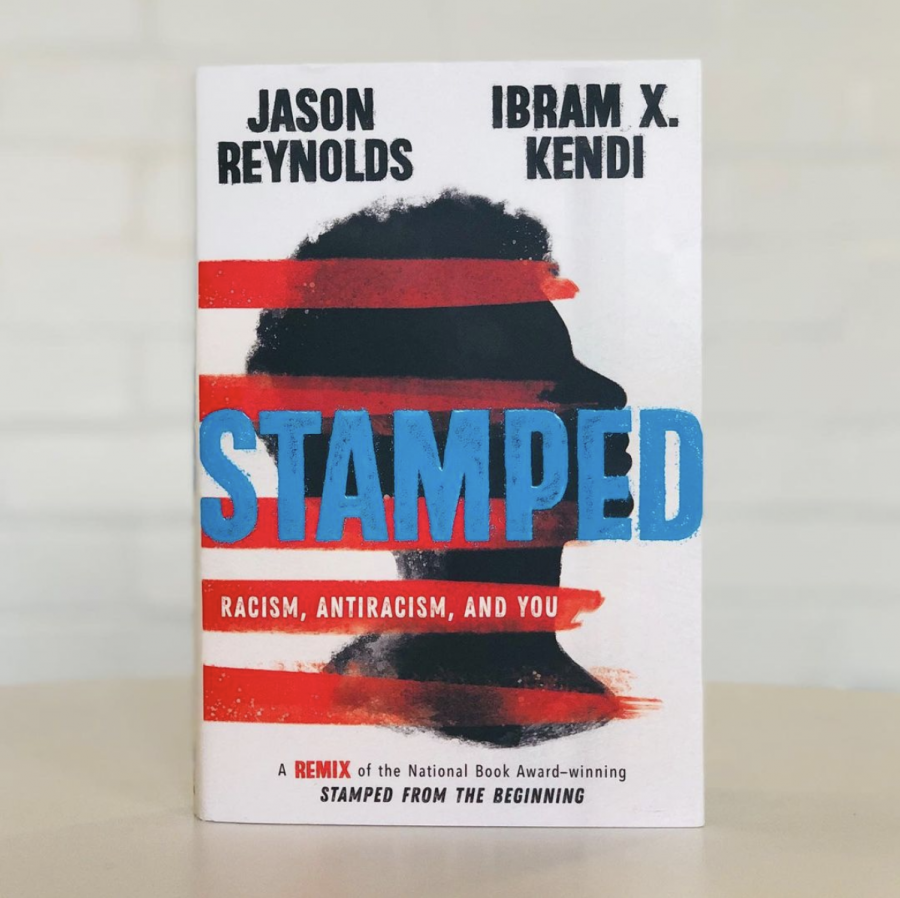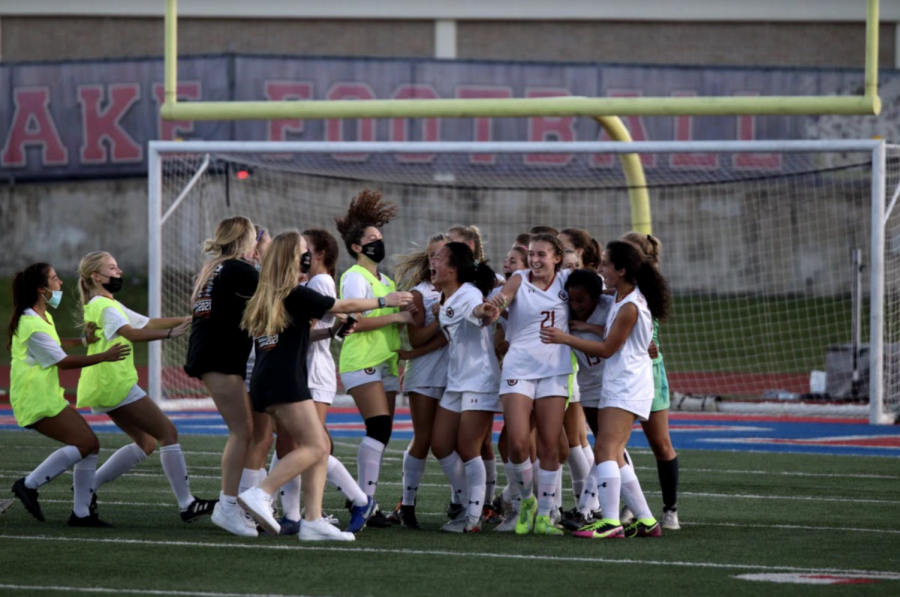 The varsity girls' soccer team began their playoffs with a bi-district game against the Westlake Chaparrals. The Warriors had just finished third overall in the district...
As teams began settling in for the National Collegiate Athletic Association (NCAA) women's basketball tournament that began on Sunday, March 21, the female athletes found...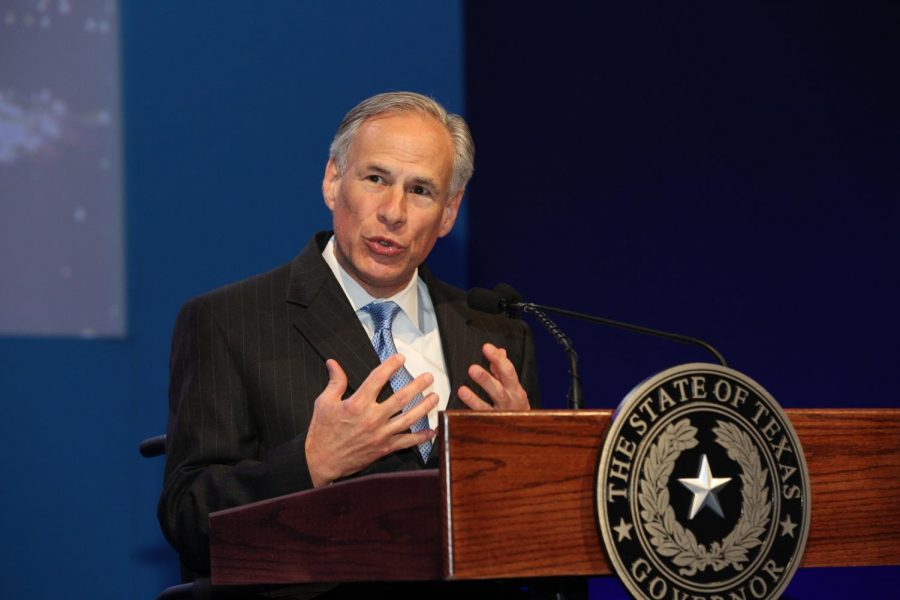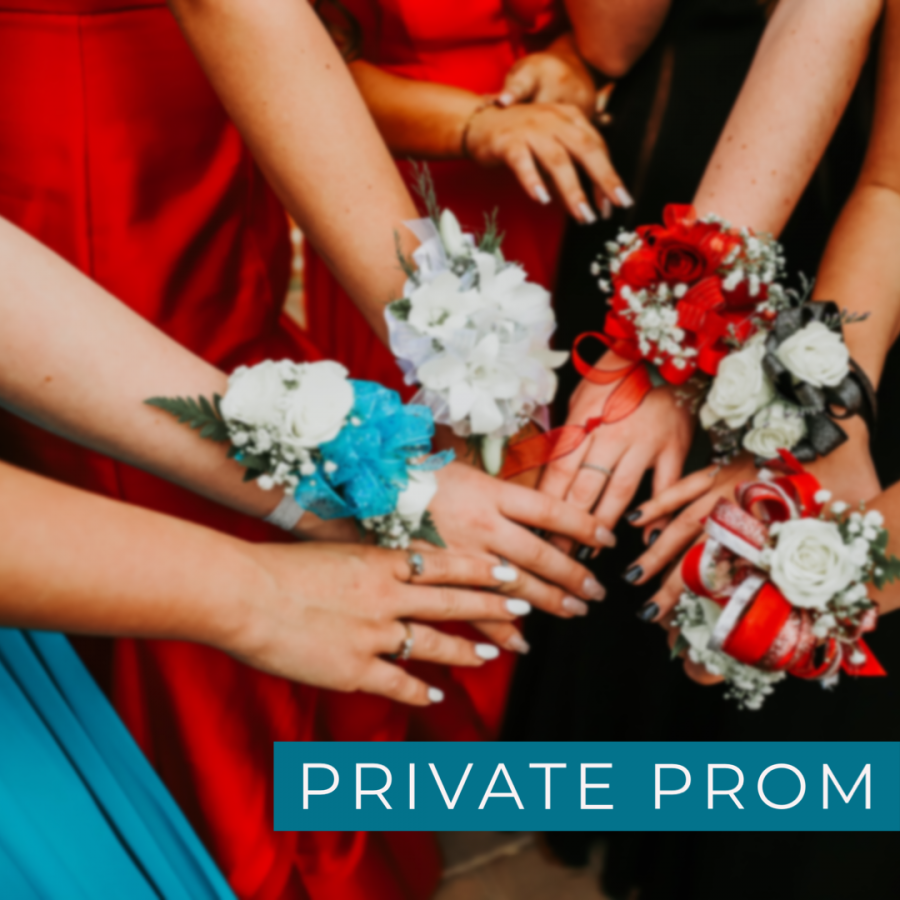 By
Nashitha Azeez
, Dreamcatcher Art & Photography Editor •
April 12, 2021
A few senior parents and students have planned a private senior prom as a result of the school prom's cancellation due to the COVID-19 pandemic. They are planning to hold...