This piece is part two of a two part series. Read the first installment here.  California Split (1974) California Split is similar to Thieves Like Us in its lack of experimentation and low-key vibe. While it tends to be overlooked when it comes to discussions of Altman's filmography, it's still excellent today. Thankfully, its popularity has increased over time, and many fans...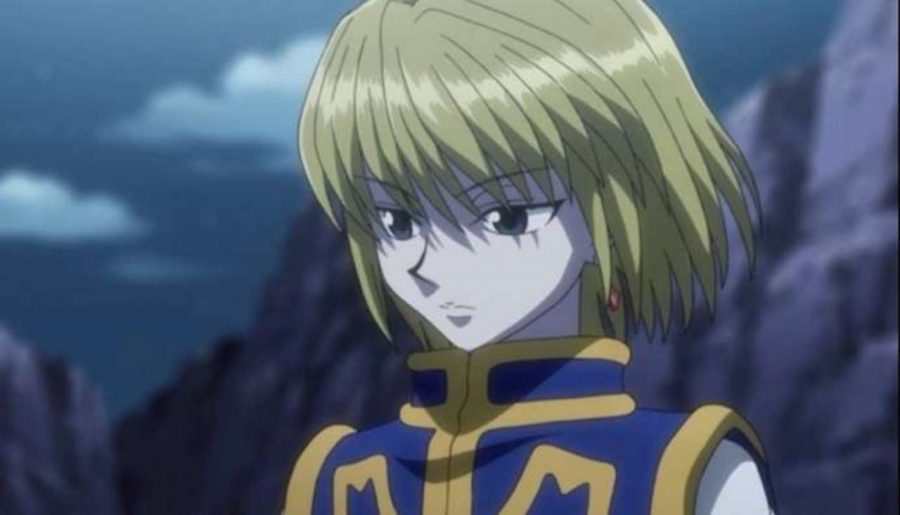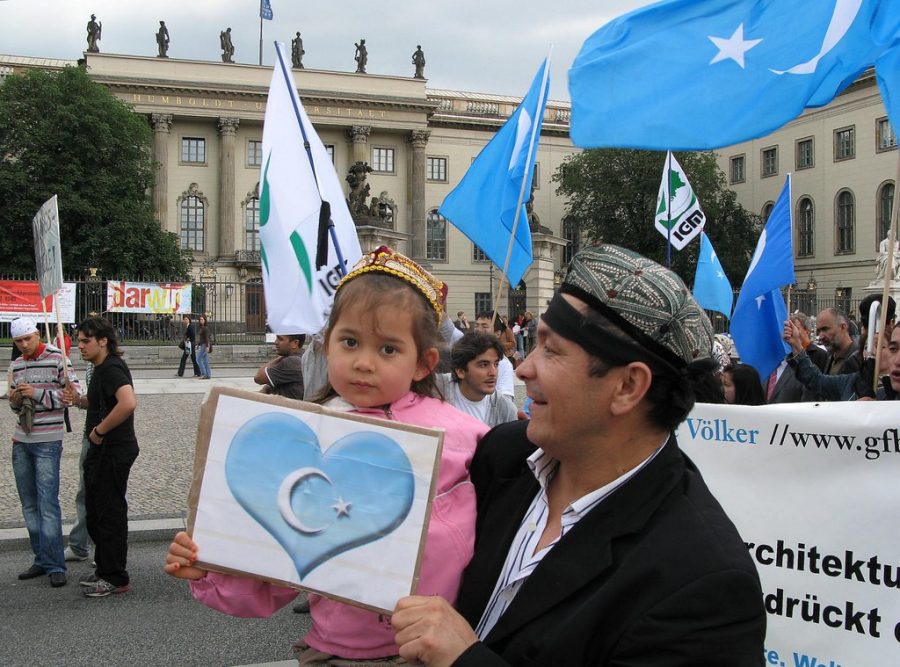 Uighurs are a group of Muslim Turkic people that consider themselves close to the culture and ethnicity found in Central Asia. They have their own language and a distinct culture. Early in the 20th century Uighurs were able to declare their independence from China. Their independence was brief, in 1949 the Chinese Communist party repossessed the Uighurs.  "There is mass detention of Uighurs,...
By
Yunoo Kim
, Community & World News Editor •
May 19, 2021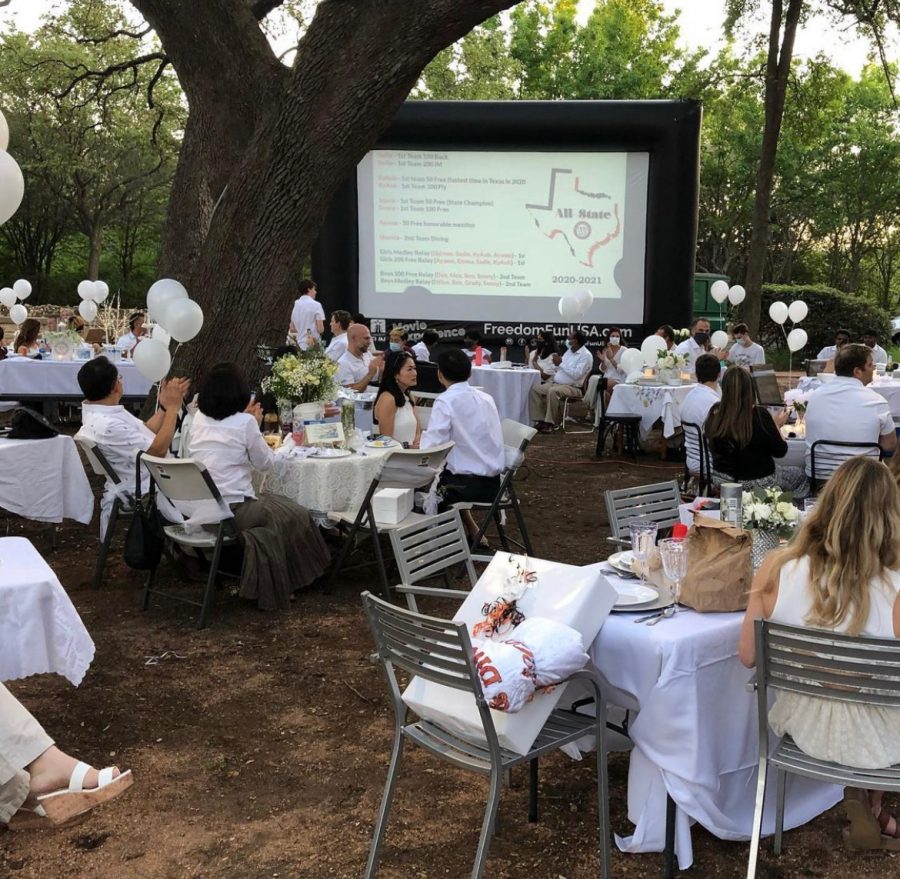 On Saturday, April 12, the Westwood Swim and Dive team hosted their annual end of the year banquet. Due to some restrictions caused by COVID-19, the banquet this year...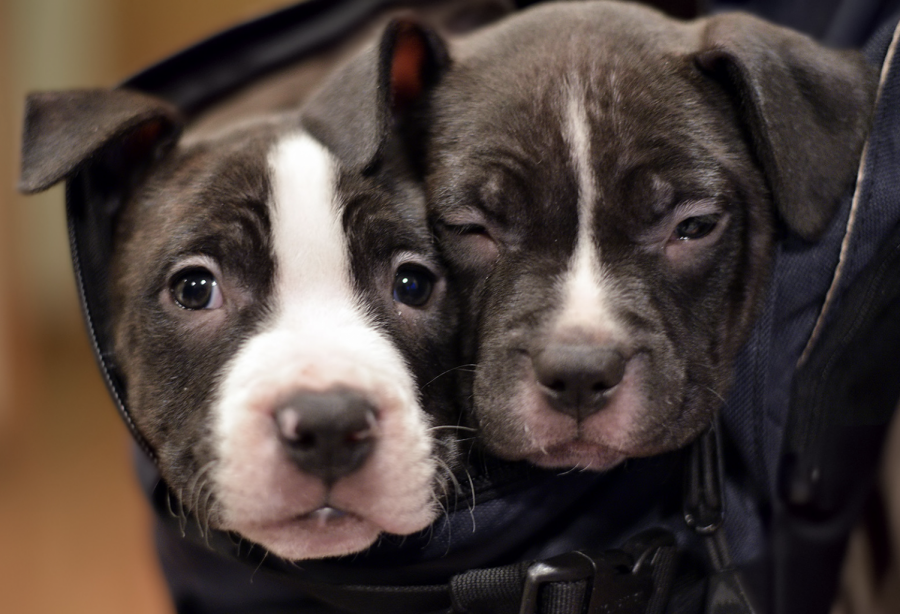 Pitbulls are sweet, loving, and kind dogs that have wrongfully been labeled as a dangerous breed. The fact of the matter is there are no dangerous dog breeds, however, people...
With the upheaval of traditional, in-person education due to the COVID-19 pandemic, students all around the world are faced with a newfound lack of educational resources to...