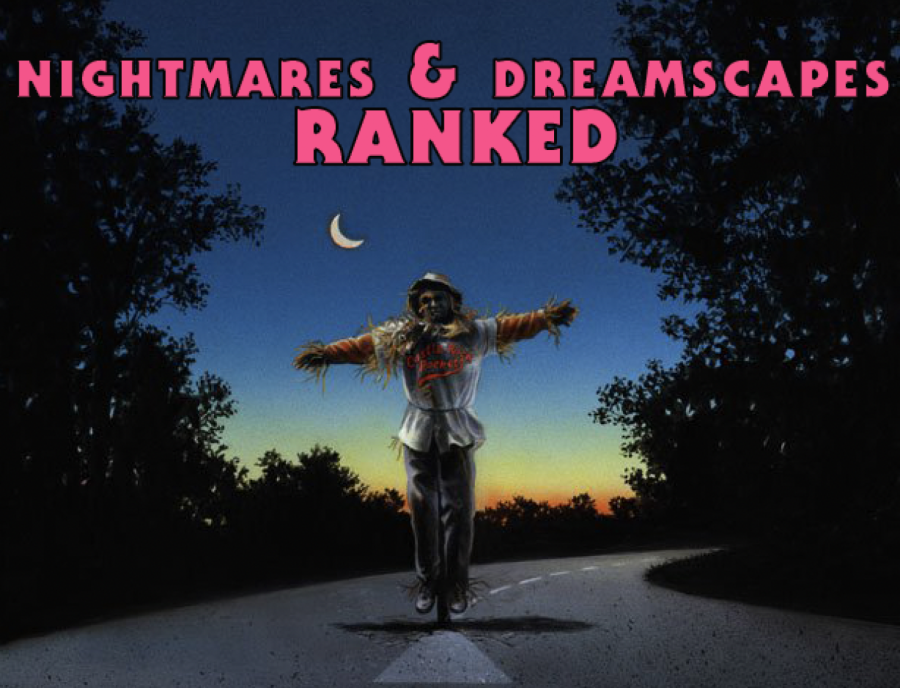 After the phenomenal success of Night Shift, Skeleton Crew, and Different Seasons, Stephen King was ready to make another short story anthology. Much of the collection would end up being odds and ends, with the majority serving as homages to other writers. King sprinkled in a few poems and nonfiction stories and called it a day, and with that, 1993's Nightmares and Dreamscapes would be his longest...
After over a year since COVID-19 spread across the world and triggered a global pandemic, India is facing a national crisis with a devastating wave of new infections. Though the country had previously escaped some of the worst complications of the disease, it is now contending with oxygen and hospital bed shortages, mass cremations, and more than 350,000 cases per day. The case numbers continue to...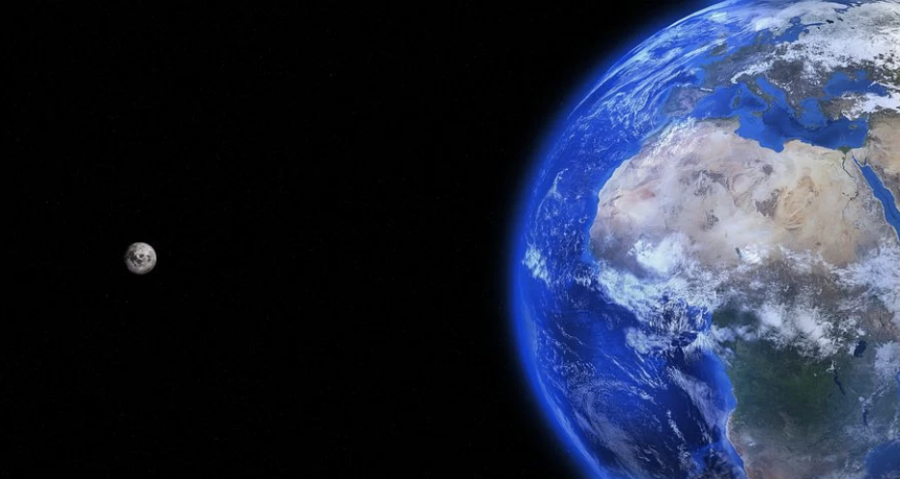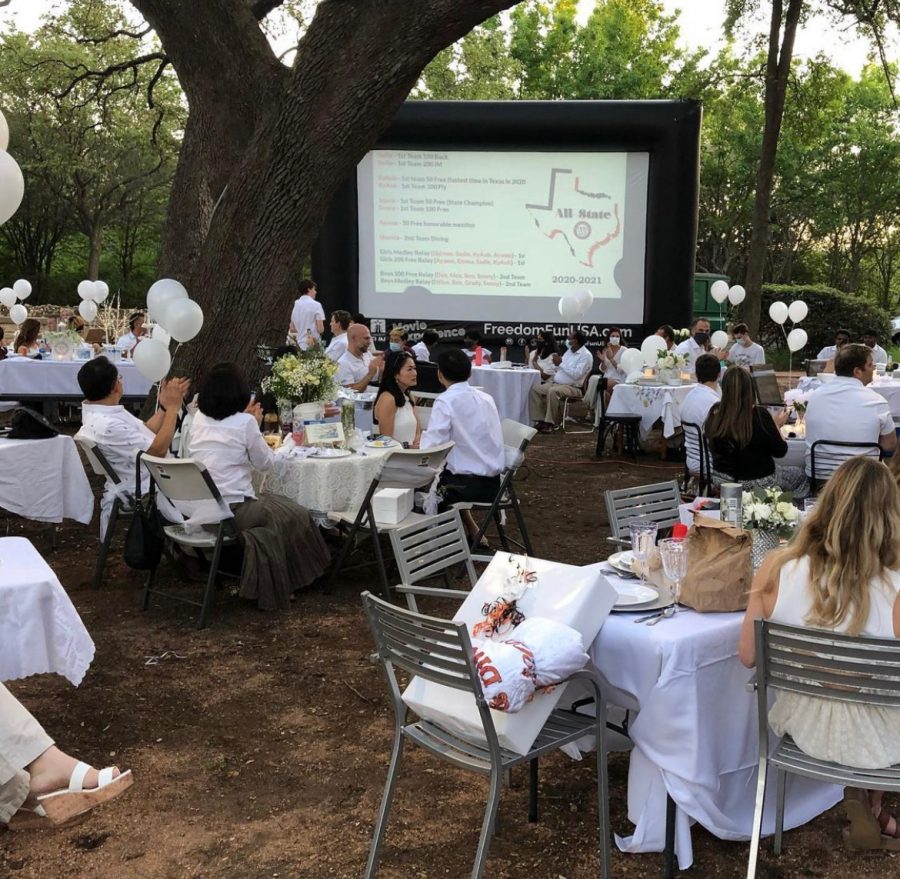 On Saturday, April 12, the Westwood Swim and Dive team hosted their annual end of the year banquet. Due to some restrictions caused by COVID-19, the banquet this year...
As teams began settling in for the National Collegiate Athletic Association (NCAA) women's basketball tournament that began on Sunday, March 21, the female athletes found...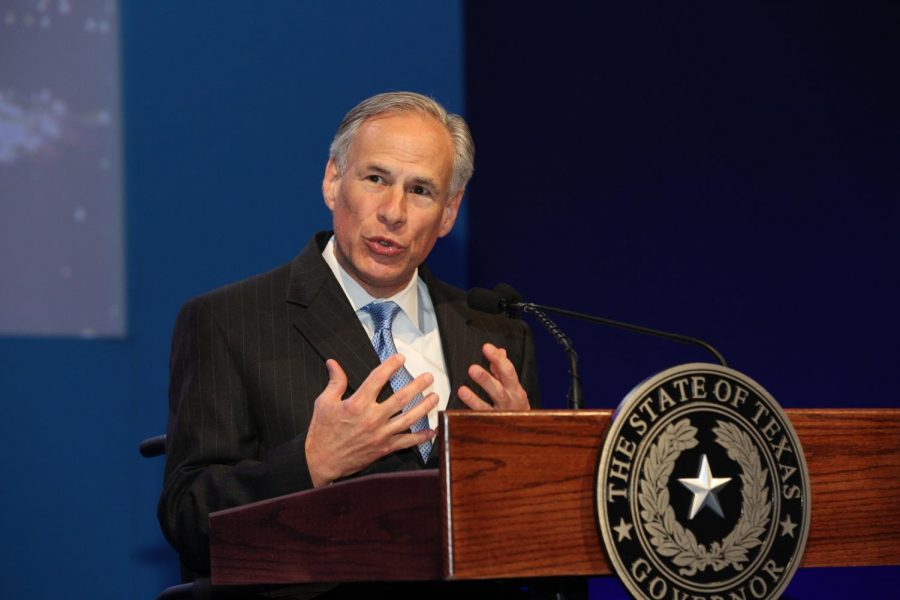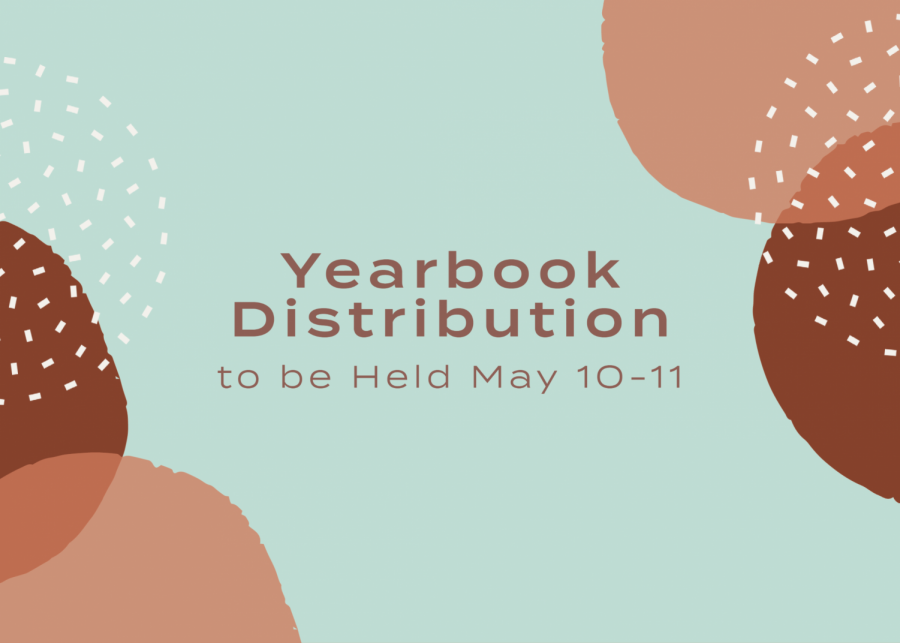 The Heritage yearbook distribution event will be held in the Fieldhouse Gym Foyer from 3 p.m. to 6 p.m. on Monday, May 10, and Tuesday, May 11. Students who purchased a yearbook...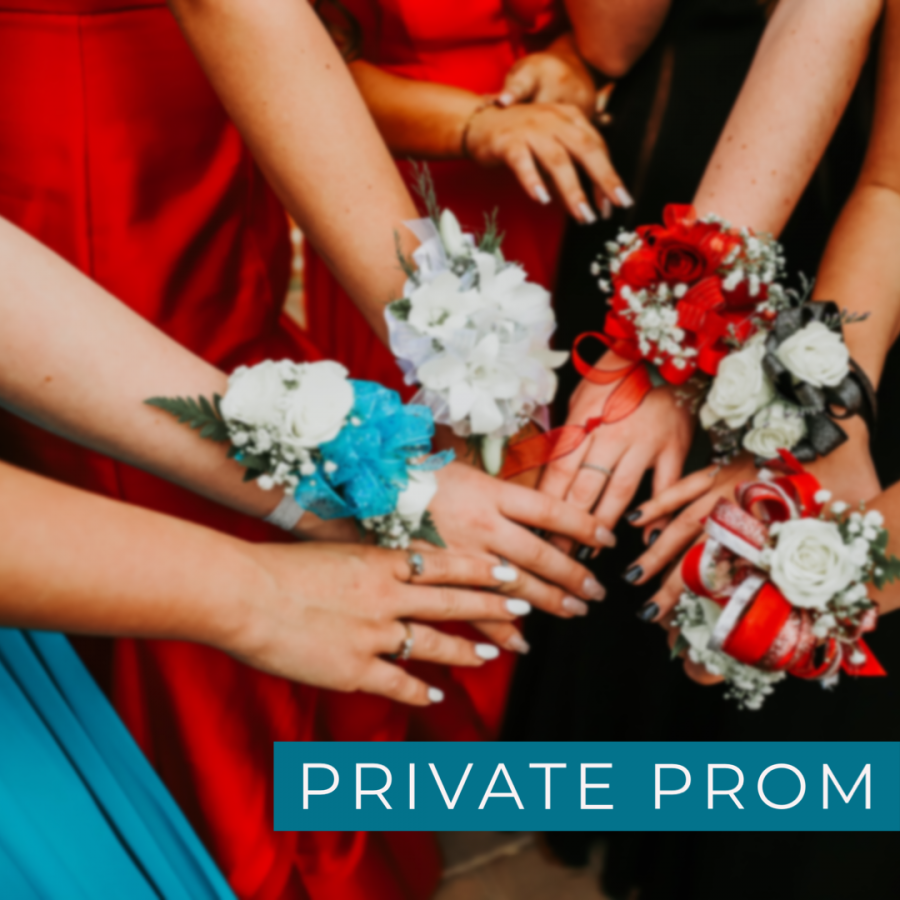 By
Nashitha Azeez
, Dreamcatcher Art & Photography Editor •
April 12, 2021