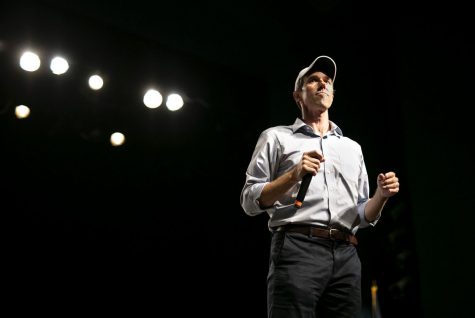 By Alex Samuels
March 12, 2019
All signs indicate Beto O'Rourke will run for president in 2020. But the former congressman remained coy Saturday during a question-and-answer session at the SXSW Film...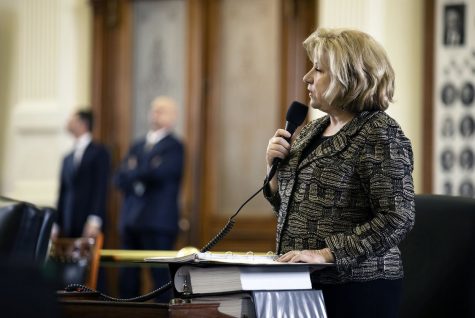 Texas Senate Unanimously Passes $5,000 Teacher Pay Raises, Adding Librarians
March 6, 2019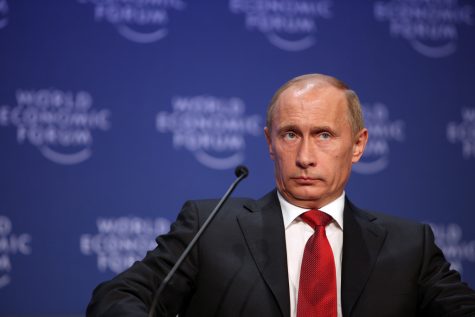 Putin Issues Threats Against The United States
February 26, 2019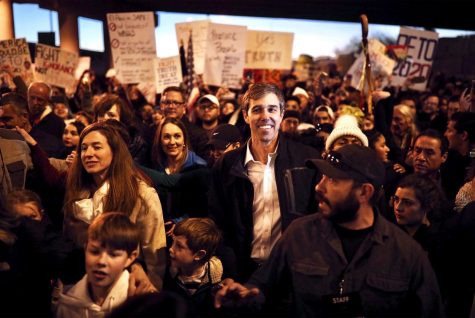 Beto O'Rourke Turbocharges 2020 Buzz With Response to Trump Rally in El Paso
February 14, 2019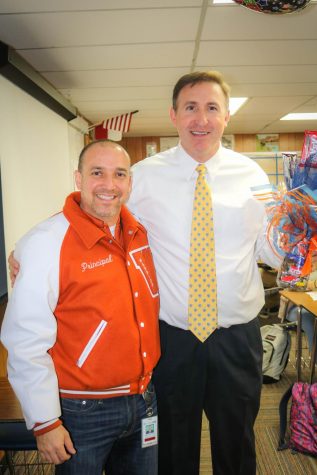 February 11, 2019
Westwood's 2019 "Teacher of the Year" was awarded to teacher Jason Ziebell on Friday, Feb. 8. This is one of the highest honors a teacher can receive. All the teachers...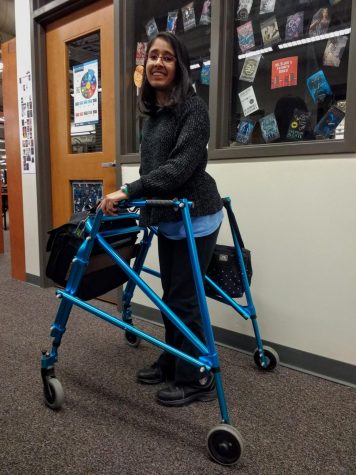 Mira Desai '22 Combats Cerebral Palsy
February 7, 2019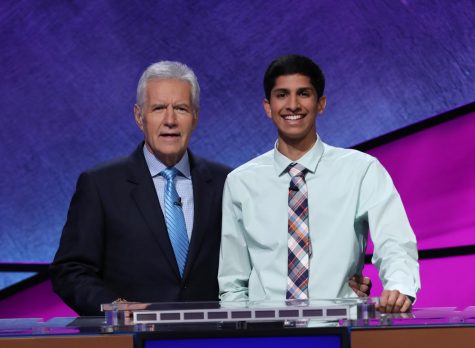 Anish Maddipoti '20 Competes in 'Jeopardy! Teen Tournament'
November 14, 2018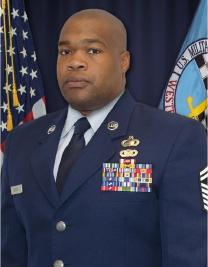 New Sergeant Joins AFJROTC Faculty
October 10, 2018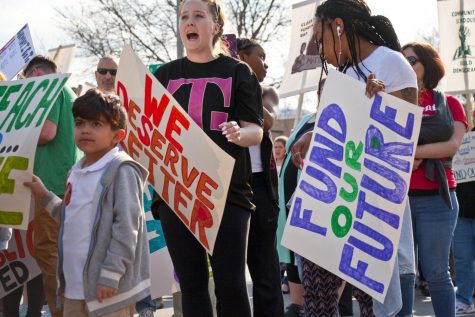 Texas Teachers Should Be Allowed to Strike
February 8, 2019
Alexandria Ocasio-Cortez is Redefining American Politics
February 6, 2019
Aquaman Brings Hope for the DC Franchise
January 31, 2019