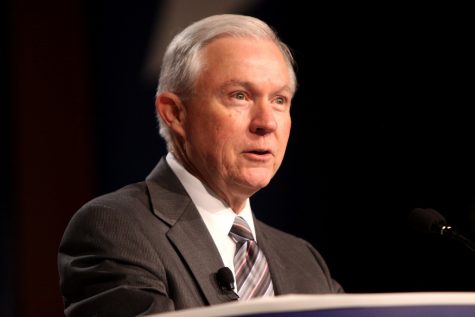 By Sara Momin, Assistant News Editor
November 16, 2018
Jeff Sessions, Attorney General of the United States, stunned the populace with his resignation from his post only a day after the midterms. To fill his position, President...
Texas Education Board Set to Approve Curriculum Some Say is Historically Inaccurate
November 15, 2018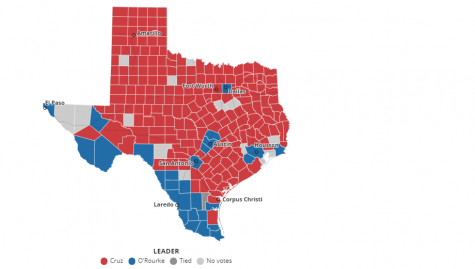 Midterm Elections Grip Texas and the Nation
November 6, 2018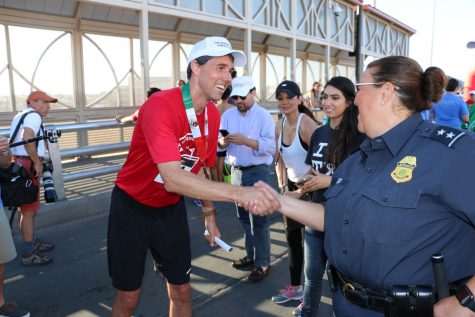 Beto O'Rourke Speaks Outside of Voting Stations Around Austin
November 2, 2018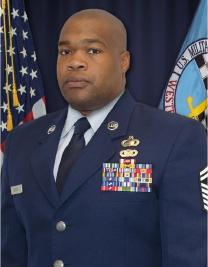 By Ian Drerup, Reporter
October 10, 2018
Senior Master Sergeant Walter Hodges began his first year teaching AFJROTC this August after retiring from being a drill sergeant in the US Air Force. "I wanted to impact...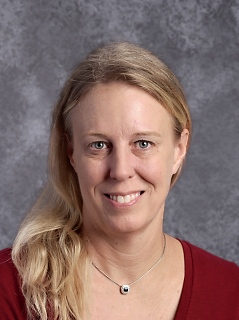 New Cher-Gl Counselor Joins Westwood Faculty
September 28, 2018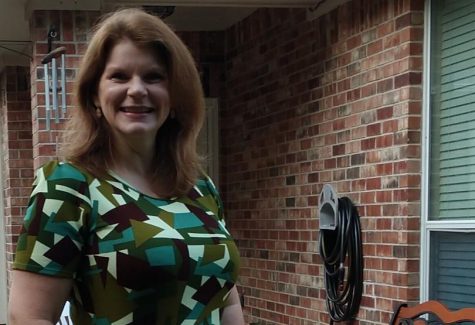 Ms. Jackie Hartle Appointed as Assistant Principal
September 21, 2018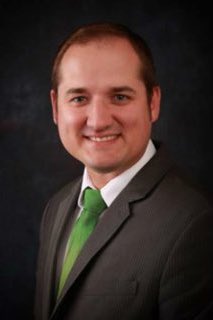 Warrior Band Welcomes New Associate Director
September 19, 2018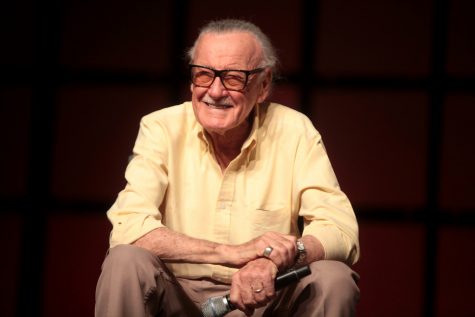 By Chayce Wellings and Catherine Wiesehuegel
November 13, 2018 • No Comments
Comic book legend and writer, Stan Lee, has died at age 95. An ambulance was reportedly called to his home in Hollywood Hills on the morning of Monday, Nov. 12 and rushed...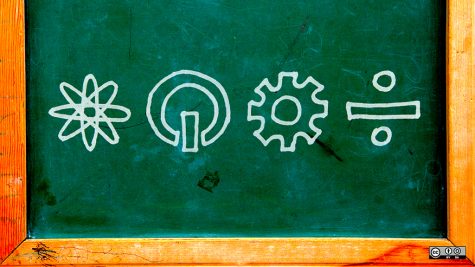 The U.S. Needs to Provide More STEM Education
November 8, 2018
October 25, 2018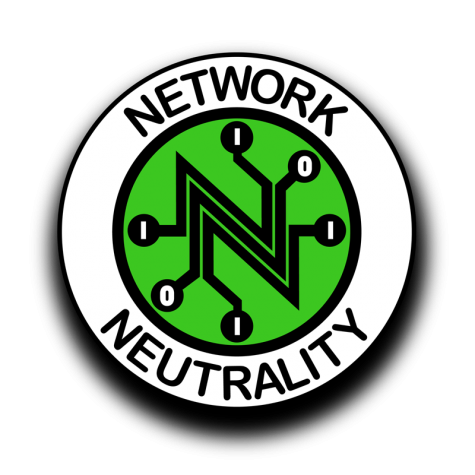 Net Neutrality Must Be Kept Safe As The Internet Expands
October 18, 2018