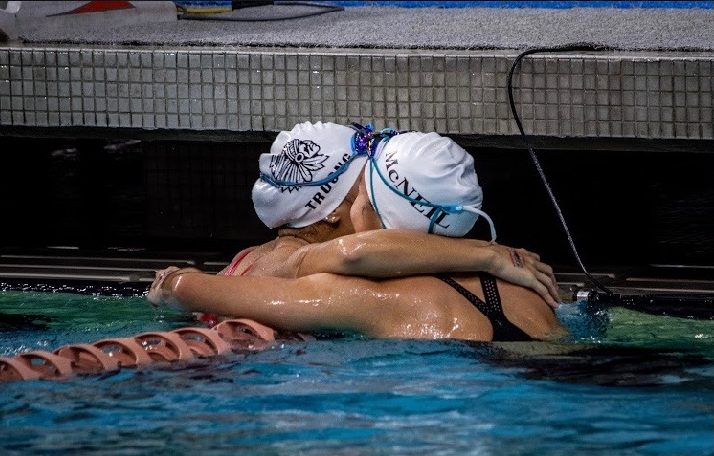 By Victoria Novoa, Photographer
October 15, 2020
On Monday, Aug. 10, swimmer KyAnh Truong '21 announced her verbal commitment to Duke University.  Truong has been swimming since she was six years old, starting off at her summer league swim team, the Anderson Mill Barracudas. Since then, she has swum in different club teams such as Longhorn Aquatics and the Western Hills Athletic Club (WHAC). "I've been blessed with having amazing coaches...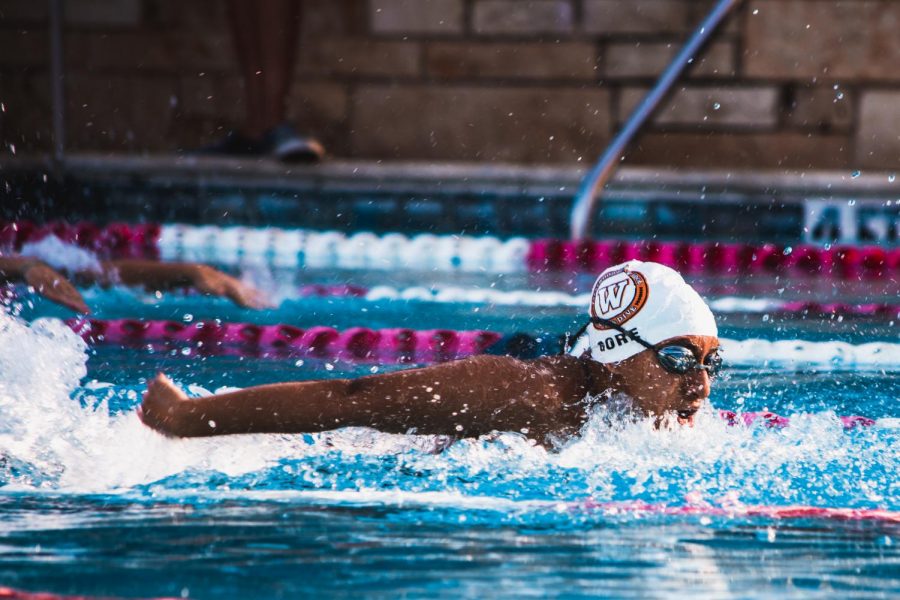 By Victoria Novoa, Photographer
October 11, 2020
On Saturday, Oct. 3, the varsity swim team competed at a tri-meet against Cedar Ridge and Lake Travis, coming in first by over 100 points.  "I'm so happy the team so far is undefeated," Bria Rowe '22 said. "Everyone had great swims, and our team is really strong this year."  The team's spirits were high throughout the meet, leading to amazing races and time drops. Sonny Wang '23...