Email gongcha.anna@gmail.com to apply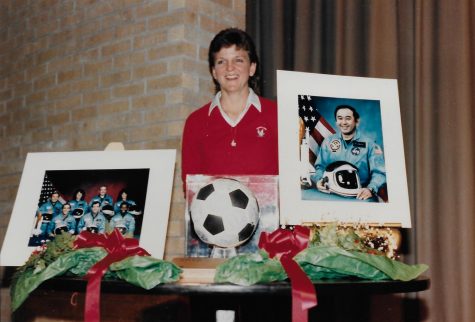 By Emily Lu, Editor-in-Chief
June 22, 2018 • 2 Comments
"4..3..2..1.. and liftoff! Liftoff of the 25th space shuttle mission, and it has cleared the tower." Twenty pairs of eyes tracked the clouds of smoke and steam chasing...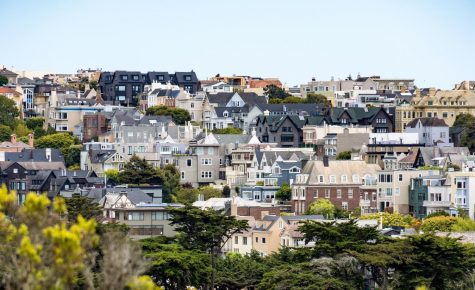 By Jenny Xu, Executive Editor
July 14, 2018 • 1 Comment
Over the years, San Francisco has accumulated a variety of nicknames: "The City by the Bay," "The Golden City," and now, "The City for the Rich." The San Francisco...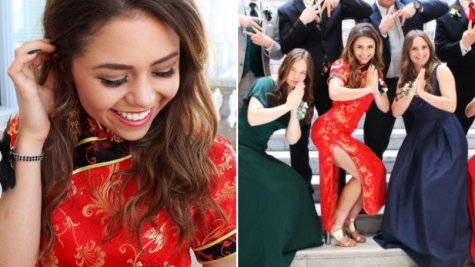 When appreciating other cultures, proceed with caution.
May 9, 2018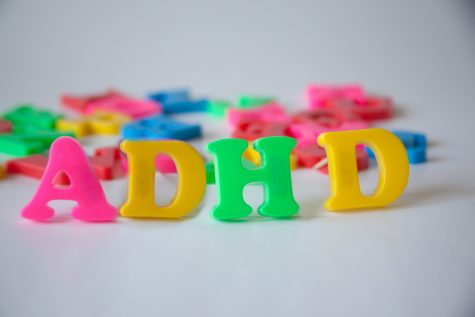 May 4, 2018
Sexual Assault Awareness Month: Open Letters
May 2, 2018