By Nashitha Azeez, Videographer
December 24, 2019
With Christmas right around the corner, most people have already bought presents for their loved ones. At least they should have. Some people are busy with work, others are...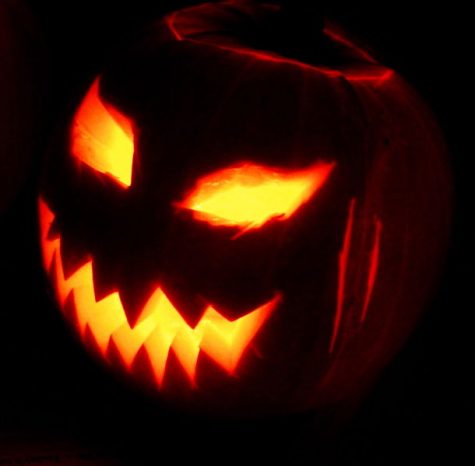 Five Costume Ideas for the Lazy Trick-or-Treater
October 30, 2019
Are you a super lazy person looking for a costume that takes almost zero effort and hopefully no trips...
Five Ways to Celebrate Independence Day in Austin
July 2, 2019
Austin is chock full of celebrations and fun activities for you and your friends to do this Independence...
September 20, 2019
September 8, 2019