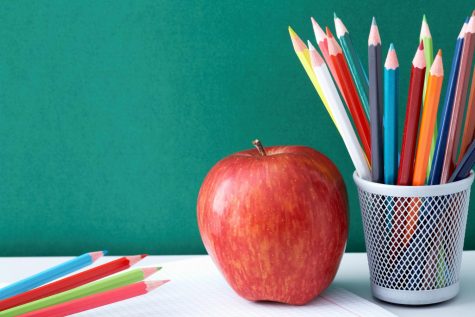 How well do you know your teachers?
January 13, 2019
How well do you know your Christmas carols?
December 25, 2018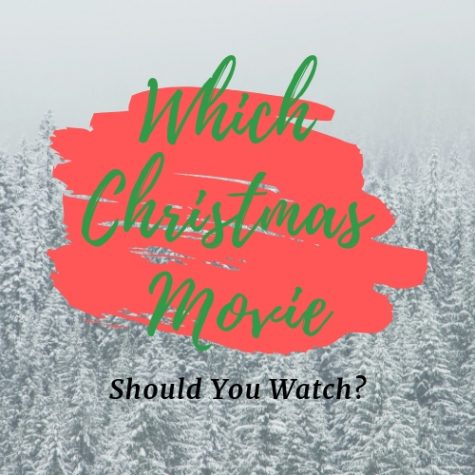 What Christmas movie should you watch?
December 13, 2018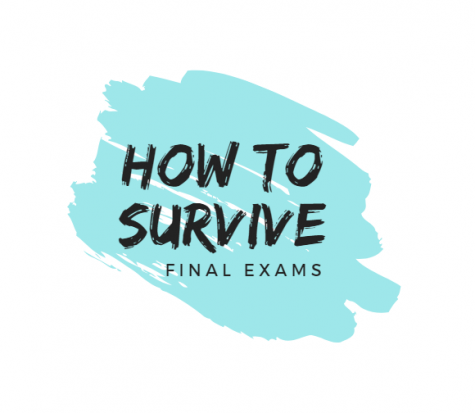 By Sara Momin, Assistant News Editor
December 12, 2018
Seeing the horde of students dying over the weight of the textbooks in their bags, you can tell that finals season is upon us. Here are five tips to help you, somewhat, prepare...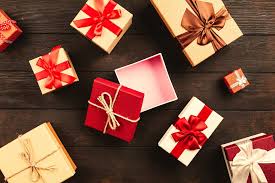 What the Zodiac Signs Want for the Holidays
December 6, 2018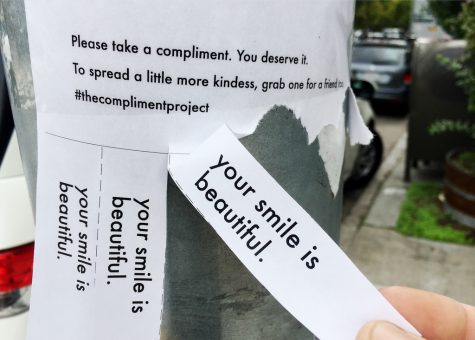 Compliments For The Zodiac Signs
November 29, 2018
5 Halloween Pranks to Play on your Friends
October 31, 2018