Mythbusters to Visit Austin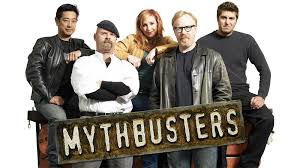 Do you love science? Are you looking for something fun to do in December? Well look no further than the Mythbusters live show, coming to Austin on Dec. 14 at the Moody Theater.
The stars Adam Savage, Jamie Hyneman, Kari Byron, Tory Belleci, and Grant Imahara, will all be attending. You can get more information and find tickets by going to their website here.