Swim Places 15th in State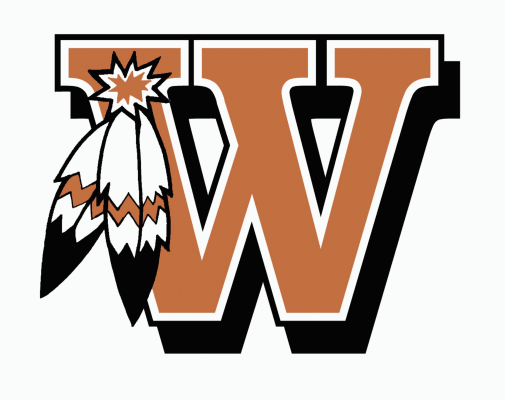 On Feb. 22, the Warrior swim team competed in the State Swim Championships. Overall, the Warriors placed 15th in State for the season.
Preston Varozza '16 placed 4th in the 100 backstroke, while Matthew Mahoney '15 finished 8th.
"It was an amazing feeling going to represent Westwood and swim against the rest of the state," Preston Varozza '16 said.
Varozza and Mahoney also competed in the 400 freestyle relay along with Greg Raper '16 and Ryan Larson '15. The team was able to rank 5th place and broke a school record that was widely viewed as unbeatable.
"I was excited to swim, but I was a bit intimidated being around the best swimmers in the state," Ryan Larson '15 said.