Band Holds Annual Mulch Fundraiser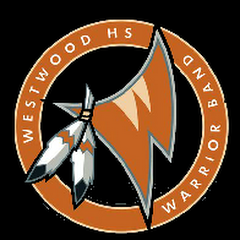 Students in Band delivered mulch on March 5 for their annual mulch fundraiser. The band sold more than $50,000 worth of mulch, earning about $25,000 for the band, and delivered more than 9,000 bags of mulch to the local area. This fundraiser was extremely important for the band, being the main fundraiser for getting enough money to put together next year's show.
"Raising funds is really important, because it allows us to do exciting things," Edison Block '19 said. "I felt like our fundraiser was successful, and delivering mulch was a blast."
The money earned from the fundraiser is used to create many elements of the Westwood Warrior Marching Band's show, which is entitled Shall We Dance? To create the show, the band has to hire music arrangers, drill writers, choreographers, and clinicians to create numerous aspects of the show. The funds are also used for purchasing uniforms, instruments, and other band equipment.
"The fundraiser was really important for next year's show, props, instruments, and all the other different aspects," Ian Weems '17 said. "The delivery day went really well; we were faster and more efficient than years before, and the fundraiser was definitely successful."
After selling mulch over the past month, the band delivered the mulch to each customer's household. The students worked from 7:30 a.m. to 6 p.m., divided between two shifts. The success of this fundraiser allows the students to have a great show for next year.
"I feel like any fundraiser is really important for everyone to take part in because even a little could go a long way," Alexis Chang '18 said. "The day we delivered mulch was actually really fun and relaxing, especially because of all the help we had."
Leave a Comment
About the Contributor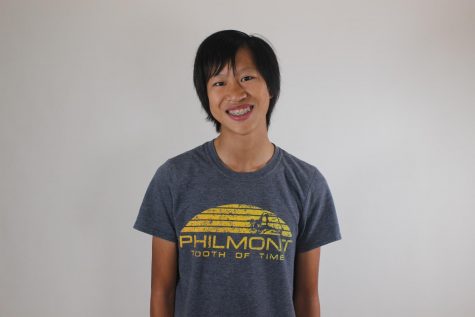 Ethan Lao, Yearbook Designer
In my spare time, I enjoy the fine arts, especially music and art. My hobbies include playing both piano and saxophone, as well as playing in various sports....