National Cheeseburger Day: P. Terry's Doesn't Disappoint
By Anna Chuo, Morale Officer
September 15, 2016
Hang on for a minute...we're trying to find some more stories you might like.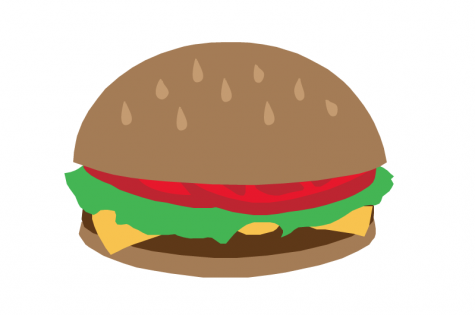 P. Terry's is a local restaurant chain that sells fast food with all-natural ingredients.The restaurant chain was only opened in 2005, but since opening, another 13 different locations have been built around Austin. The newest location being built near Westwood High School on Lake Creek Parkway, and should be open by Christmas. As National Cheeseburger Day rolls around, now would be the perfect time to try the local restaurant out.
P.Terry's most popular items are their burgers and cheeseburgers. The company uses all-natural, black angus beef with no artificial growth hormones, and it's never frozen. The patty is thin but packs a lot of flavor, and the pickles and onions give a good crunch.
Their burgers pair well with their fresh lemonade, made of squeezed lemons, water, and sugar. It's a good blend of sweet and sour, and leaves you quenched.
In your combo, you will get a serving of fries, which are light and crispy. P. Terry's fries are made of all-natural Idaho potatoes with canola oil. They're good enough that you could eat them on their own or with ketchup.
Another item to try is a milkshake, which comes in flavors including double chocolate, vanilla, strawberry, root beer, and caramel, with other limited-time flavors like Oreo or peanut butter offered throughout the year. The chocolate and vanilla tasted sweet, with the chocolate being a little more bitter, reminding me of Hershey's Chocolate Syrup. Both were refreshing and tasty for a hot summer day.
At the P. Terry's on Research Blvd, a drive-through only location, there is almost always a long line. While the food may not be as quick as Wendy's, the service was still faster than a regular restaurant. The workers were organized, well mannered, and diligent. And although there were many cars in one small area, the system the restaurant uses worked seamlessly, with less stress than expected.
Overall, P. Terry's is a great quick and easy meal. The service is good, the food is good, and it's all conveniently done in a drive through. Sunday, Sept. 18 is National Cheeseburger day, so make sure to stop by P. Terry's to celebrate.