Adrian Day '17 Visits Godparents in Spain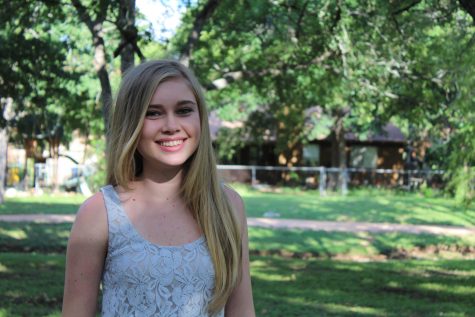 More stories from Audrey Snider
Last year, Adrian Day '17 received a phone call that opened up an opportunity for full cultural immersion. The call was from his godparents, who live in Spain, offering to host him for a year. Having been born in Spain, and the trip would give him a chance to connect back to his Spanish roots. Day accepted his godparents' generous offer with enthusiasm.
"I totally jumped on it," Day said. "I did everything in my power to go there as soon as possible."
Once Day arrived in Spain, he quickly learned that day-to-day life was vastly different than typical life in the United States. For example, the school system operated differently, with the students remaining in one classroom while the teachers rotate through. Spending so much time with the same group of people enabled Day to become close with his peers and create strong relationships.
"You get to know your classmates very well," Day said. "You know how to 'poke the bear' and cause trouble, but you also have a really nice classroom environment. It's almost like having another family."
Spain contrasted starkly with the United States outside of the classroom as well. Day noted the lack of Spanish unity as one of the major differences. In America, everyone pledges allegiance to enforce a sense of unity. In Spain, however, people from one city may have completely different attitudes and values than those in the next city over.
"It was really interesting when we took road trips; for example, when we would cross from one autonomous community to another, the culture would completely change — the accent, the people," Day said.
While Day enjoyed almost every aspect of his time in Spain, he cherished the time spent with his godparents the most. He holds them in high esteem and appreciated getting to know their family better by interacting with them daily.
"They're great people, and their work ethic is something to be jealous of," Day said. "My godmother knows how to cook really well so every day after school it was wonderful to go have lunch there. They both have really interesting jobs too, and I actually got to tour their factory. My godfather works in the renewable energy industry and that was really fun to go see."
Day also treasured having two "little sisters" for a year. He has two brothers at home, so living with younger girls was a surprisingly pleasant contrast. While helping assimilate Day into friend groups and guiding his cultural transition, his godsisters created a special bond with Day.
"They had a big brother to look up to, and that was very special to me," Day said.
Throughout the year, Day experienced and learned from a culture so disparate from what he was used to.
"It was a wonderful experience," Day said. "But by the end, I was ready to come home and be with my family again."
Leave a Comment
About the Contributor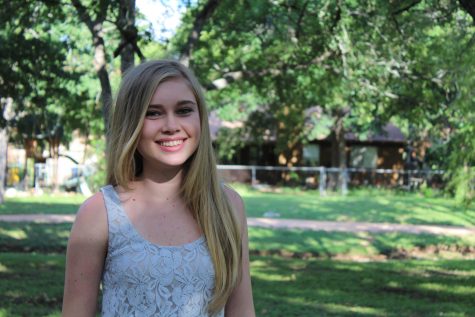 Audrey Snider, Reporter
Hi, I'm Audrey and this is my first year on student press. I work mainly on the yearbook and help design senior ads. I also play French horn and I am a...