JV Girls' Lacrosse Suffers Against KniTros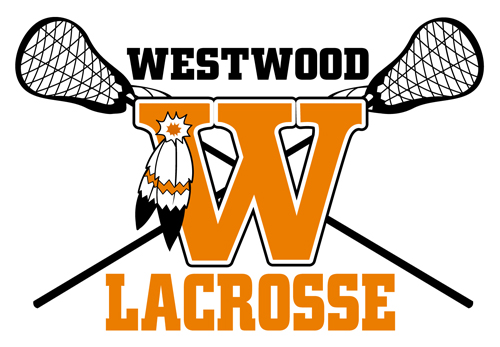 The JV girls' lacrosse team (0-0) faced the Anderson High School & McCallum High School KniTros (1-0) at the Warrior Bowl on Thursday, Feb. 8 in their first official game of the season. Despite enormous effort by the Warriors, KniTros won the game 10-6.
Leah Hendrix '19 made the first two goals and gave the team a lead of 2-1 within the first 10 minutes of the first half. Goalie Andrea Yi '19 saved several goals and the team fought to regain control of the ball but ended the half in a tie 5-5.
"For the second half we were mostly on defense so there were a lot of points earned for the other team," goalie Kaitlyn Wignall '20 said. "We definitely need a tighter defense and I think our offense could get stronger, too."
Wignall was substituted in for Yi in the second half and denied several goals as well. The first and only goal by the Warriors during this half was made by Ellen Okamura '18.
"We played a really good game against a very experienced team," Wignall said. "I look forward to getting better throughout the year."
The next game will be Thursday, Feb. 23 at the Warrior Bowl.