Luis Rodriguez Tamayo '18 Killed in Drive-by Shooting, Police Say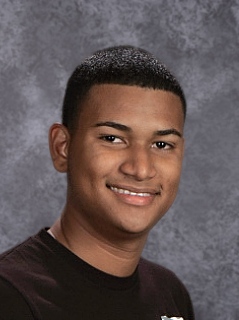 Former student Luis Rodriguez Tamayo '18 was tragically shot and killed early Sunday morning in what appeared to be a drive-by shooting. Tamayo was sitting with his friends at Paris Hookah Lounge in north Austin when a bullet struck him in the head from outside the building. Two others inside were also hit and sustained non-life threatening injuries.
The incident occurred on Sunday, Sept. 23, at approximately 4:07 a.m. Austin 9-1-1 received multiple calls of shots fired. Callers reported multiple people struck by the gunfire, and Police, Fire, and EMS arrived at the scene. Officers learned the lounge was near capacity when the gunfire started.
"We are working diligently to investigate the murder of Luis Alberto Rodriguez Tamayo and look forward to bringing his friends and family some measure of peace. This tragedy was fully avoidable and we intend to hold the responsible individual(s) accountable for their actions," APD Homicide Sergeant Eric De Los Santos said.
As investigators continue to search for a suspect and motive, they are offering a $1,000 reward for information leading to the arrest of the person(s) responsible for the death of 18-year-old Tamayo.
"Luis was a brilliant, funny, kind young man with a lot of potential, and what happened to him was a tragedy," teacher Ms. Amanda Bass said. "We are very saddened by his loss and we're thinking of his family and friends right now."
Tamayo graduated from Westwood in May of 2018 and is fondly remembered by staff and students.
"He was a friend to me," Gilberto Romero '21 said. "I was eating every day with him, hanging out with him."
Principal Mario Acosta said that counseling staff is available for anyone needing help dealing with Tamayo's death.
"I knew Luis well; he was a front office aid, so especially last year, his senior year, I got to hang out with him a lot," Mr. Acosta said. "I hate losing students; it's probably the worst thing because you guys know how much I care, so having somebody pass away is difficult."
Anyone with information or video of the incident is asked to call Crime Stoppers at 512-472-TIPS, text "Tip 103" and a message to CRIMES, or email [email protected].
Leave a Comment
About the Writers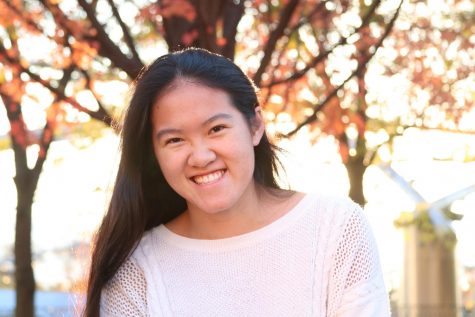 Emily Lu, Editor-in-Chief
I've always been a storyteller, and I fell in love with journalism as an outlet to express my voice and share stories. When I'm not in the newsroom, you...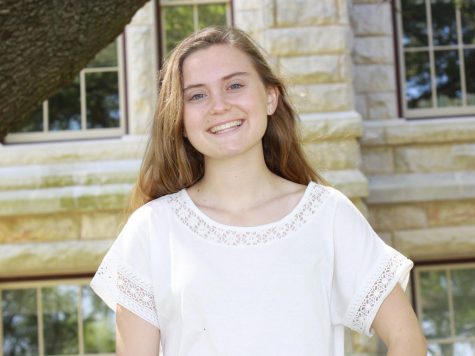 Lizzie Deal, Managing Editor
When I'm not writing articles, I am usually found playing soccer, listening to music, and watching my favorite movies over and over. I absolutely love...