Varsity Girls' Soccer Slips to Vandegrift 2-0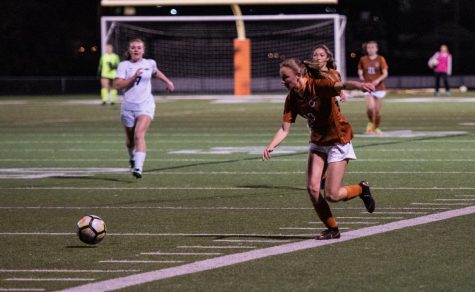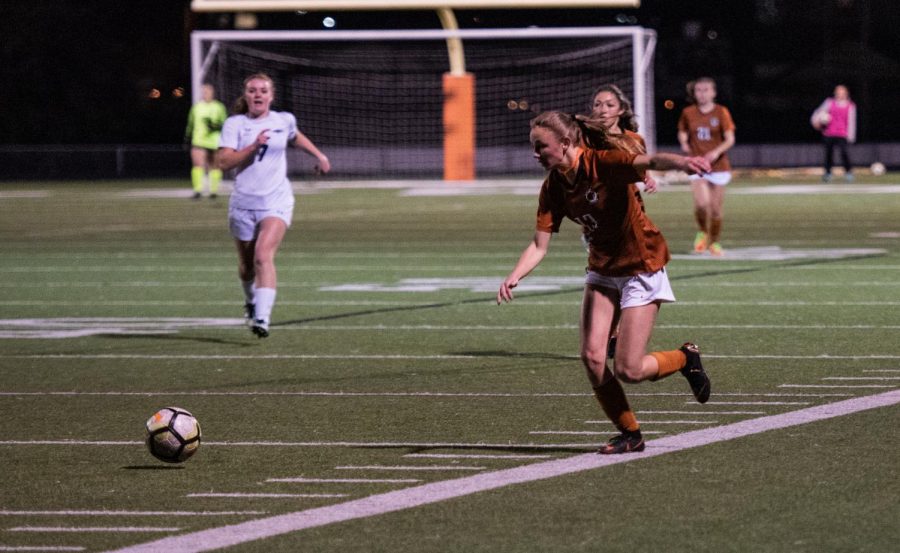 On Tuesday, March 6, the varsity girls' soccer team looked to bag a critical win against the undefeated Vandegrift Vipers, a task that in the end would prove too difficult for the comparatively young Warrior lineup. After a tense and trying 80 minutes of soccer, the Warriors were forced to walk away scoreless, conceding to the Vipers twice for a final score of 2-0.
Aislinn Concannon '22 and Ashley Broadbent '22 tried to get the offense going right after the opening whistle and nearly put away an early score that went wide of the goal. The Vipers responded immediately, and after making four saves, Isabella Garcia '21 let one slip by which put the visiting Vipers on top 1-0, a scoreline that would remain until the end of the half.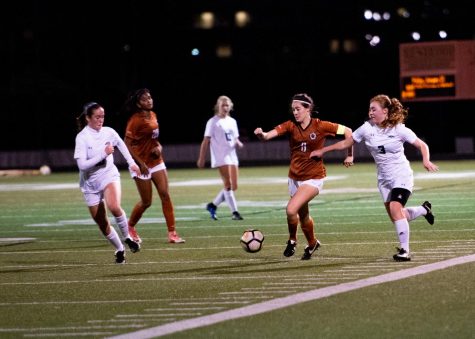 The Warriors regrouped at halftime and managed to put together several decent scoring chances in the second half, but ultimately failed to convert any of them. Vandegrift closed out the game with another goal as the clock expired, and the Warriors was forced to take a tough loss, their playoff hopes severely diminished.
The Warriors will look for a win as they play against the Leander Lions on Friday, March 8, at Leander High School before heading into the final stretch of their regular season.