Ms. Joy Windell is Welcomed to the Westwood Family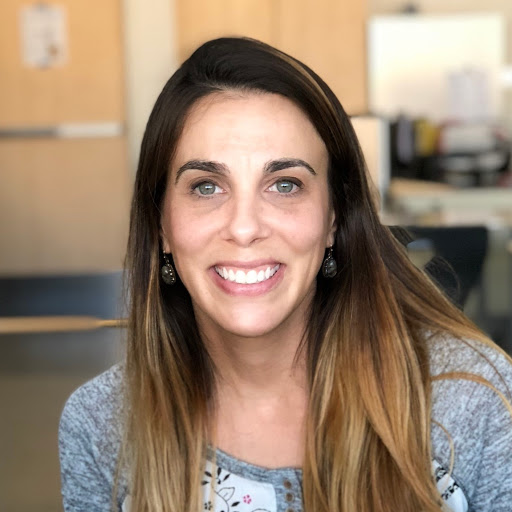 By Catharine Li, Arts & Entertainment Editor
September 19, 2019
Ms. Joy Windell recently joined Westwood as an AP Computer Science A and Computer Science I teacher. Originally from El Paso, TX, she is entering her 13th year of teaching. 
Studying math and computer science, she was a student at the University of Texas at El Paso. For Ms. Windell, teaching was not a pathway she had considered early on in her life. 
"I didn't start off teaching, [or] wanting to be a teacher. It was just something that came to me, but it was probably my first year of teaching computer science where I really knew that I had found my passion," Ms. Windell said. 
This school year, Ms. Windell is undoubtedly excited for what is to come. Creating a challenging yet motivating curriculum to push her students is important to her, and as she begins to get accustomed to the Westwood community, she is looking forward to creating more meaningful relationships. 
"I love it. I love the group of kids, [and] everyone has been so welcoming," Ms. Windell said. "I try to improve my curriculum, and really engage my students in computer science. I want them to have a good time." 
Prior to coming to Westwood, Ms. Windell taught at Cedar Ridge. She has found that her love for a good challenge drives her teaching, and hopes that this will transcend beyond classroom walls. 
"I love problem solving, and thinking critically and logically. My plan for this year is to really get to know my students," Ms. Windell said.