Westwood to Host Splash and Dash Fundraiser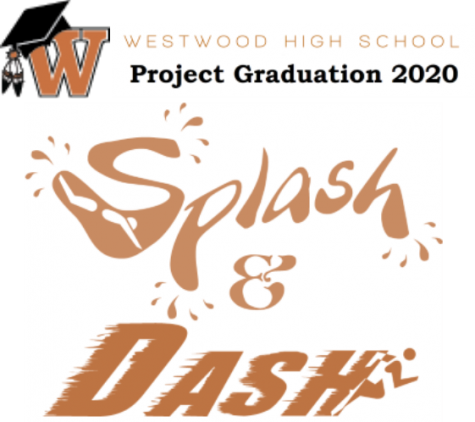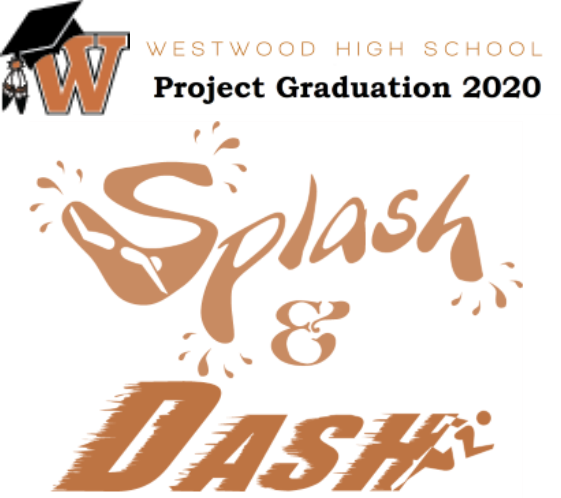 Splash & Dash, a swim-run event, will be held at the Anderson Mill Pool & Park Trails on Sept. 29 to raise money for the Class of 2020's Project Graduation. All proceeds will contribute toward funding an all-night, alcohol and drug-free party for graduating seniors. 
A group of dedicated senior parents who are actively supporting the school have arranged this event in its entirety. Dr. Mario Acosta is planning to participate in Splash & Dash and he believes that it will be really successful.
"There are some staff members and teachers who have challenged me to race and swim against [them], so we as a staff are excited to get out there and be a part of helping money for this great cause," Dr. Acosta said.
Attendants will participate in a 300 yard swim at the Anderson Mill Pool and a 1.5 mile run through the park trails. The event's registration will begin at 8 a.m. while the actual event will start at 9 a.m. The entry fees are $25 for individuals and $35 for a two per team, with a $5 discount per registration for all Westwood students and staff. 
Following the race, there will be games, an inflatable bounce house, music, concessions, face-painting, vendor booths, and more. All participants will receive a swag bag with prizes, water and snacks, and also have the opportunity to win a medal. 
For more information about the Splash & Dash event, visit http://whsprojectgrad.org/splash-n-dash/ or email [email protected]