At the Festival of Bands, the Warriors' Hard Work Preserves
The 22nd annual Festival of Bands was held on Tuesday, Sept. 27 at the Kelly Reeves Athletic Complex (KRAC), with band programs across RRISD coming together to encourage and watch each other perform.
"Festival of Bands is a great opportunity for bands to show off the skill that we have developed over these past couple of months," Jackie Machuca '24 said. "The middle schoolers watch us play and get to see how fun band is, and hopefully be excited to join."
In addition to strengthening middle schoolers' love for music, the Festival of Bands allows them, and the community, to see the hard work exhibited by district band programs. The Westwood Warrior Band performed parts one through three of their show Beyond the Brick for the event, alongside showcases from four other district high schools and participation from 11 middle schools.
The band's next competition is the Vista Ridge Marching Festival on Saturday, Oct. 1 at Gupton Stadium, where they are set to defend last year's first-place title.
Leave a Comment
About the Writer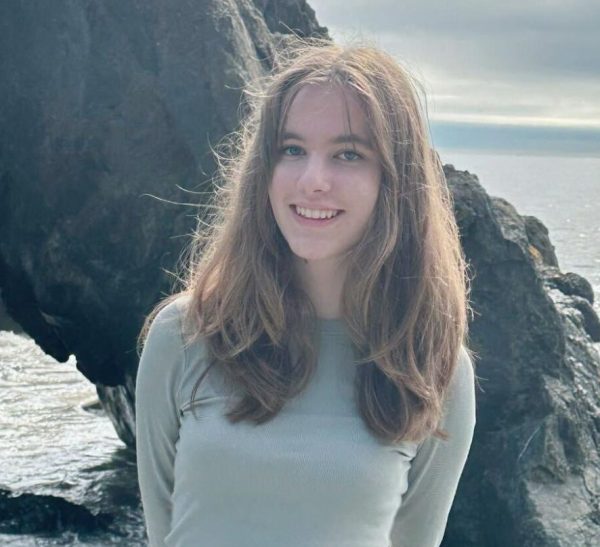 Sophia Sartor, Heritage Section Editor
Class of 2025

Hi! When I'm not procrastinating, I enjoy creating highly specific Spotify playlists, filling the void in my soul with academic validation,...