Band Barely Misses Advancement to State at UIL Area Marching Competition
The Westwood Band placed sixth at the University Interscholastic League (UIL) Area D Marching Contest at Heroes Stadium on Oct. 29, missing out on being one of the top five bands to advance to state by two points. Despite placing seventh in prelims, the band was able to move up to sixth after their finals run.
"Finals was on a whole another level, literally everyone was emotional after we walked off the field," Alycia Chee '26 said. "I think regardless of how we placed, our performance was amazing and we were all very proud of ourselves."
Although many were disappointed, band members were also proud of their performance and everything that went into it.
"It's not always about winning," Sophia Bednarz '24 said. "It's about the experience and what we take from it, and how we move on and improve altogether." 
The band is continuing to work hard to improve their show before their final competition this season, the Bands of America (BOA) San Antonio Super Regional Championship on Friday, Nov. 4.
"Not making finals was kind of disappointing, but it is important to fail sometimes because ultimately, that makes you better," Bronson Wang '25 said.
Leave a Comment
About the Writer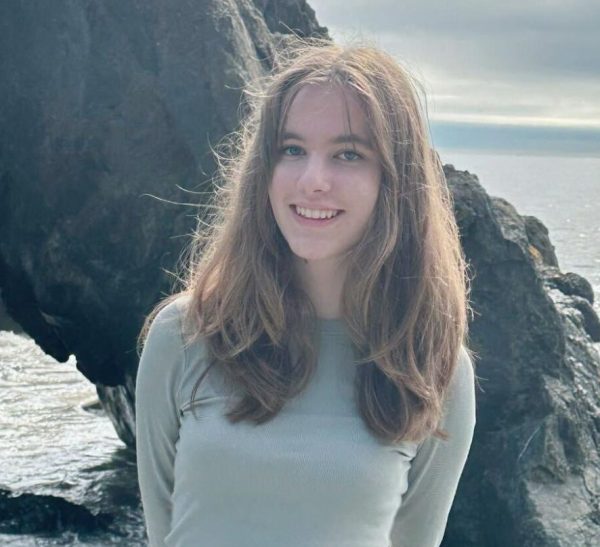 Sophia Sartor, Heritage Section Editor
Class of 2025

Hi! When I'm not procrastinating, I enjoy creating highly specific Spotify playlists, filling the void in my soul with academic validation,...