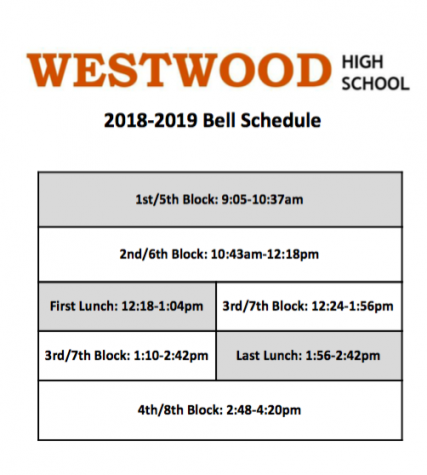 By Sara Momin, Assistant Editor
June 22, 2018
For the upcoming school year, Principal Mario Acosta has announced that Westwood will follow a two-lunch bell schedule with each lunch lasting about 45 minutes, while also...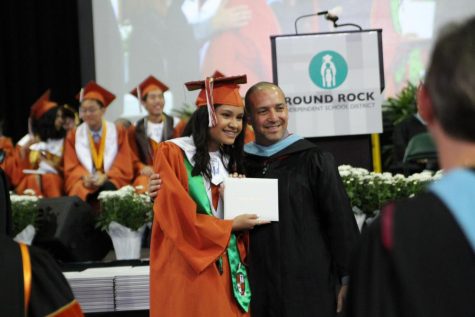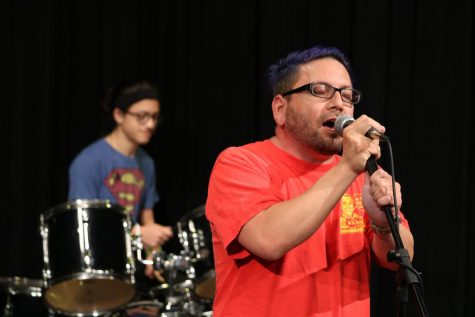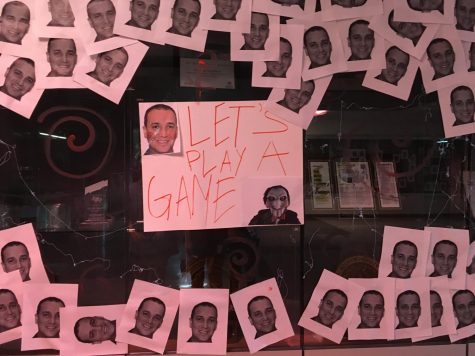 GALLERY: Seniors Stage Spooky Class Prank
May 21, 2018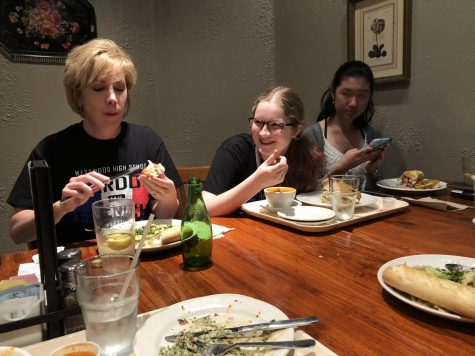 French Club Members Bond at la Madeleine
May 18, 2018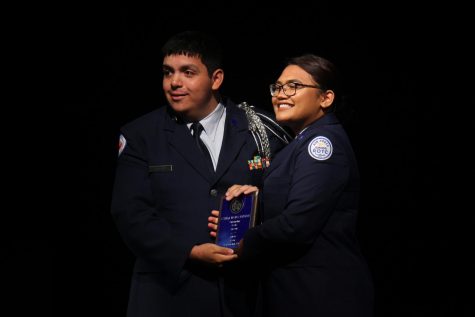 AFJROTC Celebrates Accomplishments in Annual Awards Ceremony
May 18, 2018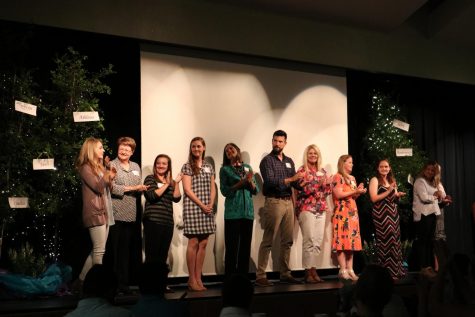 Round Rock Special Olympics Hosts Annual Awards Night
May 13, 2018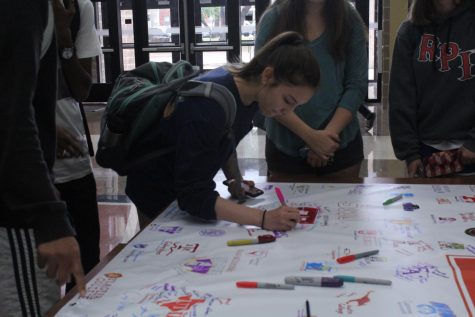 May 9, 2018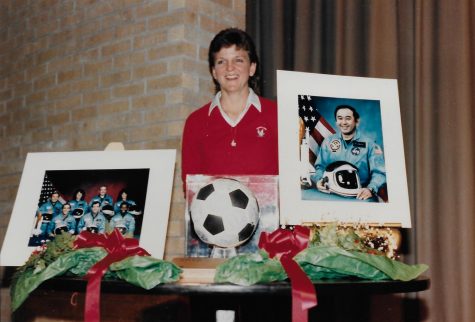 By Emily Lu, Editor in Chief
June 22, 2018
"4..3..2..1.. and liftoff! Liftoff of the 25th space shuttle mission, and it has cleared the tower." Twenty pairs of eyes tracked the billowing clouds of smoke and steam...
Julian Miller '18 Celebrates A Magical Night at Prom
April 27, 2018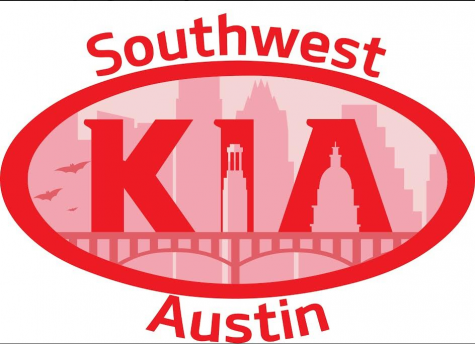 Reid Harrison '18 Wins Southwest Kia Austin T-shirt Design Contest
April 10, 2018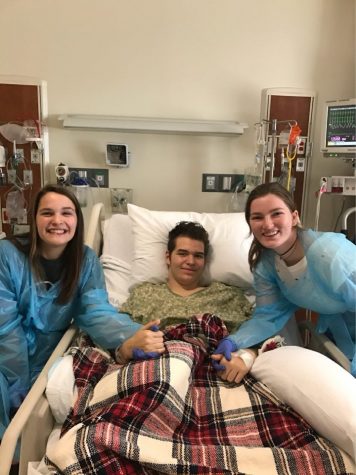 'A Medical Miracle': Matthew Moore '18 Survives Against All Odds
February 28, 2018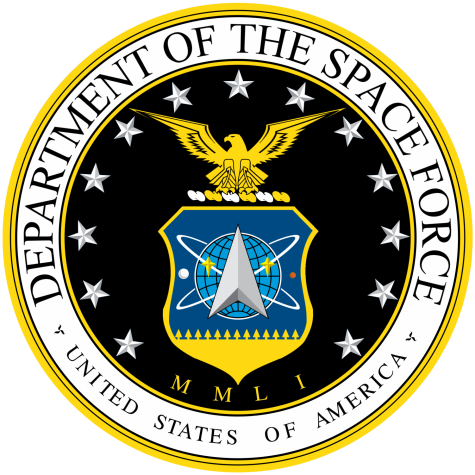 By Connor Cowman, Community & World Editor
June 27, 2018
On June 18, 2018, President Donald Trump officially announced the formal creation of the sixth branch of the American armed forces: the Space Force. "We are going to have...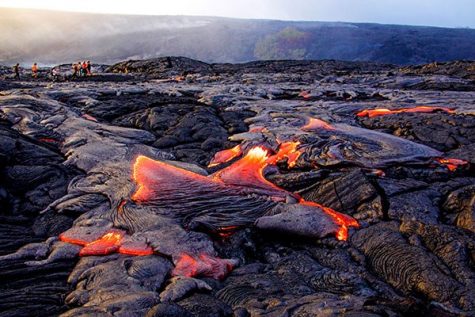 Kilauea Volcano Erupts, Displacing Hawaiians
May 17, 2018
North Korea Takes Steps Toward Peace
May 11, 2018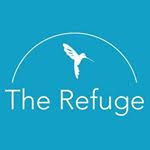 Local Sex Trafficking Relief Center Finishes Up Construction
April 9, 2018