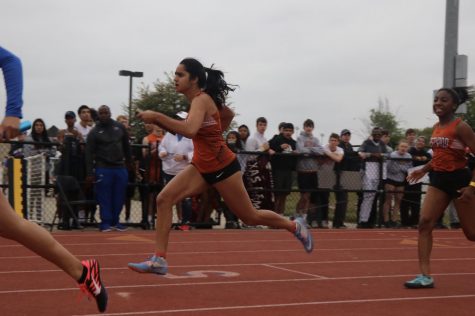 By Nima Ashtari, Community & World News Editor
April 7, 2019
On Wednesday, April 3 and Thursday, April 4, both the JV and varsity track and field teams traveled to Leander High School to compete against the other eight schools in...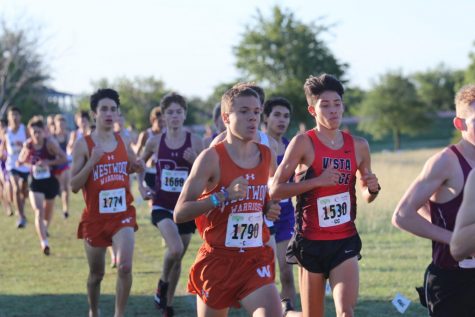 Cross Country Falls Short of Regionals By Eight Points
October 15, 2018
JV Cross Country Prepares For District Meet In Pre-District Race
October 6, 2018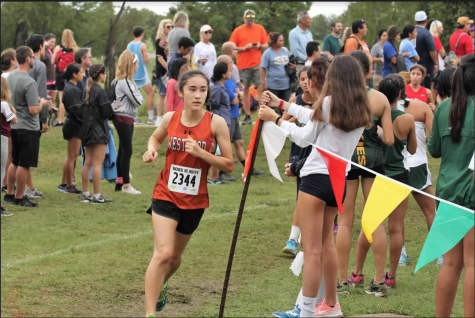 Varsity Cross Country Races at Statewide McNeil Invite
October 1, 2018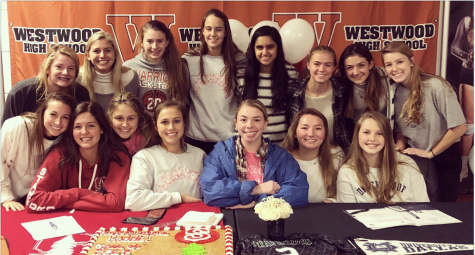 By Stephanie Shih, Managing Editor
November 15, 2018
National Signing Day on Nov. 14, celebrates student athletes committing to bring their talents to NCAA Division sports. The Warrior volleyball team had two girls signing...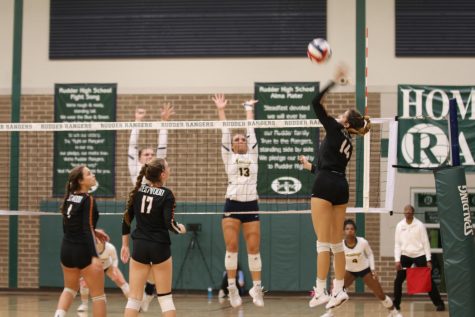 Varsity Volleyball Slips Under Cypress Ranch in Playoff Match
November 1, 2018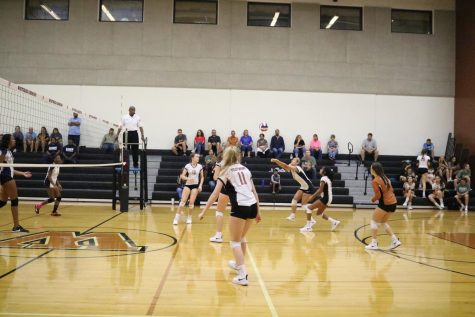 Freshman Volleyball Vanquished By Vipers 2-0
October 25, 2018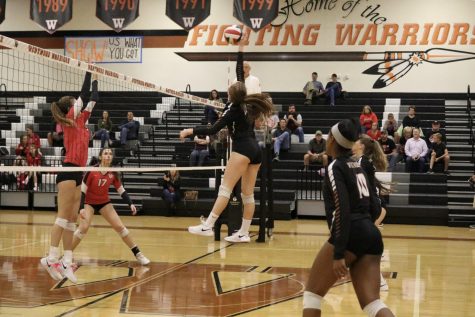 JV Orange Volleyball Crushes the Vista Ridge Rangers 2-0
October 25, 2018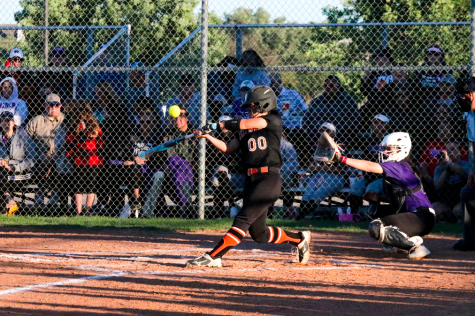 By Sourav Dhar, Sports Editor
April 21, 2019
The varsity softball team squared off against the Cedar Ridge Raiders for their Senior Night game on Thursday, April 18. Before the first pitch was thrown, the Warriors...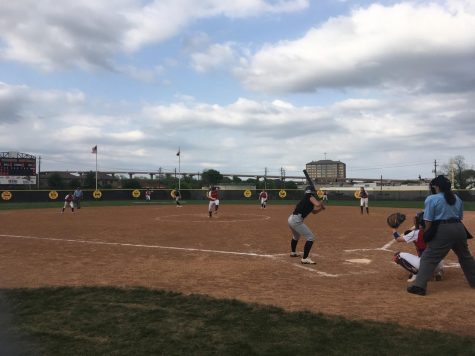 JV Softball Clawed By The Lions 7-4
April 15, 2019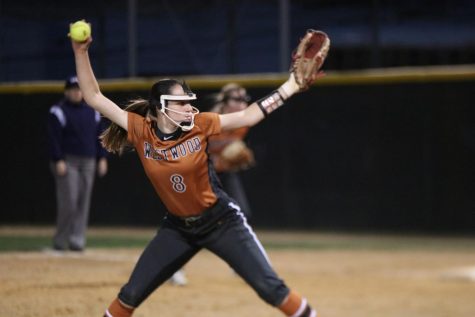 Varsity Softball Shuts Out McNeil Mavericks 16-0
April 3, 2019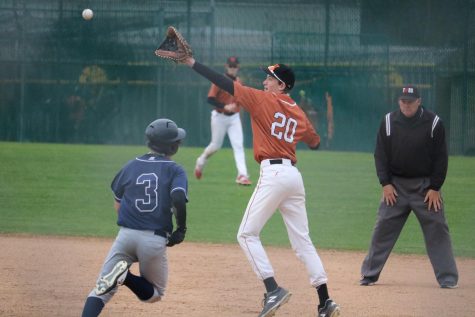 GALLERY: JV White Baseball Takes on Hendrickson Hawks
March 24, 2019
By Stephanie Shih and Mary Miller
April 5, 2019
Riding the wave of success after the varsity tennis team took the State Championship title in team tennis, the team continued to play lights out at the district tournament...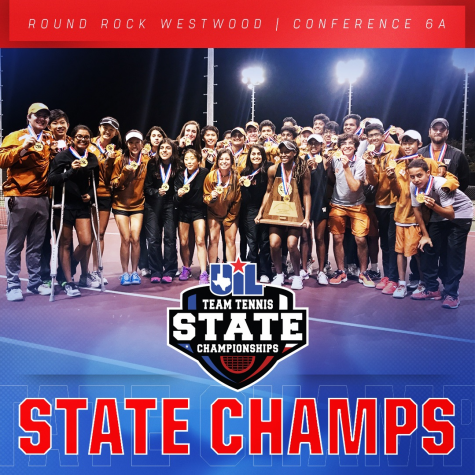 Varsity Tennis Clinches Program's First State Title
November 6, 2018
Varsity Tennis Secures District Title
October 12, 2018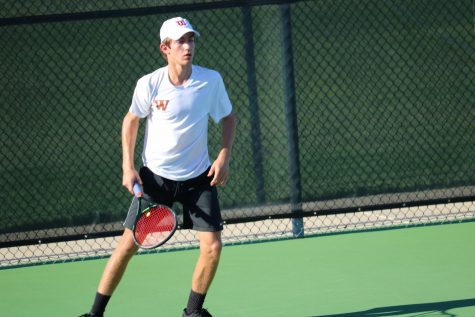 Varsity Tennis Trounces McNeil 10-0 in District Semifinal
October 6, 2018