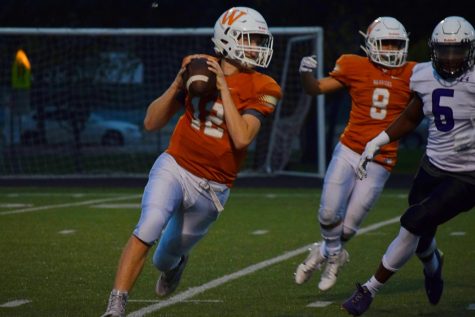 By Ian Drerup, Reporter
November 10, 2018
On Thursday, Nov. 8, JV football took on the Cedar Ridge Raiders and lost the last game of the season 28-0. The Raiders started the game with a touchdown, and a two-point...
Varsity Football Closes Out Season With 49-20 Loss To Cedar Ridge
November 10, 2018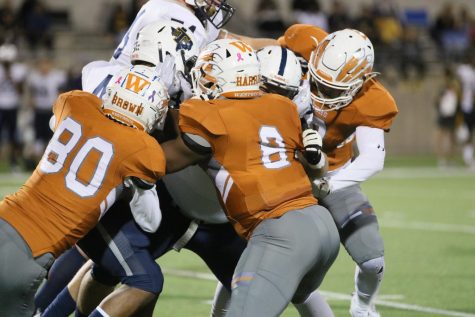 Varsity Football Falls In Thursday Night Showdown To Stony Point
November 2, 2018
Varsity Football Tames Leander, Dominates In 49-27 Win
October 27, 2018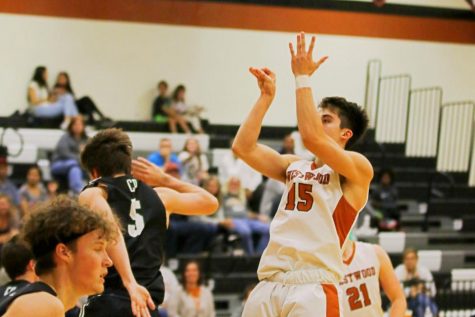 By Sathvik Allala, Social Media Editor
35 minutes ago
The varsity boys' basketball game against the Cedar Park Timberwolves featured a heartbreaking loss of 64-57 after a hopeful comeback in the last quarter. Altogether,...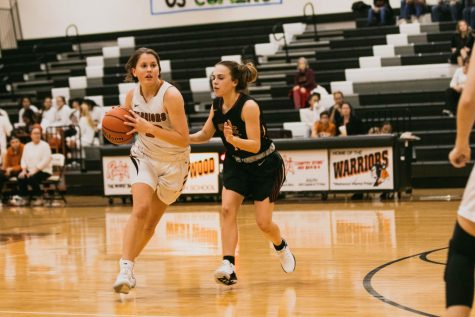 JV Girls' Basketball Wins Against Rouse 66-48
November 15, 2018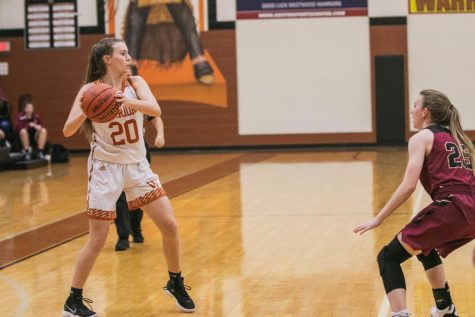 Varsity Girls Basketball Triumph Over Rouse 59-35
November 14, 2018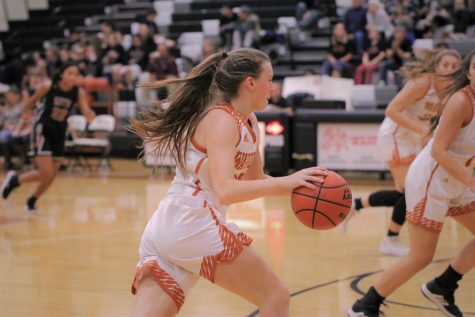 Varsity Girls' Basketball Conquers Hutto in 79-30 Blowout
November 10, 2018