Band Performs Spring Concert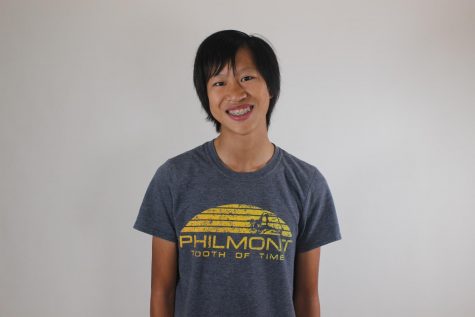 More stories from Ethan Lao
Members of the Westwood Band performed in the Spring Concert on Tuesday, May 24. The four bands played very challenging pieces and showcased their talents in an epic three and a half hour concert. Each band played well, receiving a grand applause from the audience.
The concert began with Concert Band playing The Witching Hour by Randall D. Standridge, followed by Cafe 512 by Ryan George, which was conducted by Mr. Greg Horner, a student teacher. The Concert Band ended with Music from Jurassic Park arranged by Jay Bocook. Following their performance, a saxophone ensemble played Images of Sleep by Justin Stegall. This was a special performance, as Stegall was a 2014 graduate of Westwood, and this was technically the world premiere of the piece.
"It was really cool to play in the saxophone ensemble," Ani Sreeram '19 said. "In addition, it was very inspiring to me, especially getting to play a piece written by someone I actually know."
Following the saxophone ensemble's performance, the Symphonic Band played the Symphonic Suite from Star Trek, arranged by Jay Bocook, which was also conducted by Mr. Horner. This was followed up with Fate of the Gods, by Steven Reineke, and ended with Vesuvius, by Frank Ticheli. Following the Symphonic band was the Wind Symphony, which began by playing Overture to Candide by Leonard Bernstein and the Symphonic Suite from Star Wars: The Force Awakens arranged by Jay Bocook, conducted by Mr. Horner. The band ended with Danzon no. 2, by Arturo Marquez, which featured many solos, including one on the violin.
"I feel like we performed our pieces pretty well, and it was really exciting to play a fun piece like Vesuvius for our final concert," Jason Math '19 said.
Following the Wind Symphony was a solo performed by Cyrus Yasrebi '16 on flute. After winning the Westwood Solo Competition, he earned the honor of performing Fantaisie by Georges Hue for his last high school band concert. The last band to perform was the Wind Ensemble, which played a five movement Star Wars arrangement, entitled Star Wars Trilogy and arranged by Donald Hunsberger. In this special performance, people outside of the band program were invited to play, including Mr. Horner and other music teachers in the area.
"I felt we played extremely well, and it was a great way to end my senior year," Brandon Lao '16 said.
Leave a Comment
About the Contributor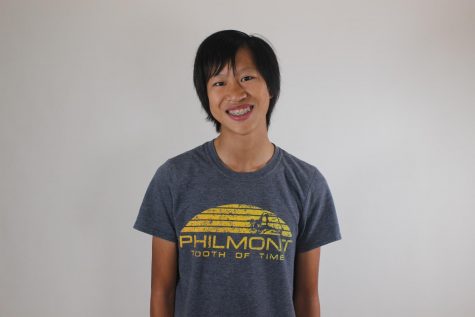 Ethan Lao, Yearbook Designer
In my spare time, I enjoy the fine arts, especially music and art. My hobbies include playing both piano and saxophone, as well as playing in various sports....