Band Rasies Money for Dell Children's Hospital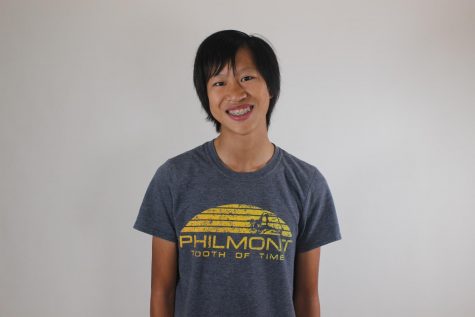 More stories from Ethan Lao
Musicians from the Westwood Warrior Band played on Dec. 24 at Lakeline Mall to raise funds for the Dell Children's Hospital. The students formed ensembles to play Christmas carols in hopes of spreading Christmas cheer to the public and supporting a good cause.
Before the break began, the band directors asked the students to form their own ensembles and play Christmas music in schools and assisted living centers. These ensembles went out of their way to play music at the westwood atrium and cafeteria, elementary schools, and retirement homes before and after school. However, some ensembles decided to continue doing so even after winter break started.
"I wanted to spread the cheer of the Christmas holiday with everyone within the community, spend time with my peers, and do something special that meant a lot for everyone, not just me or those who played with me," Rhythem Sharma '17 said.
To help the community, members of the saxophone ensemble and the clarinet choir decided to play at Lakeline Mall to raise money for the local charity, Dell Children's Hospital. The saxophone ensemble played first, followed by the clarinet choir, both attracting crowds and receiving many donations from the shoppers.
"I felt happy because we were helping a good cause," Edison Block '19 said. "I really liked performing because it was fun and made me feel really good about what we were doing."
The event was both successful and fun. The students raised a total of $545.32 in under three hours, while being able to hang out with friends and make music together. After the success, ensembles are already looking forward to playing together again.

"It is really fulfilling to perform in a group," Chase Scelsi '18 said. "We look forward to hopefully doing it again, if only to spread Christmas spirit."