'Magnificent 7' Not So Magnificent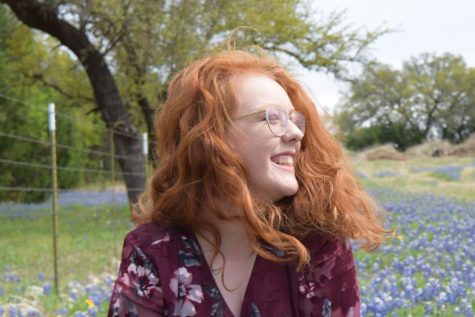 More stories from Catherine Wiesehuegel
The Magnificent Seven has been in movie theaters across the United States since Monday, Sept. 23 and has already been nominated for a Teen Choice Award, earned a 7.2/10 on IMDB, and 63% on Rotten Tomatoes. So is the film as perfectly average as it seems? In short, yes. The movie wasn't great, but it wasn't horrible. I don't believe there was anything that really stood out to me other than Chris Pratt in western wear. A few memorable one-liners were placed here and there but there was nothing too knee-slapping-ly hilarious.
My favorite scenes by far were those in which a fight scene occurred. The hand-to-hand combat didn't appear choreographed in the slightest and I greatly appreciated the diversity of weapons. Most western films get stuck using only pistols and rifles, but The Magnificent Seven made a great decision of including a bow and arrow, flying knives, and a collection of antique looking booby-traps in the main battle sequence.
Another highlight of this movie was definitely the costumes and scenery. The ambiance of the entire film really made it feel even more real. Each costume was detailed and roughed-up enough to make me believe the wearer had wore that specific outfit while trekking around in the sandy west.
Even though I appreciated many of the technical aspects of the motion picture, it still felt as if it was lacking something. The main issue about the plot was that it didn't explain the motives of Goodnight Robicheaux (Ethan Hawke). He seemed very macho and capable in his first few moments of screen time, but slowly deteriorated into a wimpy character with major issues. Goodnight has the best aim of the group, and is a key part of their plan to take back the city from greedy business mogul Bartholomew Bogue.  The plot offers no explanation as to why Goodnight was so royally messed up, or why he became so cowardly.
Overall, The Magnificent Seven was an average movie that didn't really stick out due to the the lack of anything that made it different than other westerns. Although it wasn't the best, I would still recommend others to go watch it, especially if you like Chris Pratt's work. If not, it won't be the end of the world if this movie doesn't end up on your fall must-see list.