International Coffee Day: One for One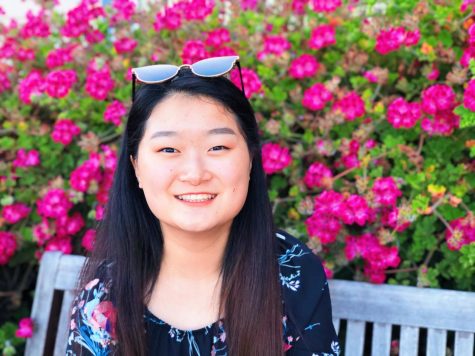 More stories from Grace Liu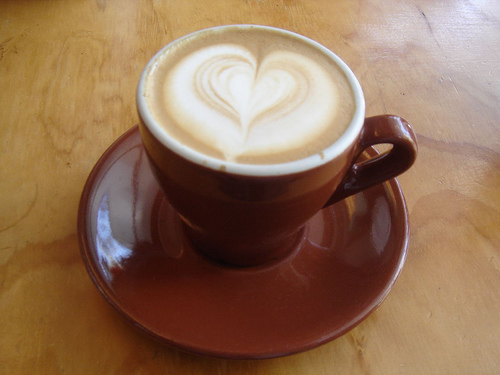 As the temperature in Austin finally drops to a wonderfully chilly degree, what better way to celebrate than sitting down and enjoying a nice, warm mug of coffee on International Coffee Day (Oct. 1)? According to the International Coffee Organization (ICO), International Coffee Day exists as "An opportunity to honor the men and women who grow and harvest the coffee we love,". Although, most people just use it as a chance to enjoy the ever-popular caffeinated drink with a good excuse.
Many chain coffee shops offered a free cup of coffee on the holiday, dropping by the nearest store to score a cup of coffee, free of cost, was the easiest way to celebrate. Companies such as Krispy Kreme took the offer a step further by including a free doughnut alongside a complimentary cup of coffee. Other companies such as Starbucks went with a different approach, geared towards the original intent of this holiday, by donating a coffee tree for each cup of Mexico Chiapas bought. The promotion started earlier this year for bags of coffee purchased, but by including the number of cups of coffee purchased on the first day of October, the company got much closer to reaching it's goal of 20 million trees by the end of 2016. The company explains, "These coffee trees are distributed to farmers who have been impacted by coffee rust, a plant fungus that damages coffee trees making it harder for them to produce high-quality coffee for the entire industry.
These companies demonstrated the ability to use this occasion for their own benefits and promotions as well as to help boost the global commodity chain. The ICO urged people to use their own imaginations and hold their own events. Ideas ranged from going as simple as posting coffee adventures on social media to hosting a coffee social in local areas.
For more information about this event and coffee in general, check out the International Coffee Organization's official website.
Leave a Comment
About the Contributor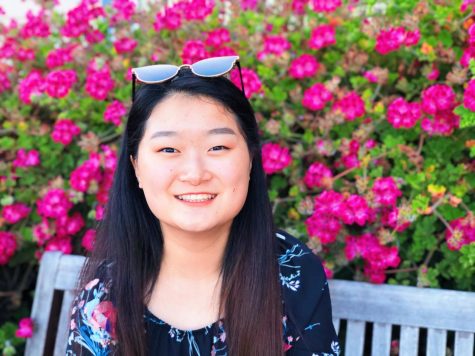 Grace Liu, Yearbook Editor in Chief



Hey there! I joined the yearbook staff on a whim a few years back, and what seemed like a small decision at the time veered my entire life onto a...