JV Orange Sweeps Raiders 2-0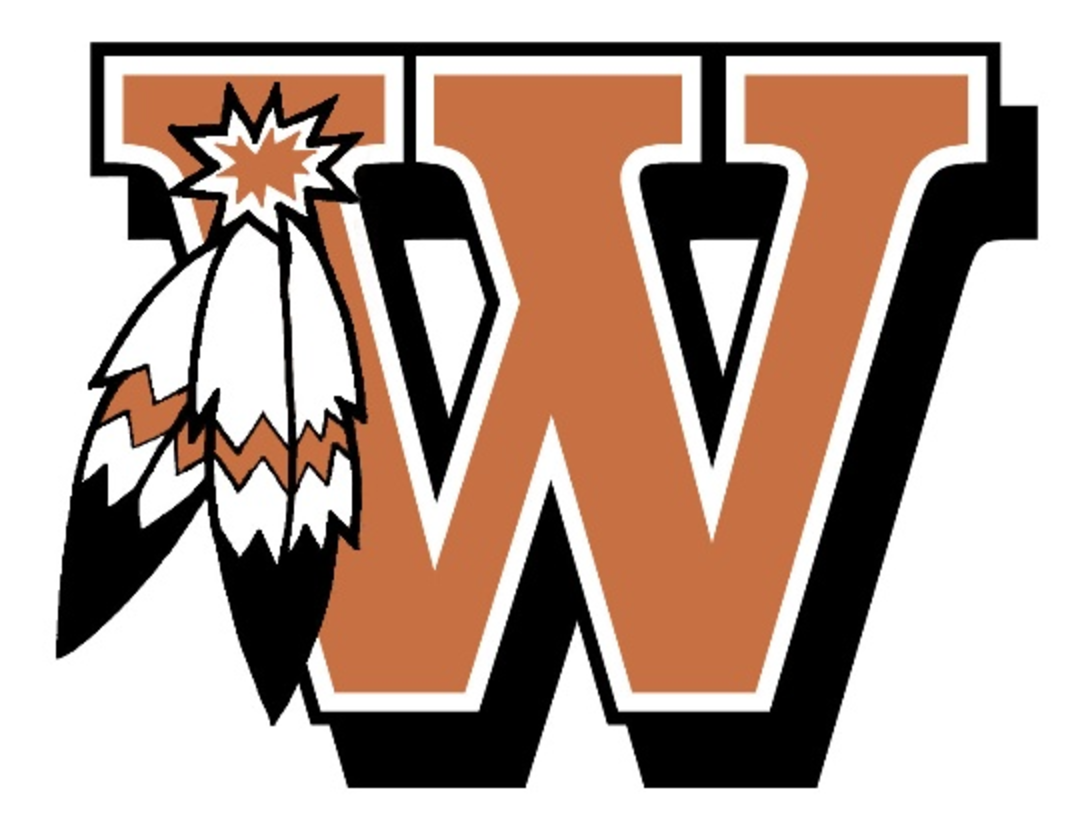 On Tuesday, Oct. 10, the JV Orange volleyball team faced off against the Cedar Ridge Raiders at Cedar Ridge High School. Yet even in the Raiders' own home, the Lady Warriors still managed to seize a perfect victory of 2-0 against the opposition.
In support of breast cancer awareness and research, both teams dressed in pink shirts before and after the game. This was all part of the Dig Pink movement, which is a volleyball foundation dedicated to the care of those with breast cancer and the prevention of the illness in others.
"When we had our home Dig Pink game, we had raffles and sold tickets to raise money to help prevent breast cancer," Abby Gregorczyk '21 said. "It means a lot to people who do have breast cancer or have had it when they come to the game and see us all in pink. And we needed to win for that."
With the desire to win for those afflicted with the disease they were helping to raise money against, the Lady Warriors opened the game strongly. Jessica Lane '21 executed daring dives, Reagan Harrington '20 made solid hits and serves, and Gregorczyk blocked several spikes over the net. All this, with constant communication from the team members, allowed for the Lady Warriors to take the first set with a score of 25-20.
At the start of the next set, the Lady Warriors came out strong onto the court once again. Ingrid Stading '19 repelled many attempted spikes from the Raiders while Anna King '20 spiked and served for multiple points. Eventually, with a dive and a save from Lauren King '20, the JV Orange team took the second set as they had the first, ending with a score of 25-19.
"We can finish faster for sure," Gregorczyk said. "Sometimes we have a big lead and we just stop trying. Then they end up coming back and maybe even winning."
Standing at 8-3 for their district record, the JV Orange team continues to claim victories for the school. Their next game is Friday, Oct. 13 at 5:30 at Westwood against Stony Point.