New Nurse Ms. Rebecca Giguere Joins Westwood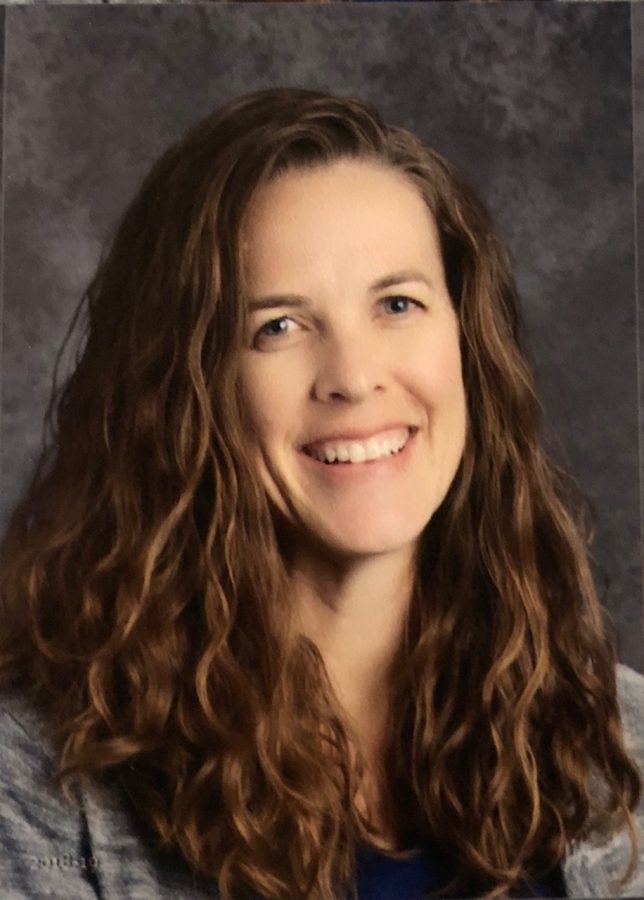 Hang on for a minute...we're trying to find some more stories you might like.
Ms. Rebecca Giguere has joined the Westwood staff this year as the new nurse. Previously the nurse at Timmerman Elementary School in Pflugerville ISD, Ms. Giguere made the transition to high school nursing after just two years at the elementary school level. She stepped into the permanent role as nurse at Westwood, after Mrs. Chris Zelsnack filled the interim role this spring.
Ms. Giguere is excited for the new opportunity, but noted that the switch from nursing at an elementary school to nursing at a high school wouldn't come without its hurdles.
"I think the biggest hurdle I'll have to get over is the sheer number of kids here as compared to at my previous school," Ms. Giguere said. "I'm coming from a school that had 560 kids, and now I'm going to have to learn a lot more about the kids here, their medical problems and all that stuff, so that's going to be the biggest challenge, just the sheer number of kids at Westwood."
Although Ms. Giguere worked only with elementary schoolers, she isn't unfamiliar to working with teenagers, and is embracing the new challenge of learning about and taking care of so many students.
"I love teenagers," Ms. Giguere said. "I have two teenagers of my own and I love having conversations with you guys [my students] and I think that nursing kids that can tell me about their history and what is happening is going to be an exciting change."