HOSA Students Advance to State and Regional Conferences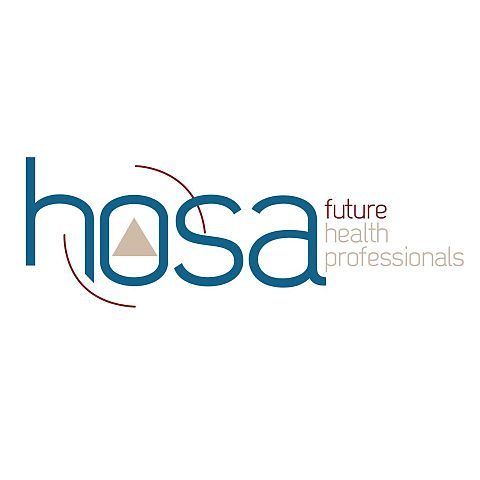 Competing for a chance to advance to state or area conventions, Health Occupations Students of America (HOSA) took part in online testing from Wednesday, Dec. 4 to Thursday, Dec. 5. Showcasing their knowledge across a broad range of subjects in just 60 minutes, results were released 3 days later, creating a very exciting environment for the students. 
Below are the students who will advance to state or area competition. 
Advancing to Area:
Biomedical Laboratory Science: Ananya Anand '20, Riddhi Jakkal '21, Shreya Ganti '23, Yashwitha Reddy Thindi '23
Creative Problem Solving: Joshua Kang '21, Joshua Louie '20, Zarek Lu '21, Michael Wang '21, Alex Lu '21, Nathan Qi '22, Victor Yu '21
Dental Science: Anupama Subramanian '23, Prisha Kakliya '23
Forensic Medicine: Eric Gu '22, Trent Nause '22, Sana Khan '20, Joyce Zhuang '20
Healthy Lifestyle: Rehanna Shaik '20
Medical Spelling: Aaron Slack '20
Nursing Assisting: Annie Kim '22
Physical Therapy: Ayan Chaudhry '21
Sports Medicine: Elizabeth Teinert '21
Veterinary Science: Lauren Imm '21
Advancing to State:
Dental Terminology: Sarah Zeng '22 – Dental Terminology
Epidemiology: Keerthana Prayaga '20
Healthcare Issues Exam: Muhammad Khan '21, Chris Fan '20, Sana Khan '20, Adora Wu '21, Zarek Lu '21, 
Nathan Qi '22, Sailekha Sivasamy '23, Maggie Fan '23, Srihasa Penchikala '23, Alex Lu '21 
Human Growth and Development: Amber Sheu '20, Nikki Sheu '23
Medical Reading: Sophia Zhong '23 
Nutrition: Harish Kolli '23 
Pathophysiology: Arti Madan '21 
Pharmacology: Philip Wong '22