Kobe Bryant's Legacy Will Live On For Generations to Come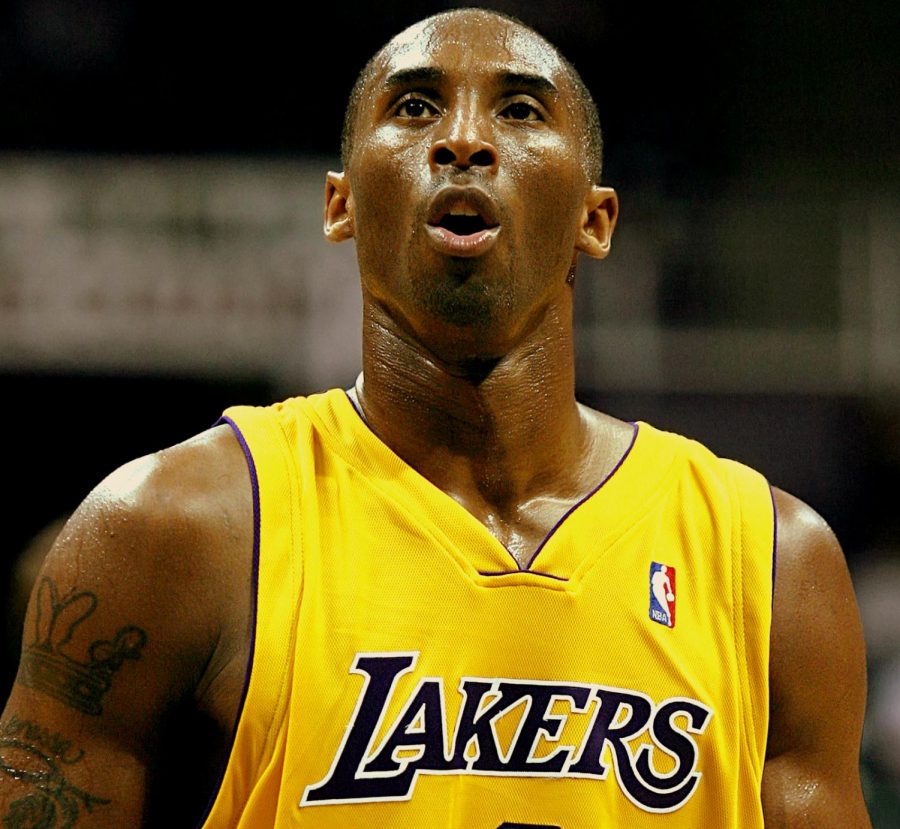 It still doesn't feel quite real, like a horrible dream that we are hoping we can wake up from.
Many around the world are still struggling to live with the reality that one of the most recognizable figures in society has passed away. Kobe Bryant's sudden death seemed like it stopped the world for a bit; fans all over the planet, from Los Angeles to Italy to the Philippines, mourned and continue to grieve over the tragedy. The death of Bryant, his daughter Gianna, and seven others in a helicopter crash against a Calabasas hillside is a premature goodbye to one of the most impactful athletes in history. 
The Black Mamba's legendary life wasn't supposed to end like this. Kobe was supposed to sit at Los Angeles Lakers and Sparks games for many more years to come; he was supposed to watch Gianna, or Gigi, who was another star hooper in the making, reach the WNBA; he was supposed to continue being a supportive father for Gigi and his three other daughters. The Mamba was supposed to see his statue unveiled at Staples Center, the Lakers' home arena, and give a passionate, eloquent speech at his Hall of Fame induction that would almost certainly inspire countless young children around the globe to chase their dreams and implement the Mamba Mentality to always aim to be better in everything they did. He was one of those celebrities that didn't need a last name to be recognized. LeBron. Beyonce. Oprah. Tiger. Kobe.
But now it's a sad, shocking reality; Kobe Bean Bryant is gone at the age of 41. The world lost an icon and a legend on Sunday, Jan. 26. However, he will never be forgotten by the many lives he touched on and off the basketball court. Bryant's impact is too great to think that his legacy would just vanish. Both directly and indirectly, Kobe managed to engrave his mark on the world and in the lives and hearts of so many. His win-at-all-costs attitude and competitive fire earned the respect of basketball fans everywhere and made him an easy role model for lots of people hoping that they, too, could match Bryant's relentless drive and passion in their lives. Bryant was essentially a son of Los Angeles, being the heart and soul of the city's beloved Lakers.
From inspiring the next generation of basketball stars to being a beam of light in tough times for others, Bryant was a shining presence in the eyes of everyone, whether it was for the NBA accolades he accumulated throughout his 20-year career or for his post-basketball life earning an Oscar and providing for his four daughters. From being the subject of many reaction GIFs and memes to sharing the ultimate relationship with Gigi as her father, coach, and mentor, Bryant excelled at seemingly everything he did in life. He faced new challenges head-on after conquering the NBA, influencing the younger generation through storytelling and sports. The Mamba was truly a living legend. 
So thank you Kobe — not just for your impact in the basketball world, but for your global impact as well. Legends like you will never be forgotten. Mamba forever.