TeleHealth Access for Seniors Supplies Elderly with Necessary Technology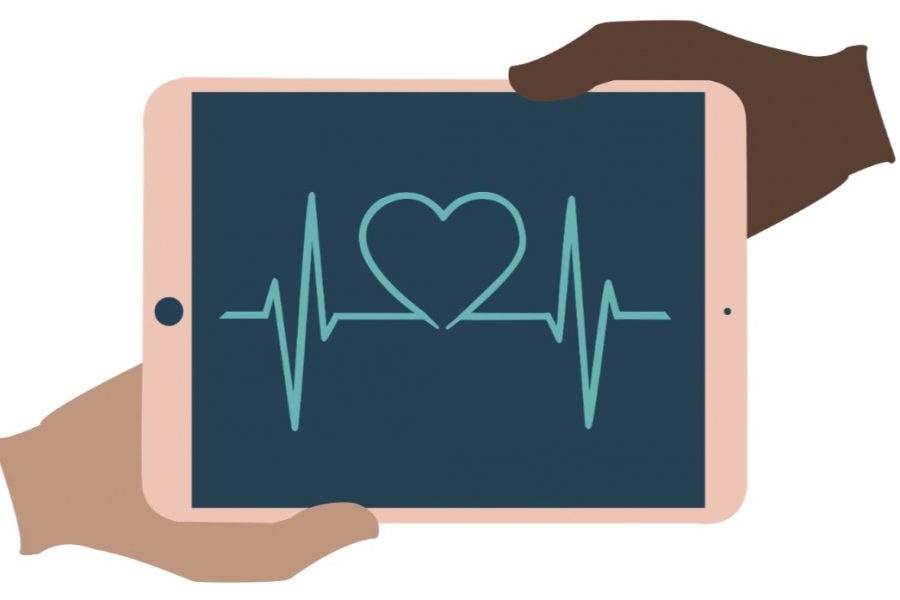 A growing problem for older citizens is the lack of access to necessary electronic equipment and applications. Without these devices, many senior citizens are deprived of access to physicians due to not having technology with cameras. TeleHealth Access for Seniors, a non-profit, was started in order to assist in-need seniors around the country. 
TeleHealth collects older devices from the public and distributes them to older Americans that may not have such technology. It also connects the elderly with different resources like online retailers and video communication apps. These apps provide seniors a link to their families, something many have been missing since the coronavirus lockdowns began.
"I've been bored during quarantine, and I wanted to help out the community as much as possible," volunteer Sidh Pandit '21 said. "I realized how important being connected is during this time and thought about the number of unused devices there are that could be used by others in need, especially senior citizens without internet access."
TeleHealth has expanded to over 20 states across America and is assisting over a thousand customers. To help their customers, the organization created custom guides that detail how to use various applications and services, such as FaceTime and pharmacy and grocery delivery. In addition to the guides, there are also volunteers available that act as support over the phone and through email.
"The larger trend towards TeleHealth is a good thing," co-founder Arjun Verma said. "Even after coronavirus ends, there will still be some restrictions on when people can go to the doctor's office."
As it gains more widespread recognition from the public, TeleHealth is becoming a more and more reliable option for in-need senior citizens to count on. To donate to TeleHealth's cause, their official GoFundMe can be found here.