Tesla Comes to Austin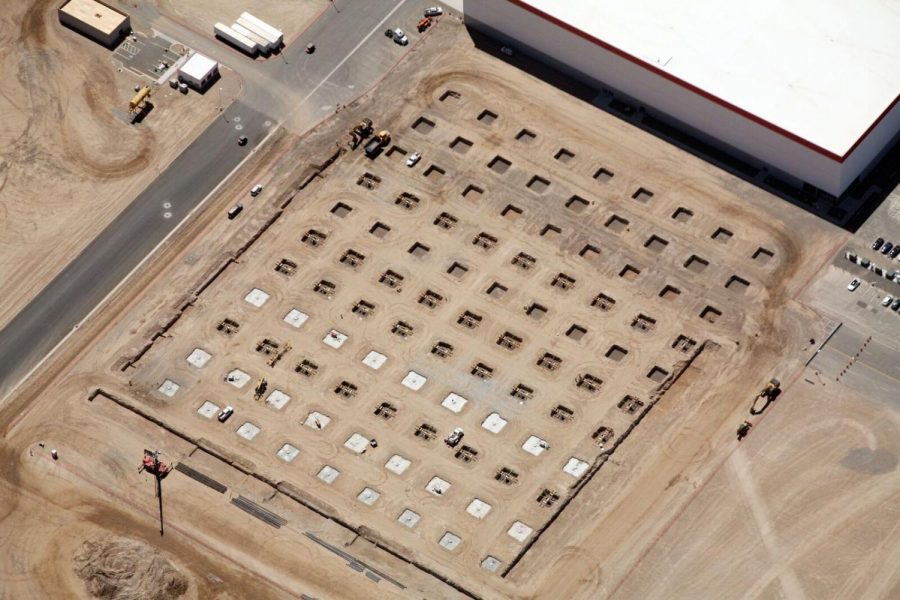 Tesla CEO Elon Musk recently tweeted on May 9, with plans on moving Tesla's headquarters from California to Texas immediately after restrictions in California forced factories to stay closed due to the coronavirus pandemic. Moving his headquarters would result in hundreds of millions of dollars saved in taxes for the company. The official plan is to be located in Austin.
"I think our city will do whatever [is needed] to recruit him here," Former head of economic development for the Austin Chamber of Commerce, Angelos Angelou said in an interview with KVUE. "It would bring thousands of jobs, it would bring significant investment. I can definitely say that Texas is a different state than California when it comes to bureaucracy and approvals of permits. I think our governor and the City of Austin would welcome Musk with open arms." 
Danielle Trevino of Austin Chamber of Commerce, who was contacted for this article, said that they didn't comment on ongoing or prospective projects, including Tesla's move to Austin. 
This isn't the first time Mr. Musk has come to Texas. Prior to the pandemic, several business operations in Texas were established, including SpaceX's major rocket testing site in Brownsville. Moving Tesla headquarters would benefit Mr. Musk in many ways. The trip from Tesla to SpaceX's testing site would be easier and more convenient. The total tax rate would be significantly lower for the company because there is no income tax in Texas, which is a major benefit for attracting a quality workforce and potentially relocating California workers to Texas, whereas California has some of the highest individual income tax rates in the country.
Although the tax reduction is great for Tesla, the company also faces some legal concerns in Texas. Texas state law states that manufacturers of cars can't directly sell new cars to customers in Texas. Tesla, who is trying to do just that, is now engaged in a full-press charm offensive to get the Texas legislature to amend the law. The company has said that their only chance of survival is to own their own dealerships, and under current law, they can't market and sell their electric cars fairly and profitably. Gloria Chin, Governor Abbot's press secretary responded saying that they would look into the subject. 
"Existing franchise laws emerged from many years [of work], finely tuned by state regulation." Carroll Smith, a former director and current Texas Director for the National Automobile Dealers Association said to The Texas Tribute. "To allow someone outside of it is kind of unique." 
Rhett Ricart, chairman of the National Automobile Dealers Association, did not respond to a request for comment. The bill made it out of the house but was closed May 10th, killing the bill. 
Construction of the Austin headquarters is planned to start extremely soon, having Model Y vehicles coming out of the plant by the end of the year, and to have Cybertrucks at some point in 2020. A location has already been identified for Tesla's new headquarters. Tesla did not respond to comment on the move to Texas. Tesla's headquarters in Palo Alto, California has been shut down since March 16, 2020, causing nearly 3,000 to lose their jobs. This is extremely devastating and adds on to the unemployment rate of 13.3 percent calculated in May 2020. 
Mr. Angelou said in an interview with KVUE that construction should take around 15 months to complete. Mr. Musk has been relatively quiet since the start of the pandemic and his plans are vague. The next step for the company is to start the construction of the headquarters, after the stay at home order is lifted and businesses can operate at 100 percent capacity in Texas.