Honoring Program Values, IB Students Come Together to Collect Donations for Spicewood Family Affected by House Fire
International Baccalaureate Student Organization (IBSO) officers organized a donation drive on Monday, Nov. 14 to aid a Spicewood Elementary second-grader whose family lost everything in a house fire the previous week.
Calling for basic toiletries, clothing, school supplies, and other essentials, donations were organized in the IB "Colony" common area by the Warrior Office. Despite a fast turnaround with the email communication sent out last Friday, students were willing to gather these items.
"The email really moved me when I got it," IB student Selin Anilturk '24 said. "I felt for the family and wanted to help out in any way. [The student and I] are both in the IB community, and we're connected in that way. That resonated with me because the person that was affected could be in one of my classes."
Responding quickly after receiving news of the incident, students felt inclined to extend their support and amplify initiatives from nearby parent networks.
"[The goal was] to mobilize the students here to have a bigger impact," IB Coordinator Ms. Christin Key said. "We realized that as a group, we could do a lot of good for them, pretty easily, just with the ability to reach our whole student body very quickly."
Though action-oriented service is a key component of program values that are explored alongside academics, this project in particular magnified the intersections of community, across campuses.
"Having to lose everything is not easy, and it is even harder for a second grader," IBSO officer Shannon Gu '23 said. "We just hope that our help can relieve some of the pressure put on that family. Community is a strong emphasis of IB. We as students embody the values that make IB so unique."
All items will be donated to the family by the end of the week.
Leave a Comment
About the Writer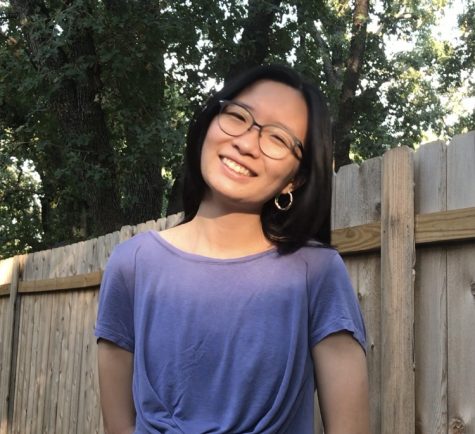 Catharine Li, Horizon Editor-in-Chief
Class of 2023

Ardent advocate of em dashes, pastel cardigans, and above all, the written word. Amoli and I are honored to lead a publication by students,...