Students and Staff Adapt as New Flex Policies Promote Participation
On Wednesday, Jan. 4, new Flex rules were put in place. Flex absences will now start counting toward final exam exemptions, with three unexcused Flex absences counting as an absence in all classes. In addition, students who choose not to "flex out" on Fun Flex Fridays will be placed in a randomized classroom, eliminating Friday catch-alls.
"I don't really like [the rules] because I don't remember to Flex out usually," Nina Stockinger '25 said. "And then we get put in a random [class] and we might not even know where the class is."
The move to counting Flex absences towards exemption eligibility is intended to curb the trend of students skipping Flex.
"If you're absent, make sure you're turning a note in," Principal Ms. Erin Campbell said. "Let's say you were sick for a couple of days and you never turn the note in. Those are unexcused absences. So then those Flex absences will count against you."
According to the new policy, students must Flex out on Fridays or they will be assigned to a randomized Flex classroom by Edficiency.
"The user interface [of Edficiency makes it] difficult to Flex into places," Eliza Hebert '25 said. "And because you can't Flex in past 12 a.m., I think it incentivizes students to skip Flex because it might force them into going to [a different classroom because] they weren't able to Flex into [where they wanted] or just [be] like, 'I don't want to be in this Flex. I'm just not going to go at all.'"
While some students are unhappy with the change to mandatory Fun Flex Fridays, it's goal is to allow students to relax and take a break from their schoolwork.
"We really wanted to make sure that Fridays were held sacred," Ms. Campbell said. "Flex Fridays [are] 100% for fun activities, clubs, and interest groups, not for any kind of tutoring. We didn't feel like we had a critical mass of our students engaging in clubs and Fun Fridays, [and] it really it wasn't working the way it was intended."
However, these policies have resulted in some unintended consequences, as the Flex rules have also been affecting teachers.
"I have more of a problem with the confusion that happens on Fridays," Spanish teacher Mr. Juan Recondo said. "I'm doing two clubs this semester, Spanish club and Cinema Club. It's been a little bit difficult trying to think about how to balance both, [and] Students are a little bit confused about where they're supposed to be."
While the long-term consequences of the new Flex policies remain to be seen, the new rules have already impacted Flex practices.
Leave a Comment
About the Writers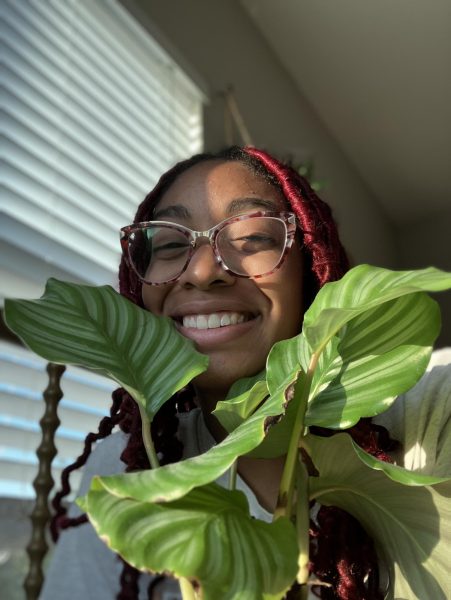 Alessandra Ashford, Opinions Editor
Class of 2025

When I'm not writing or editing you can find me reading, drawing, painting, listening to music, and ranting. I always love to tell stories...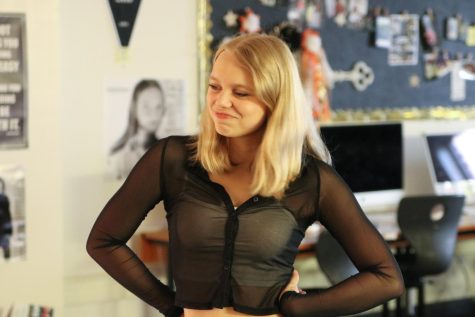 Lilybeth Dooley, Multimedia Coordinator
Class of 2025

Hi! I've had a passion for writing for as long as I can remember and I'm excited to be working with a group of people with similar passions....