Band Narrowly Misses Shot at Finals in "Bands of America" Competition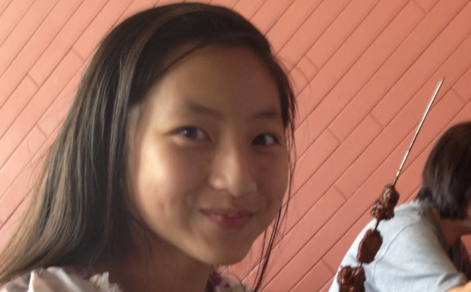 More stories from Audrey Lu
On Saturday, Sept. 26, the Westwood Warrior Marching Band attended their first competition of the year.
The band performs at football games, making this competition the third opportunity for supporters and parents to see this year's show, titled Let Me Fall. The show centers on the word fall, referring to both the season and the sensation.
"It was so much fun presenting our show to such a large and enthusiastic crowd, and it was awesome seeing some of the other bands perform their shows as well," Ariel Sweet '17 said.
Enthusiasm was running high among all members of the band during the competition.
"It was really scary at first, but it turned out to be exciting," Vivian Tran '19 said.
Preparations started July 29, the first day of summer band, where they began to learn a new marching style. Along with a change in style, the warrior band introduced a new member to the band staff this year: Director Brittany Dacy.
"I'm just so proud of the Westwood High School Band; all the staff, the students, and every parent who have been working hard to help with the props and everything. It's a community; it takes a village, right?" Ms. Rivera, mother of Noah Rivera '18 and Section Leader Noelle Rivera '16, said.
The band ranked 13th place in the preliminary competition, making them three spots away from advancing to finals.
"Well, of course we're disappointed that we didn't make finals, but we know what we need to work on for next week and everyone still had a great time, so there are always upsides to every competition," Drum Major Maggie Lupo '17 said.
Even though the band did not make finals, they are optimistic for future competitions and performances. For example, the Vista Ridge Invitational Marching Competition is this Saturday at Vista Ridge High School.
"I can't wait to see how we continue to improve," Niklas Lauffer '17 said.
Contributions by Alisha Khurana
Leave a Comment