Counselor Update
Free Application for Federal Student Aid – FAFSA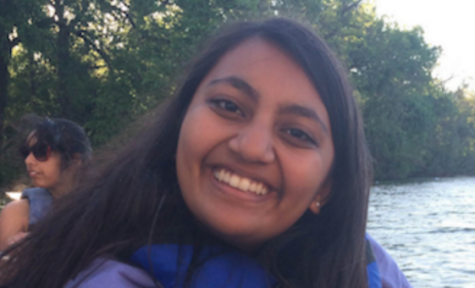 More stories from Devika Patel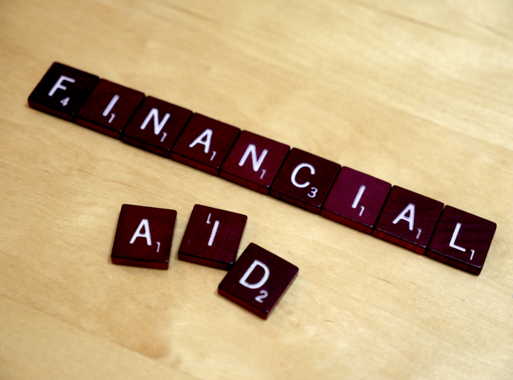 Westwood is hosting a FAFSA work night on Feb. 11 at 6 p.m. in the Library. Students and parents will have the ability to work on their FAFSA, with the assistance of trained financial aid professionals from Austin Community College (ACC).
Additional FAFSA help is available throughout the Austin area from late January through March. Students should check with the universities to which they have applied for their FAFSA priority deadline. These deadlines are usually during the month of March and vary by university.
For additional locations for FAFSA assistance, visit RRISD Locations Austin Chamber FAFSA Events
Additionally, the Austin Chamber, C3 Presents and Alamo Drafthouse have created a competition among area high schools to increase FAFSA completion. Schools will be divided into small, medium and large school categories with a winner in each group. Winners are based on the number of students submitting their FAFSA by March 31. Winning schools will receive a VIP screening at the Alamo Draft House. Westwood is the current leader in the Large School category with 19.47% of students completing the FAFSA.
Leave a Comment