Spirited Meet the Warriors Pep Rally Recognizes Athletes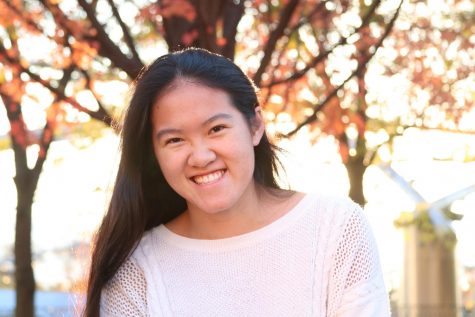 More stories from Emily Lu
The annual Meet the Warriors pep rally kicked off the athletic season on Wednesday, Aug. 17 with a loud display of spirit from students and their families. Athletes convened with their teams while others cheered them on and filled the gym with festivities.
Meet the Warriors started off with Coach Anthony Wood explaining the hard working character of a student athlete. Coach Wood also listed impressive statistics regarding the sports teams, such as how the volleyball team is starting the year ranked tenth in the state.
"One of the things you have to do is set the tone at the beginning of the school year to let everyone know about the student athletes and all the things they're getting ready to accomplish," Coach Wood said.
Following this, each sports team was also announced. This helped to individually recognize the various athletic groups the school has as well as their past achievements.
The pep rally featured performances from the cheerleaders, SunDancers, Warrior Pride, and the band. These groups showcased their hard work over the summer in upbeat and energized programs.
"Performing was so much fun; the crowd was great, there was lots of applause," Warrior Pride member Rachel Piejko '18 said. "It's a pep rally, and so all your friends are watching you, you're just here for the community and everyone else."
In addition, Principal Mario Acosta made an appearance. Mr. Acosta led the crowd in reciting a school chant in preparation for the atmosphere found in later games. He also spoke to the athletes directly to cheer on and recognize their hard work.
Meet the Warriors allows for athletes in general to be appreciated by the community. These athletes help bring spirit and ownership into the school, and this event demonstrates just how proud the Warrior Nation is.
"They can wear the 'W' with pride," Coach Wood said. "Whether we win or lose, they know that people are supporting them, and see the value in the work that they've accomplished."
Leave a Comment