Band Performs at BOA Super Regional Competition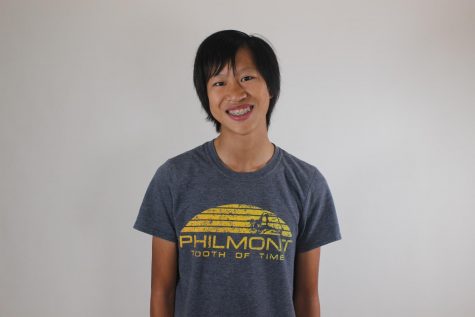 More stories from Ethan Lao
Leaving school early on Friday, Nov. 4, the Westwood Warrior Marching band traveled to the Bands of America (BOA) Super Regional Competition in San Antonio. At the competition, 68 of the nation's best bands, coming from all across Texas, with some even out of state, performed in their preliminary performance in hopes of advancing to finals.
The band started off with a stadium rehearsal at the Kelly Reeves Athletic Complex that morning, then quickly drove up to the Alamodome in San Antonio. After performing in the preliminaries, many students felt that they had just made a great performance.
"I think we did really well as a band," Ian Weems '17 said. "We got to show off our show to a large crowd at a huge venue."
The following day, the band, once again, traveled back up to San Antonio to hear the results and whether they made finals. After watching the remaining bands perform in their preliminaries, students were anxious to find out the results. When the announcer called out the last of the 14 bands that would be advancing, student's hopes were crushed when they had not heard their name called.
"I was honestly a little unsurprised because there are just so many really good bands in Texas, but I still felt slightly melancholy. I really felt crushed and disappointed," Dylan Garcia '19 said.
Even though the band had not made finals, they had still done extremely well, placing 26th in one of the most competitive competitions in the nation. Many were very proud of their performance and the amount of work they had done to get there; it is a day they will remember for the rest of their lives.
"Friday was truly an experience I will remember," Ani Sreeram '19 said. "Just the emotions we felt after the performance truly made my day and, I think I can speak for the whole band on this, despite our placing not being as high as we wanted, I wouldn't take it back for anything."
Even with the placing the band achieved, students are already looking to do better the following year. They are anticipating a great show for next year, and are looking for ways they can do even better than this year.
"Going into next year, we must constantly strive for excellence and continue to improve," Noah Rivera '18 said. "We must transcend the everyday struggles and create something even more beautiful."
Leave a Comment
About the Contributor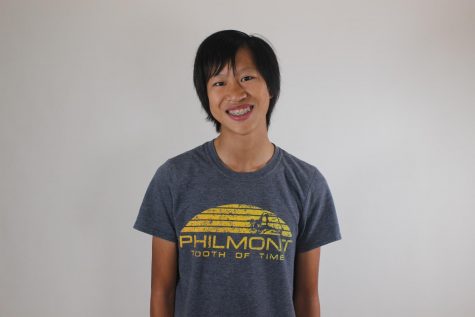 Ethan Lao, Yearbook Designer
In my spare time, I enjoy the fine arts, especially music and art. My hobbies include playing both piano and saxophone, as well as playing in various sports....