Five Books to Read from Your Favorite YouTubers
In Real Life: My Journey to a Pixelated World — Joey Graceffa
Nominated for Goodreads Choice Awards, this book is an inspiring memoir by YouTuber Joey Graceffa. The book relays stories from his childhood to the present day, including an account of coming out in a music video uploaded shortly before the release of his book.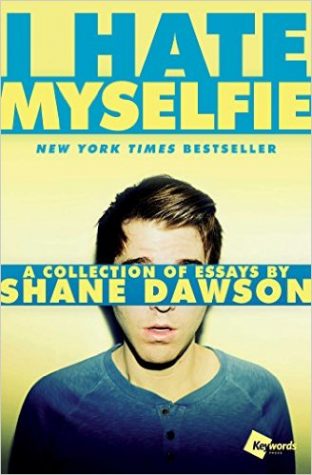 I Hate MySelfie: A Collection of Essays — Shane Dawson
Dawson up to this point had been known for his insane skits on YouTube, including making musical parodies with other people. This book encompasses many stories from his life, most of which involve his childhood and teen years. He discusses topics such as body image and money and includes illustrations in between chapters.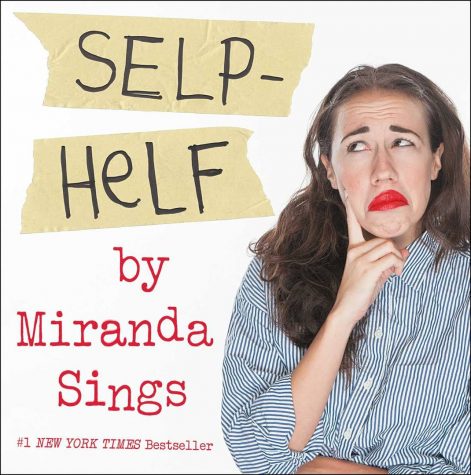 Selp Helf — Miranda Sings (Colleen Ballinger)
This book is set up as a scrapbook of experiences and dreams of a character known as Miranda Sings, created by Colleen Ballinger. There are pictures from Ballinger's childhood to act as Miranda's childhood memories. Her brother and business partner Chris Ballinger helped co-write the novel. As stated on her YouTube channel, many of her friends and family helped put together the scrapbook style pages.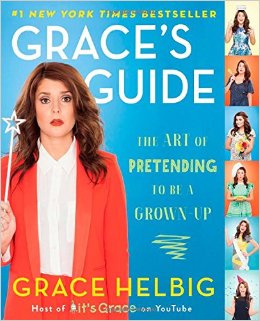 Grace's Guide: The Art of Pretending to Be a Grown Up — Grace Helbig
Grace Helbig is known for her comedic videos on YouTube. This book offers many tips on how to pretend to be a proper adult. One chapter specifically is about how to carry yourself through a job interview. The chapters give insight on occasions Helbig believes are important events to act as if a person were more mature then they are.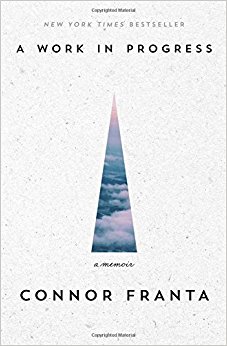 A Work in Progress — Conner Franta
Awarded the Goodreads Choice Awards Best Memoir & Autobiography in 2015, this is a memoir revolving around his life starting from his childhood leading up to his future goals. The book spent 16 weeks on the New York Time's Best Seller List. Within the book, he discusses growing up in a small town and his issues as a teenager with his sexuality along with body image.