Art Teacher Ms. Elizabeth Gross Grows Into Teaching
When Ms. Elizabeth Gross was coaching high school field hockey, the relationships she built while training the players helped her realize that she wanted to teach. Her love for art and working with students eventually pushed her to pursue a bachelor's degree in Art Education.
"Once I started on education, I was hooked," Ms. Gross said. "[However], I really got burnt out when I was in college. I took on a lot too quickly [so] I worked in retail management instead of education right away."
Prior to moving to Texas five years ago, Ms. Gross held a job in business and retail management, before becoming a stay-at-home mom while virtually finishing her degree from Kutztown University. 
"After I had kids, my love for education was still there," Ms. Gross said. "I'm thankful I was able to go back to something I love, which is remembering how much I love art and sharing that passion with my students."
Having heard many great things about Westwood, Ms. Gross was excited to be a part of Round Rock Independent School District (RRISD), where her kids also attend school. She strongly supports the love for school that the teachers and administration at Westwood are striving to make happen here. 
"I don't want school to be something that my students dread," Ms. Gross said. "Don't be afraid to voice your opinion if you feel like you should. Be optimistic, don't let little things impact the overall result of what you end up with."
While Ms. Gross was a little nervous before the new school year, she looks forward to learning more about all her students in Art 1 and Digital Media.
Leave a Comment
About the Contributors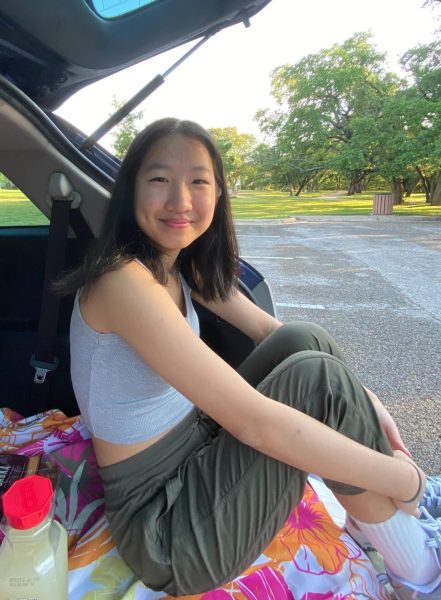 Jessica Wang, Heritage Section Editor
Class of 2024

I've always pursued creative expression in my day-to-day life, whether it be painting, photography, or music. Although writing has never...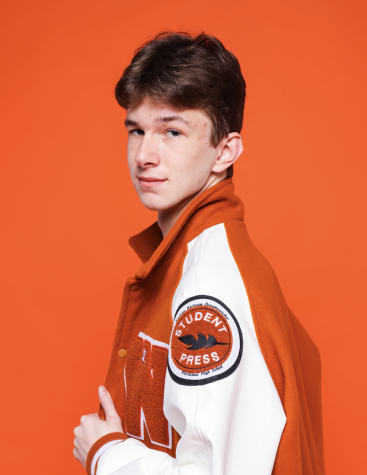 Oliver Barnfield, Video Editor
Class of 2023

I am currently Westwood Horizon's video editor, and also one of the hosts of Friendcast, our website's podcast video series. In addition...