Women's History Month: United States Celebrates Women's History Month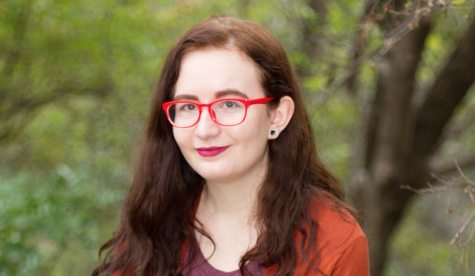 More stories from Mackenzie Farkus
For so long, the achievements of women have been overlooked or hidden in the depths of history, buried under pseudonyms, assumptions, and omission. In March, however, women's history is brought to light and celebrated nationally as Women's History Month and internationally as International Women's Day on March 8.
International Women's Day was first celebrated on March 8, 1911, and former President Jimmy Carter proclaimed a week long, national celebration in March as National Women's History Week in 1980. Following the popularity of the week, Senator Orrin Hatch (R-Utah) and Representative Barbara Mikulski (D-Maryland) co-sponsored a resolution in Congress that would annually mark March 7 as the beginning of National Women's History Week in 1981. In 1987, National Women's History Week became Women's History Month after legislation was passed in Congress.
Although only two months have passed in 2016, this has already become a year of firsts for women. Dr. Carla D. Hayden was nominated by President Barack Obama to become the Librarian of Congress; if she is appointed, she will be the first woman and first African-American Librarian of Congress. This is a position that has existed for 214 years.
Kathryn Smith, the first full-time female assistant coach in the NFL, was hired this year for the Buffalo Bills; Mya Taylor was the first transgender woman to win an Independent Film Spirit Award for Best Supporting Female for the film Tangerine; and by complete coincidence, only women senators, pages, and floor managers showed up to the Senate floor on Jan. 26 after a snowstorm hit Washington, D.C.
It is clear that as the year goes on, women will continue to break barriers and make history.
Leave a Comment