French Students Participate in 'Le Grand Concours'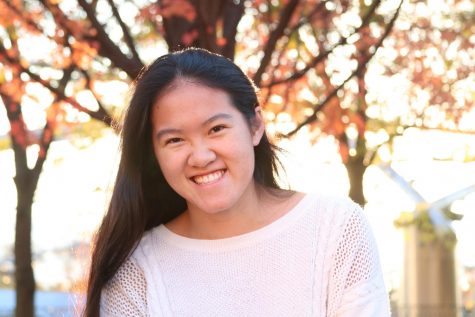 More stories from Emily Lu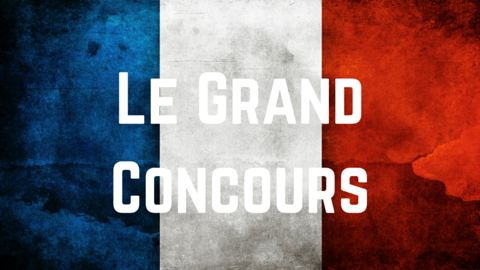 Participating students took "Le Grand Concours", or the National French Contest on Thursday and Friday, March 3 and 4 during their French block. Sponsored by the American Association of Teachers of French, this is an annual, test format competition that allows participants to contend against others from throughout the country with similar learning levels.
"This unique exam is a good way to stimulate more students to begin and continue with their study in French," French teacher Madame Brigitte Rochard said. "The exam assesses students on their ability to understand and interpret written and audio texts based on the French culture."
This is the first year Warriors took "Le Grand Concours" on computers instead of paper.  The competition is offered to all grade levels, but here at Westwood, levels two, three, and four are hosted.
Competing in this contest is a great experience for students to take what they've learned to a different scale beyond the classroom. Many students have done well and ranked nationally in the past, allowing them to compare their skills with that of other French learners across the country.
"I decided to take the National French Contest because I'm really interested in French," Gauri Pargaonkar '19 said. "I took the French contest in 8th grade and did really well on that, I was really surprised. The feeling that I got from doing well on that is something I wanted to do again this year and until the end of high school."
Students were given their scores as soon as the test was submitted, however official results will not be released until April. Participants will then be able to see how well they did in comparison to others in the nation.
"These past years students at Westwood always succeeded in the top ten," Rochard said. "Not only in the Chapter ranking but also in the National ranking!"
Leave a Comment